The new PlayStation Store Website design leaked ahead of its official release. The new look is a way for Sony to usher in the new console generation with the PlayStation 5, and the web store will help complement the new design with a new console very splendidly.
New PlayStation Store Website Design Leaked
The new design is very minimalistic, and clean. It offers a light mode and dark mode, which fits in with modern design choices when it comes to websites, which is a good break.
Originally posted on ResetEra, A twitter account has taken the liberty of compiling all the images via a series of Tweets.
You can see the screenshots below:
The new site design is set to launch very soon and will look to specifically catering to PS4 and PS5 owners.
Sony has made arrangements that prevent PSVita and PS3 owners from buying content via the browser and the mobile app, which means the company is looking into phasing out the PSN support for these platforms very soon.
The new design is very clean and is definitely an upgrade over the current store front, which has been part of the PlayStation 4's life cycle.
The store will also gamers to pre-order and browse PS5 games and continue their PS4 shopping without any trouble, which makes it all the more better for gamers in the long run.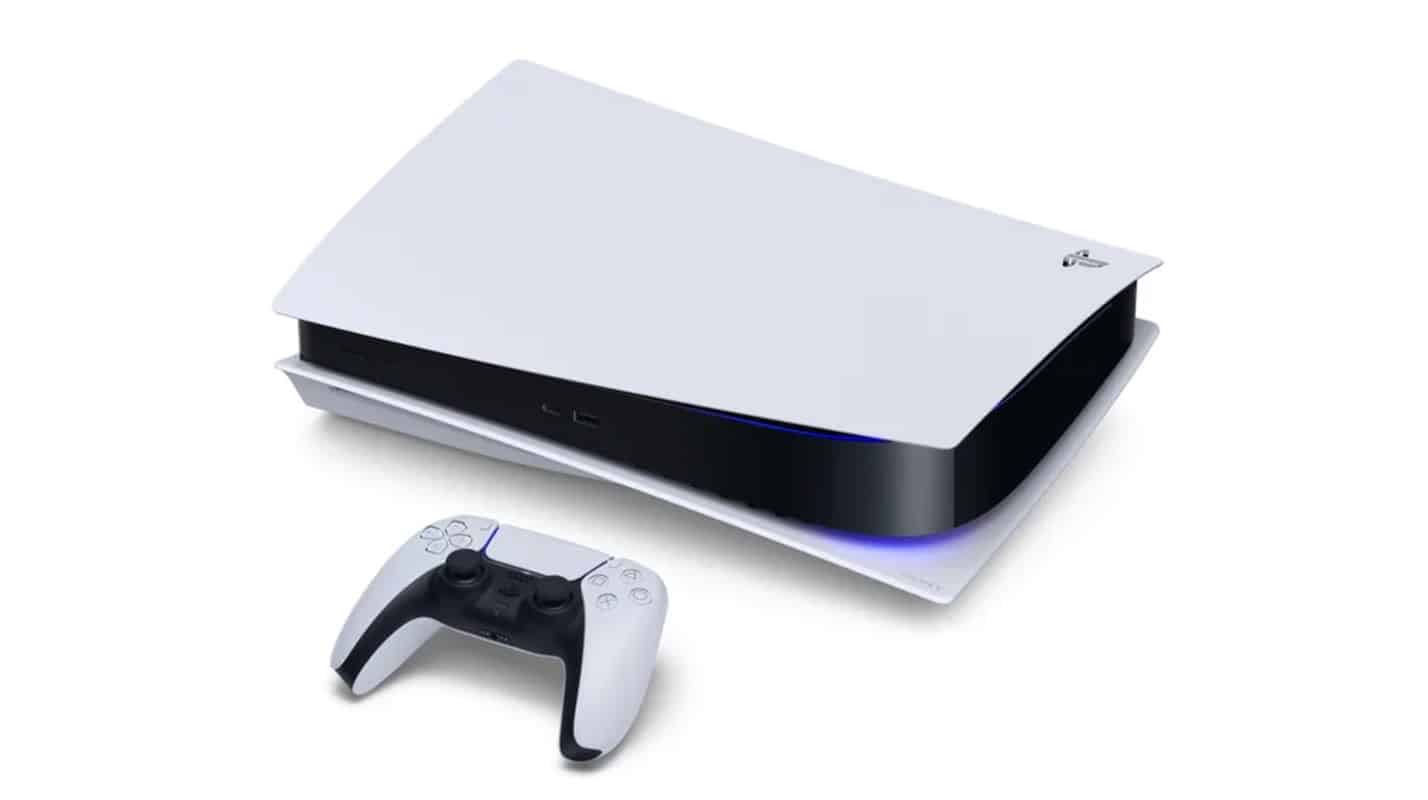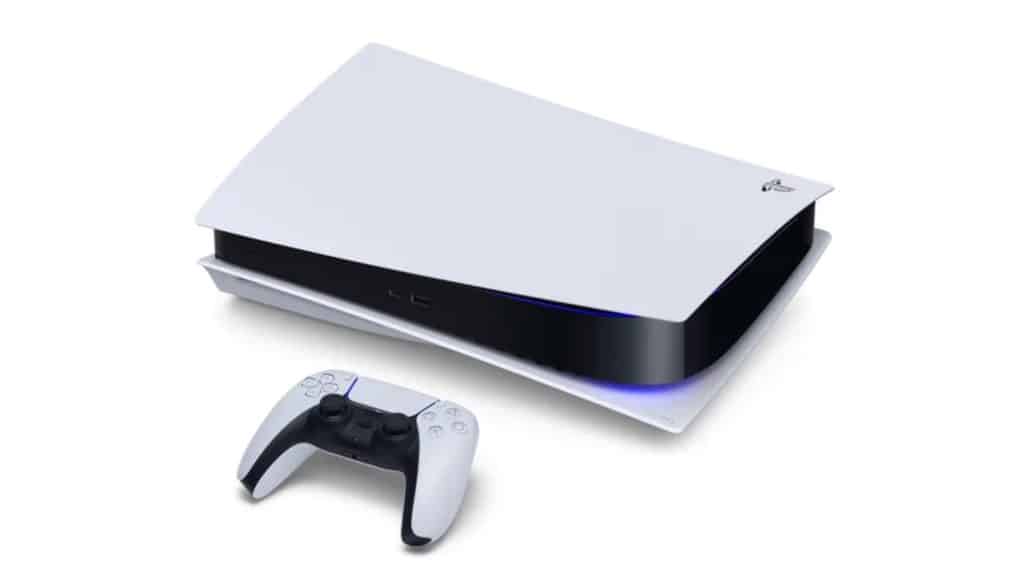 With the steady release of the PS5, the new store design should be out in a few weeks and it should be globally available long before the official release of the console itself.
PS5 customers will be able to purchase and download their titles from the PlayStation browser like they were able to with the PS4, which makes the matter of buying games and putting them on download on the new system all the more convenient.
The new web store interface will be something fans will be eagerly looking forward to, and should help make the new generation of gamers all the more excited at the prospect of buying games for their brand new system.
What are your thoughts on the new design? Let us know in the comments section below!