Square Enix recently trademarked a whole bunch of terms, but for those of you who are familiar with the lore of Final Fantasy 7, some of these names might sound familiar to you. This could mean we are getting new DLC for Final Fantasy 7 Remake or maybe a remaster of Final Fantasy Crisis Core.
More Final Fantasy 7 content on the way
It seems that Square Enix could have some more Final Fantasy content headed our way, and hopefully this could be exclusive to Final Fantasy 7.
Square Enix filed trademarks for a bunch of terms, (thank you FinalWeapon). Ever Crisis, The First Soldier and the Shinra Electric Power Company logo were among the trademark cycle.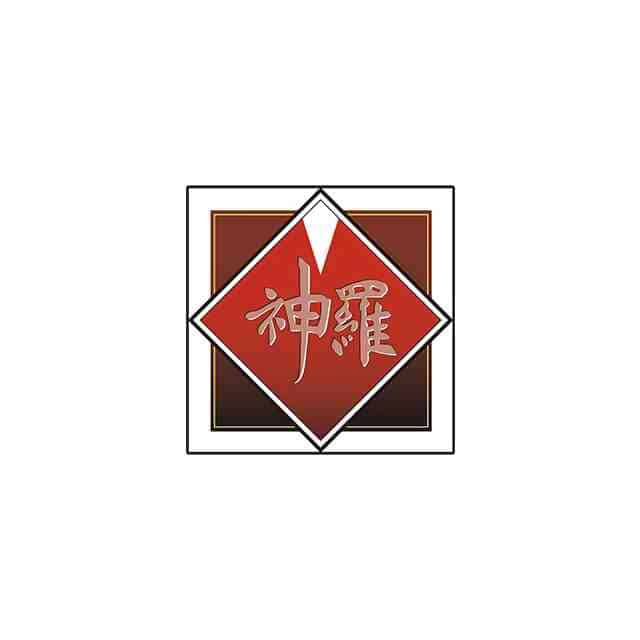 A lot of the terms do seem perplexing, but eager fans of the series will remember Crisis Core on the PSP. A prequel of sorts to Final Fantasy 7 that tells about the genesis of Sephiroth, and helps add a lot more context to the events leading up to Final Fantasy 7 on the PS1.
It is currently theorized that the terms could be fit in for either Final Fantasy 7 Remake DLC, since the remake is set to lose its console exclusivity later this year (April 10th, 2021). When the game will be allowed to be published to other platforms outside the PS4.
Fans are also speculating that this could mean a remake for Final Fantasy Crisis Core, which if true could be a significant news for fans and as Final Fantasy 7 is starting to become memorable for fans, a remake for a prequel game would definitely be well received.
While the trademarks have yet to be acted upon, and we only know that Square Enix is already hard at work on Final Fantasy XVI, we still don't know what other plans they have for Final Fantasy 7 Remake or any further ports they wish to publish the game to.
For now, all we can do is wait and see for the future of the games and see what transpires. Fans would definitely enjoy a game that few got to enjoy, so a remake of Crisis Core would definitely be the better option.