Steam has finally updated and given the mobile app a much-needed refresh. The app is now available for iOS and Android, and if you don't have the Google Play Store, there is also an option for an independent APK file. The New Steam Mobile App is a breath of fresh air and brings the robust digital marketplace on par with modern applications.
New Steam Mobile App Is Finally Here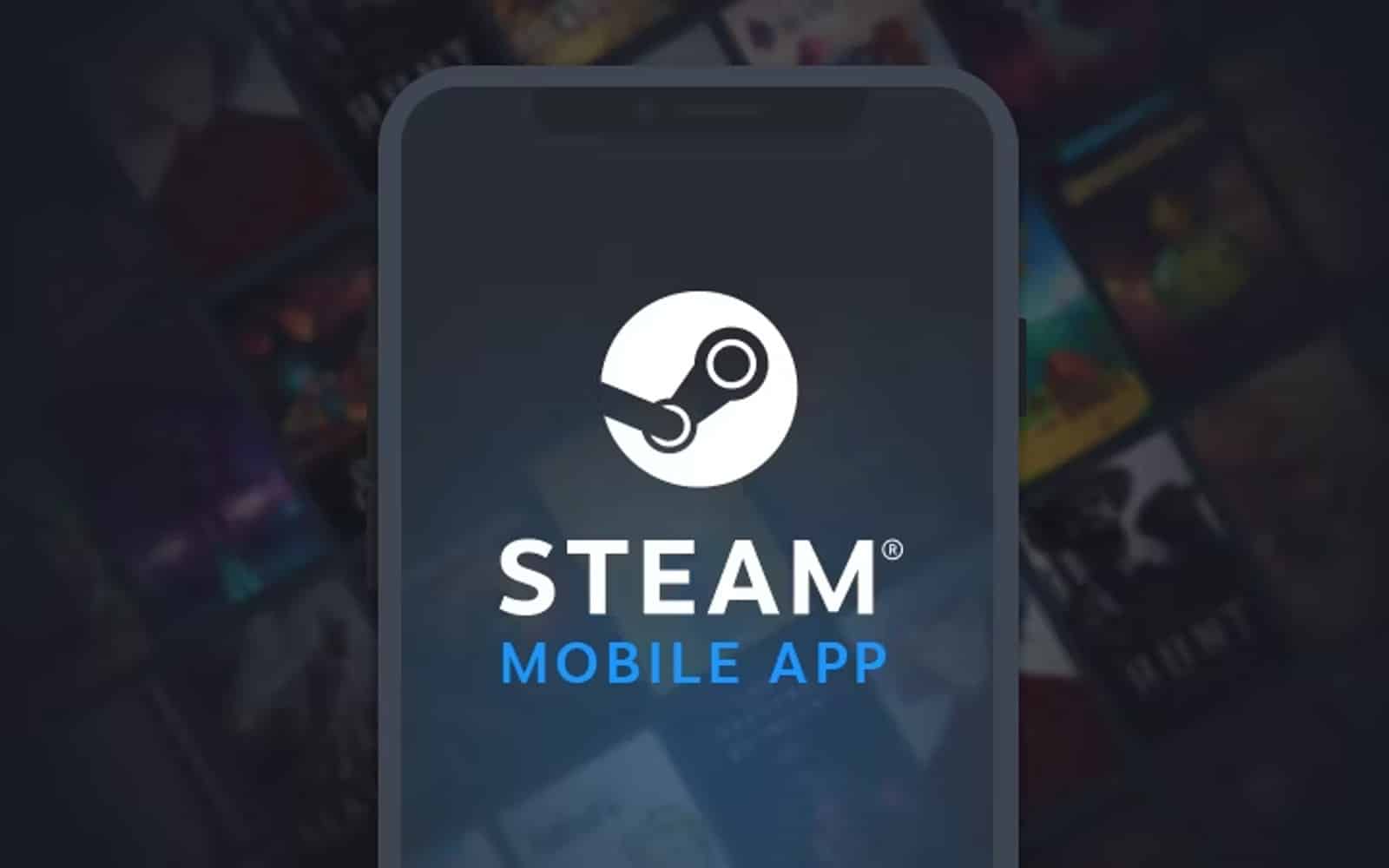 The New Steam Mobile App is finally out for iOS and Android, and it brings with a world of new improvements and changes that the old and outdated app was severely lacking. The original app was good for its time but quickly got outdated as Steam got better.
The new app is feature packed and offers a lot of useful features for the players to take advantage of.
The Highlights of this feature from the post are as follows, taken from the Steam page.
Two-factor authentication to ensure you're the only one with access to your account
QR code sign in – Scan a QR code to sign into Steam instead of entering a password or…
Sign in confirmation – Confirm your regular Steam sign ins with simple "approve" or "deny"
Authorized Devices – Manage access to the devices your account has signed in
Easy access to the Store, Community, News, etc from wherever you are
Your Library with access to your game content, discussions, guides, support, and more
Remote download of games and updates on your PC, managed from your phone
Customizable Steam notifications: wishlist, sales, comments, trades, discussions, friend requests, and more
Trade and Market confirmations – to ensure items don't leave your account without your approval
An improved Store browsing experience for mobile screens
Support for using multiple Steam accounts in the app
Customizable tabs
If you want to download it, you can download it right now.
Keep in mind that the app is a new version, and will still have bugs, but considering the major revamp, we are willing to be patient.
What are your thoughts on the new app? Let us know in the comments section below.