An emoji-filled tweet by a Windows Central editor seems to confirm some new Xbox games Forza Horizon 5, Starfield, and Halo Infinite for a 2021 release date.
Rumors of alleged release dates for these three games have been around for a while now. Various leaks are all over the web for these three big games, and people simply can't wait to play them.
Forza Horizon 5 hasn't officially been announced yet, but a new Forza Horizon game is long overdue. Starfield and Halo Infinite have both been revealed but have been delayed due to different issues.
Jez Corden of Windows Central seems to be hinting at the upcoming release of three new Xbox games in 2021 and two additional games in the future.
Teasers for the New Xbox Games
Jez Corden shared some cryptic emojis on Twitter. Fans were quick to decode the emojis, and most seem to agree that they were meant to be hints at new upcoming games.
The emojis seem to be pointing towards Forza Horizon 5, Starfield, Halo Infinite, and two unannounced games.
Forza Horizon 5
The first set of emojis is the Flag of Mexico and a car. Recent rumors and leaks suggest that Mexico is the setting for Forza Horizon 5. With that in mind, the emojis become clear as day.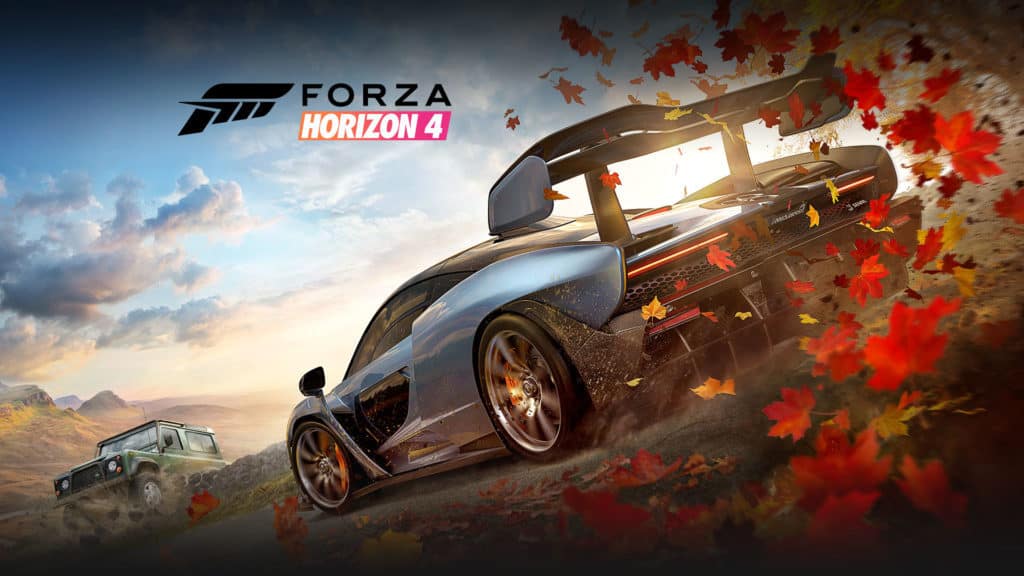 Forza Horizon 5 hasn't officially been announced yet, but that could change with E3 2021 right around the corner. They have a history of releasing new Forza Horizon games every 2 years. Since they released Forza Horizon 4 in 2018, a new Forza game should be due very soon.
Starfield
The next set of emojis was composed of the star emoji and a tractor. The star emoji is pretty straightforward, and tractors are usually used to work a field, which points us towards Starfield.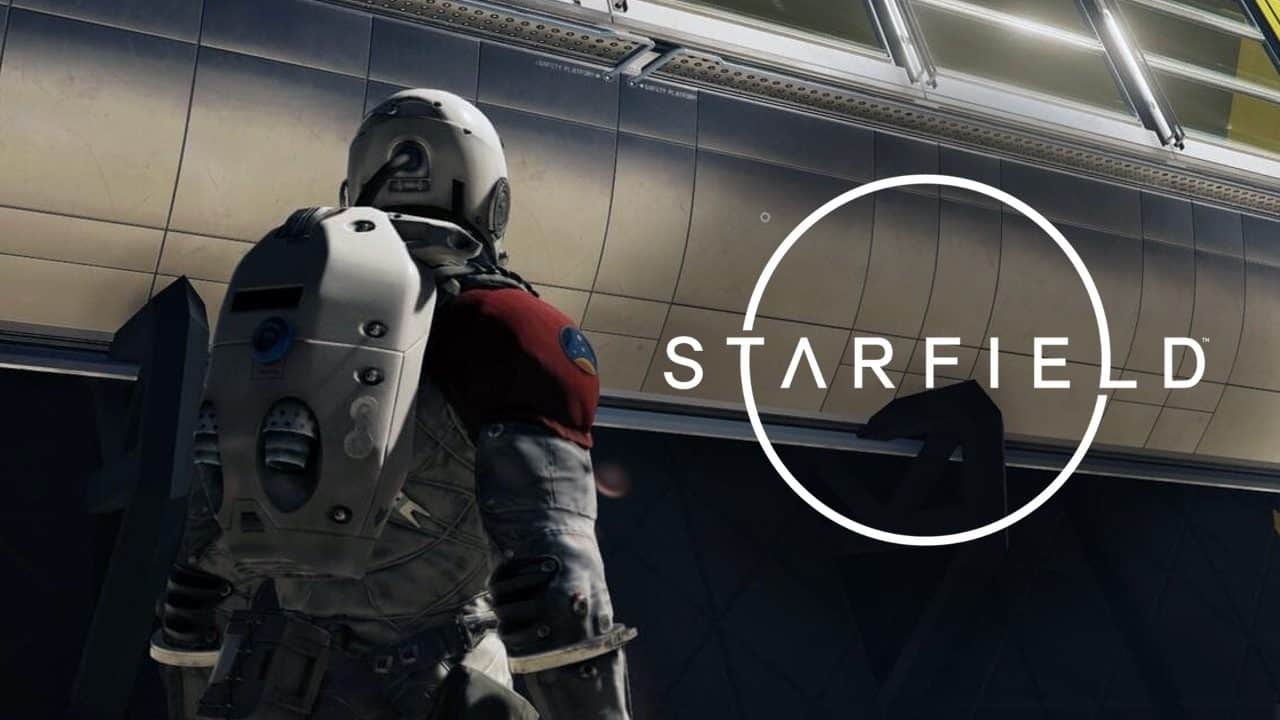 Ever since the announcement of Starfield in 2018, people were already excited to get their hands on the game. Starfield is Bethesda's first original RPG in years. Fans are thrilled to see some new RPG content from Bethesda.
Starfield has been in active development for around 3 years at this point, and a 2021 release date would be fantastic for Bethesda's first RPG set in space. Hopefully, Starfield follows the success of other Bethesda RPGs such as Fallout and Elder Scrolls.
Halo Infinite
The third set of emojis is a smiling face with a halo and the symbol for infinity. It's easy to point out that it represents Halo Infinite.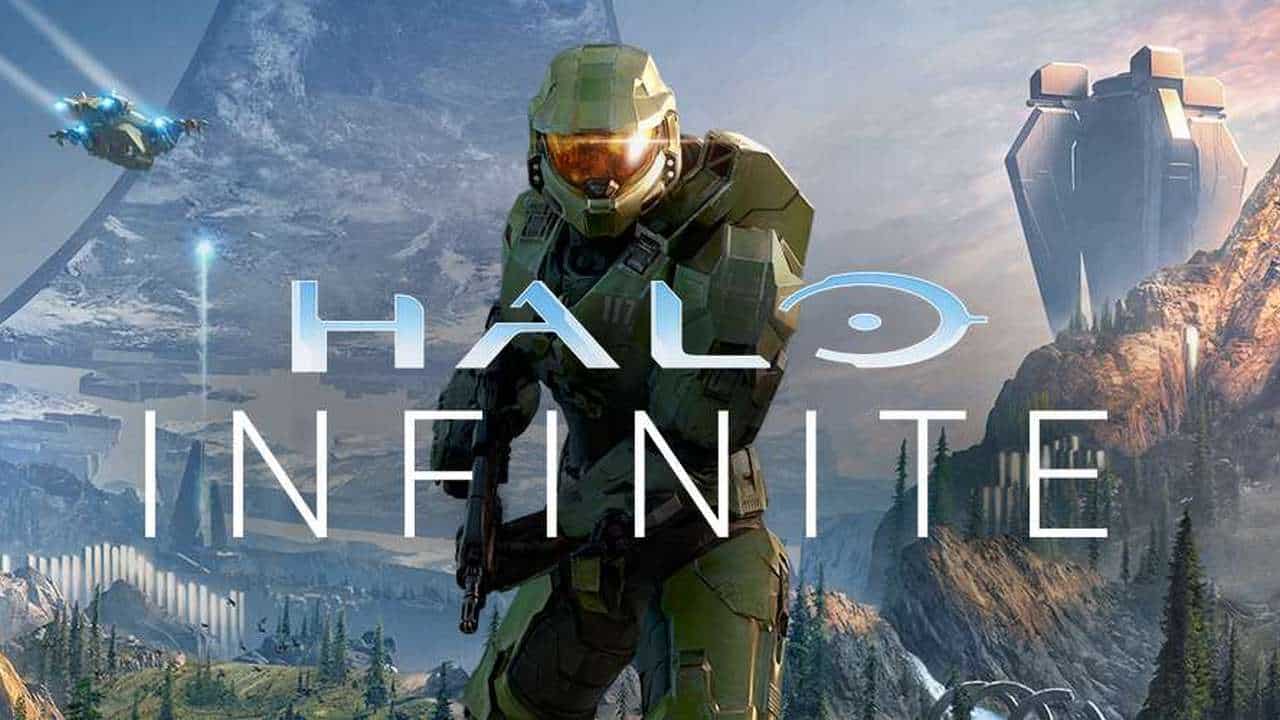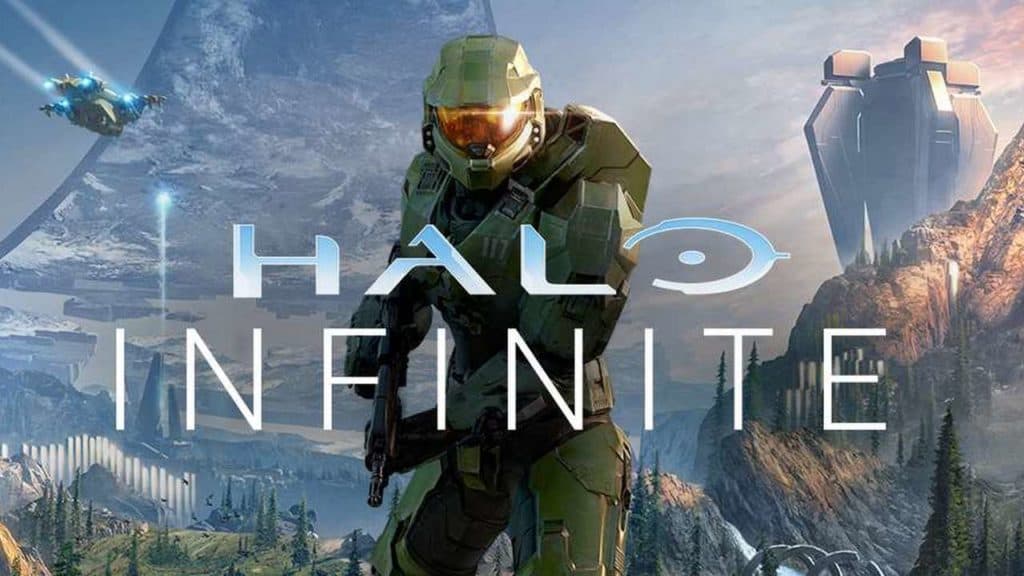 Halo Infinite was supposed to be a launch title for the Xbox Series X during the 2020 holidays. However, Xbox announced that the game would be delayed in August 2020. It is currently set for an autumn 2021 release, barring any other delays or issues.
Halo Infinite is a highly anticipated game since it promises to be "the biggest and most ambitious Halo game ever created." It is reported that the game will have updated graphics and art styles, multiplayer, split-screen co-op, and features an open world with a day and night cycle.
Unannounced New Xbox Games
The final set of emojis is in line with a few tweets that Jez made earlier this year. The first part is a typhoon with a plus sign, and the last emoji is simply a dragon.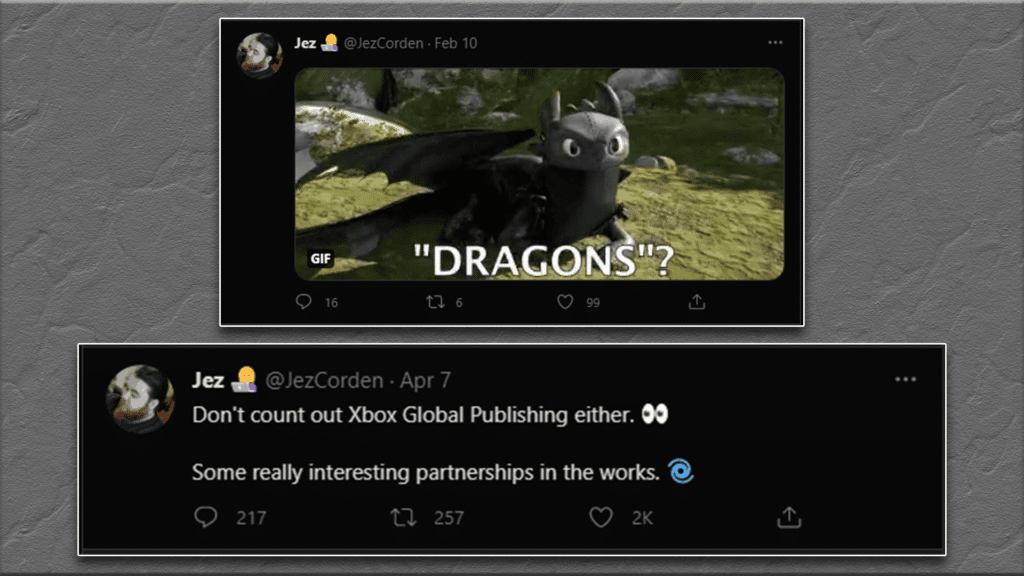 Miles Dompier, another journalist for Windows Central, already confirmed that both the dragon and typhoon tweets hinted at new games. He also stated that these games are new IPs, making it almost impossible to guess them.
A fan replied with, "It's Scalebound, it's back baby." But Jez quickly shut it down with a GIF saying "something new." This further proves that the emojis are probably hinting at new Xbox games or franchises.
No matter what these two new games end up being, Xbox fans should be excited about the three upcoming releases. Forza Horizon 5, Starfield, and Halo Infinite are all new Xbox games that many people have been waiting for, and they are finally coming before the end of 2021.