There is a sizeable chance that Nintendo will add Game Boy and Game Boy Color Games to its Switch Online Service lineup. September will mark the service's third anniversary, and there are strong rumors floating about, regarding the reinforcing of its retro section.
The rumor comes from a well-known Nintendo insider 'NateDrake', who divulged some information surrounding the potential addition of Game Boy and Game Boy Color games to the Switch Online Service in his Nate the Hate podcast.
NateDrake's hypothesis emerges from the Switch datamining that occurred back in 2019. The information that was dug up included four emulators within the NES app on the Nintendo Switch. Years on from then, Nintendo hasn't really revealed the true purpose of those emulators. Still, NateDrake and podcast co-host 'MVG' have reasons to believe that the third emulator, 'Hiyoko', will be used for Game Boy and Game Boy Color games.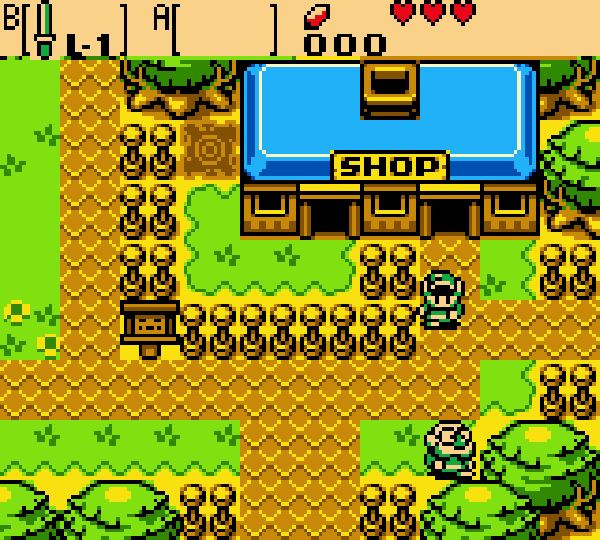 Game Boy Games On Switch: Classics Resurrected
Getting to see some classics from that era find new life on the Switch would be a dream come true for many. Including Game Boy and Game Boy Color titles on the Service would also allow a whole new generation of gamers to experience old favorites such as Pokémon Yellow, or Link's Awakening.
Unfortunately, Nate isn't all too positive when it comes to Game Boy Advance titles arriving on the service. At the very least, such a possibility seems extremely unlikely in the near future, considering companies are working on re-releasing a couple of Game Boy Advance classics; including the Advance Wars remaster which is due out in December.