No Place for Bravery is a 2D top-down action RPG from Glitch Factory and Ysbryd Games. The title has been in development for quite some time now, and after years of waiting, it's finally here. This is a passion project from a small team that took them more than 7 years and tells the story of Thorn out in search of his lost daughter in a harsh and unforgiving world. No Place for Bravery is now available on PC and the Nintendo Switch.
No Place for Bravery is now available
Currently, No Place for Bravery is available on PC through multiple storefronts and the Nintendo Switch. Check out the animated launch trailer for the title below.
There's also a recent extended trailer that gives a good look at the game and its brutal combat.
The game has stunning pixel art with tons of interaction and moving parts. Combat is inspired by Souls titles, especially Sekiro. The mechanics, while simple at a glance, take quite a bit to master, and players are rewarded for their patience, understanding of enemy placement, and their moveset.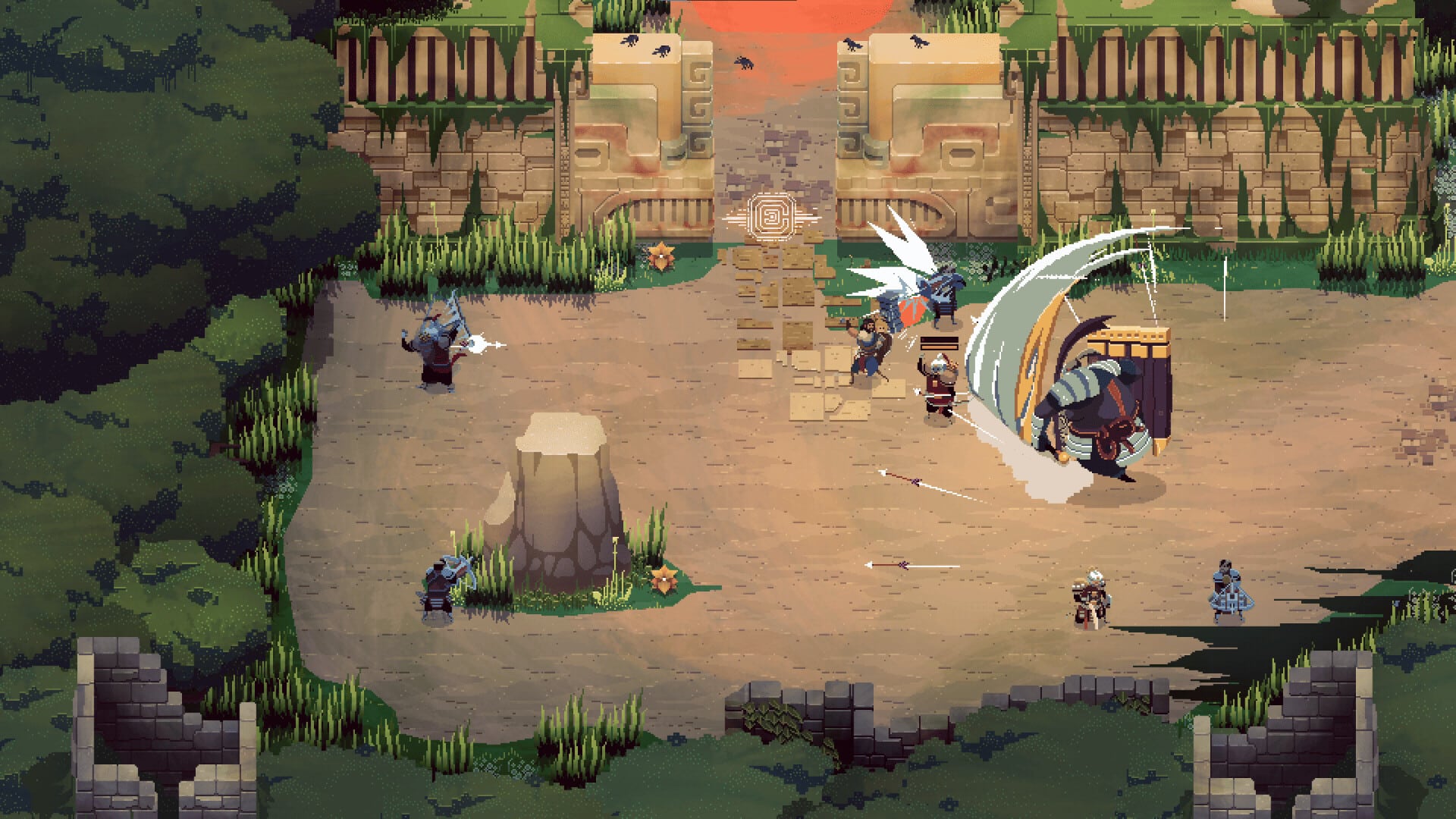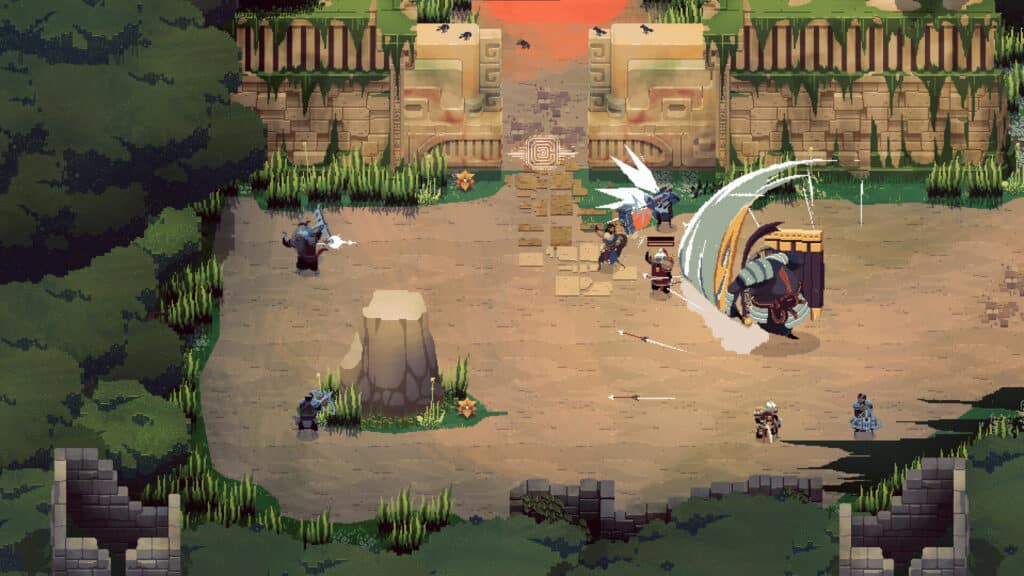 One of the standout features of the combat design is how you can make use of incoming fire and attacks of enemies to manipulate the battlefield and take down other enemies using their own attacks.
As you progress through the non-linear story, you'll unlock different weapons that can be used to open new passages as well. While combat is a big part of the title, I was pleasantly surprised by how much work went into the narrative as well. Despite the grimdark setting, a lot of the stories in the game are based on the developer's personal life, which is always touching.
Buy No Place for Bravery
You can purchase the title on PC through Steam and GOG. On the console front, it's only available on the Nintendo Switch currently. You can purchase it digitally through the eShop.
What do you think about No Place for Bravery? Have you played the title yet? Share your thoughts and experience in the comments below.