Octopath Traveller 2 was officially revealed during Nintendo's recent Direct and has been confirmed for 2023. The first entry came out in 2018 on the Nintendo Switch and later on different platforms, including PC. Octopath Traveller 2, however, is coming to various platforms at launch. The reveal showed us the new cast of characters, some gameplay, and world details. With the release date available, here is the Octopath Traveller 2 Pre-Order Bonus content you'll get for an early purchase.
Octopath Traveller 2 Pre-Order Bonus Content
If you pre-order Octopath Traveler 2, you'll get the following additional content.
Travel Provisions DLC pack
It contains consumable items to help you along your journey.
Healing Grape (M) x 5
Inspiriting Plum (M) x 5
Revitalizing Jam x 2
Gold Dust (can be sold for 5,000 leaves in-game) x 1
Per the description, the additional content you're getting here is mostly just a pack of consumables that should give you an edge in the early game. There is also Gold Dust, which can be sold for 5000 leaves. There is no visual for these, but if you've played the first title, you likely know what these are.
This content is the same for the PC and PlayStation versions. This DLC pack will also be available for purchase after the game is out. Furthermore, all of these items can be obtained by progressing through the game as well.
Pre-Order Octopath Traveler 2
As of writing, you can only pre-order the title digitally on PC and PlayStation platforms, but we'll link the eShop page below as well.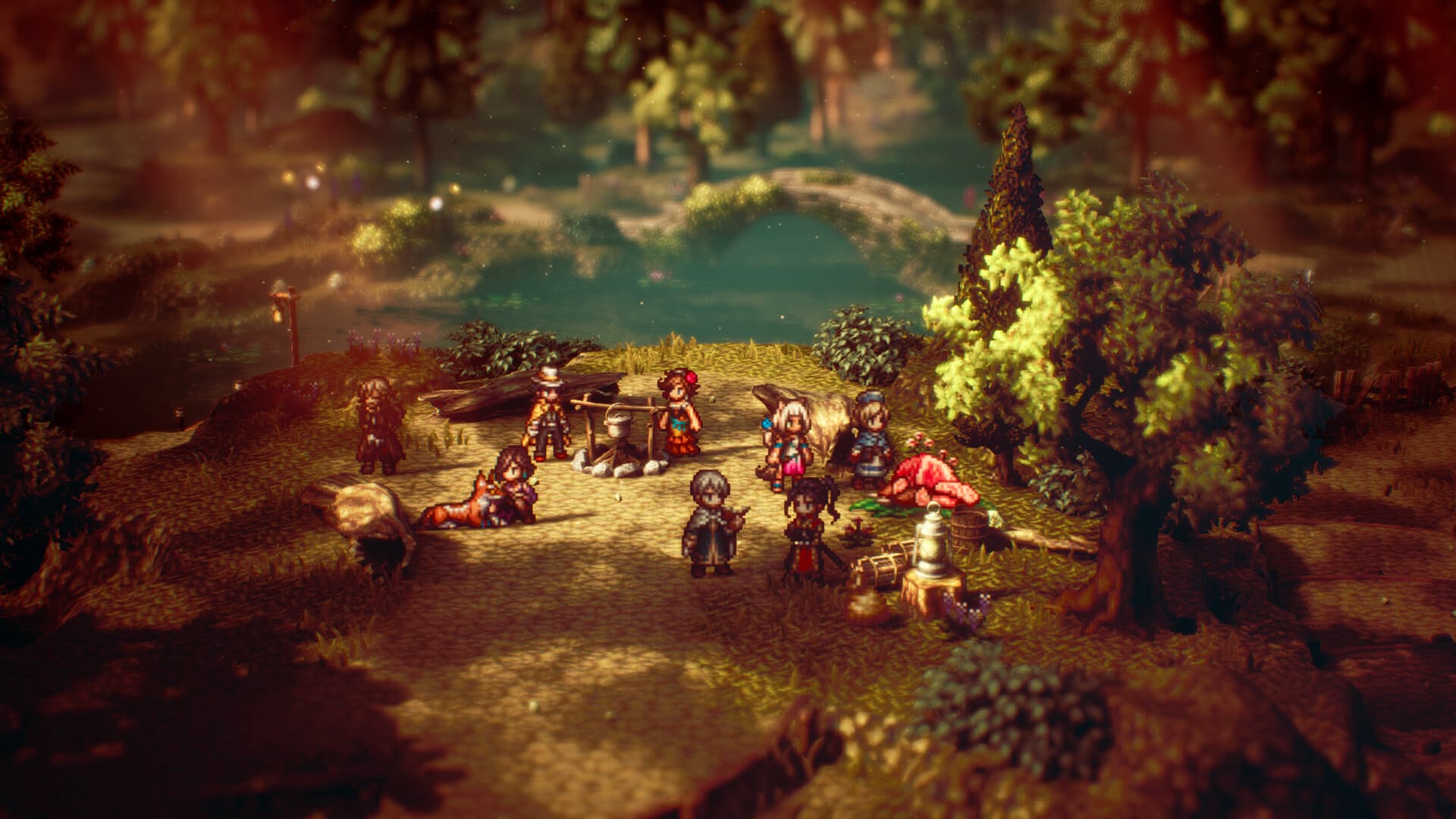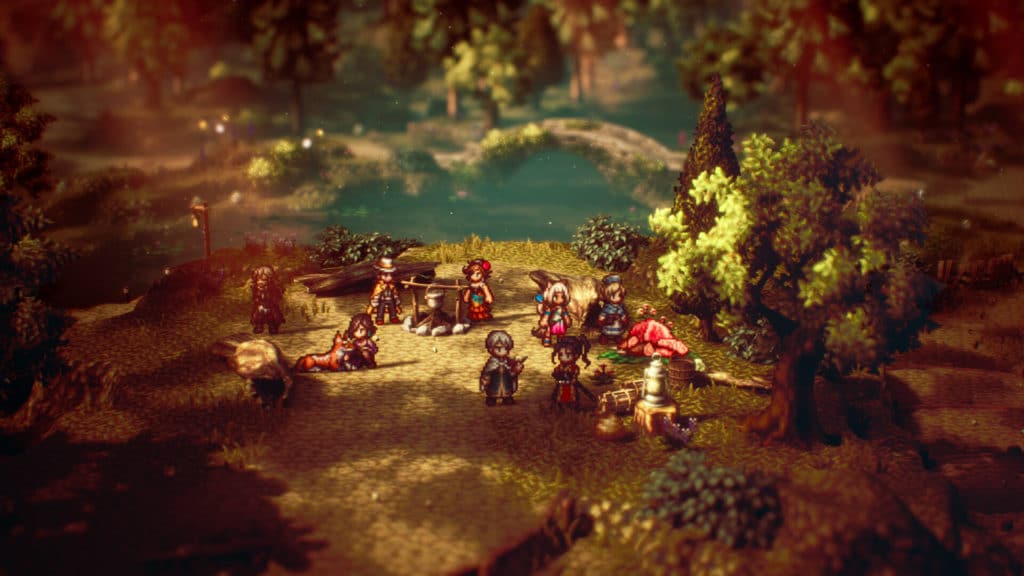 If you're interested in pre-ordering the physical edition Amazon, you can head over to the links below.
Octopath Traveler 2 Release Date
The game is coming to PC via Steam, PS4, PS5, and the Nintendo Switch on 24th February 2023.
While you're here, make sure to check out our other pre-order guides for other upcoming releases, including Asterigos Curse of the Stars, New Tales from the Borderlands, and Ghostbusters: Spirits Unleashed.
What do you think of the Octopath Traveller 2 Pre-Order Bonus content? Do you think it warrants an early purchase? Share your thoughts in the comments below and let us know.