Annapurna Interactive and Mobius Digital have officially announced that Outer Wilds: Archaeologist Edition, the seminal open-world mystery is finally coming to the Nintendo Switch this year. Here is everything you need to know about the upcoming release for the Switch.
Outer Wilds Nintendo Switch Release
Check out the announcement trailer for the Switch version that was revealed during the Nintendo Indie Showcase today.
The Archaeologist Edition includes both the base game as well as the Echoes of the Eye expansion. You can also buy Outer Wilds, and the DLC separately if you wish. This is the same edition that came out on other platforms, and if you're the least bit interested in the title, it's hard not to recommend the DLC as well.
Pre-Order Outer Wilds for the Switch
You can now pre-order Outer Wilds directly on the Nintendo eshop. There is currently a discount on both the regular (20%) and Archaeologist (21%) editions till 23rd December 2023.
Physical Edition for Nintendo Switch
Annapurna Interactive has also confirmed that a physical edition of the Outer Wilds Nintendo Switch release is planned for early 2024 as well.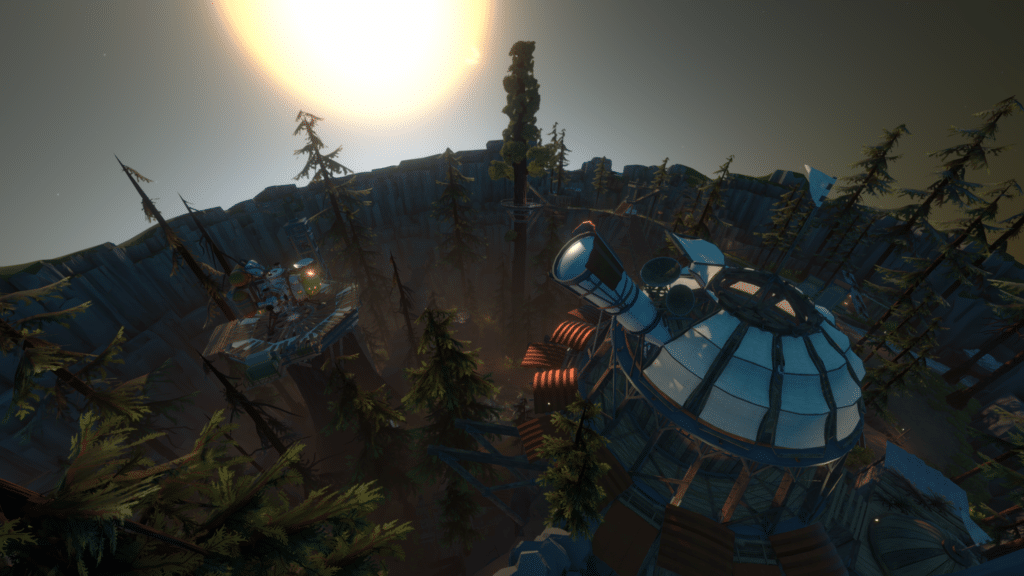 If you're even slightly interested in an open-ended mystery involving a time loop, you can't go wrong with Outer Wilds. It's easily one of the most immersive titles of the past decade, and Switch users are in for a treat.