Overwatch 2 is set to launch in less than a week for all major consoles, and the PC. Many fans have been wondering when they can pre-load the game to be ready to play the game on launch day, and we finally have official details to share regarding said date and time for all the platforms.
Here is your Overwatch 2 Pre-Load schedule
According to a tweet by Mike Ybarra, President of Blizzard Entertainment. He has detailed the launch plan for Overwatch 2.
Console players which include the PS4, PS5, Xbox One, Xbox Series, and Nintendo Switch players can pre-load the game on launch day, October 4th, at 9AM PDT.
PC players will be able to pre-load the game using the Battle.net launcher on September 30th at 1:30 PM PDT.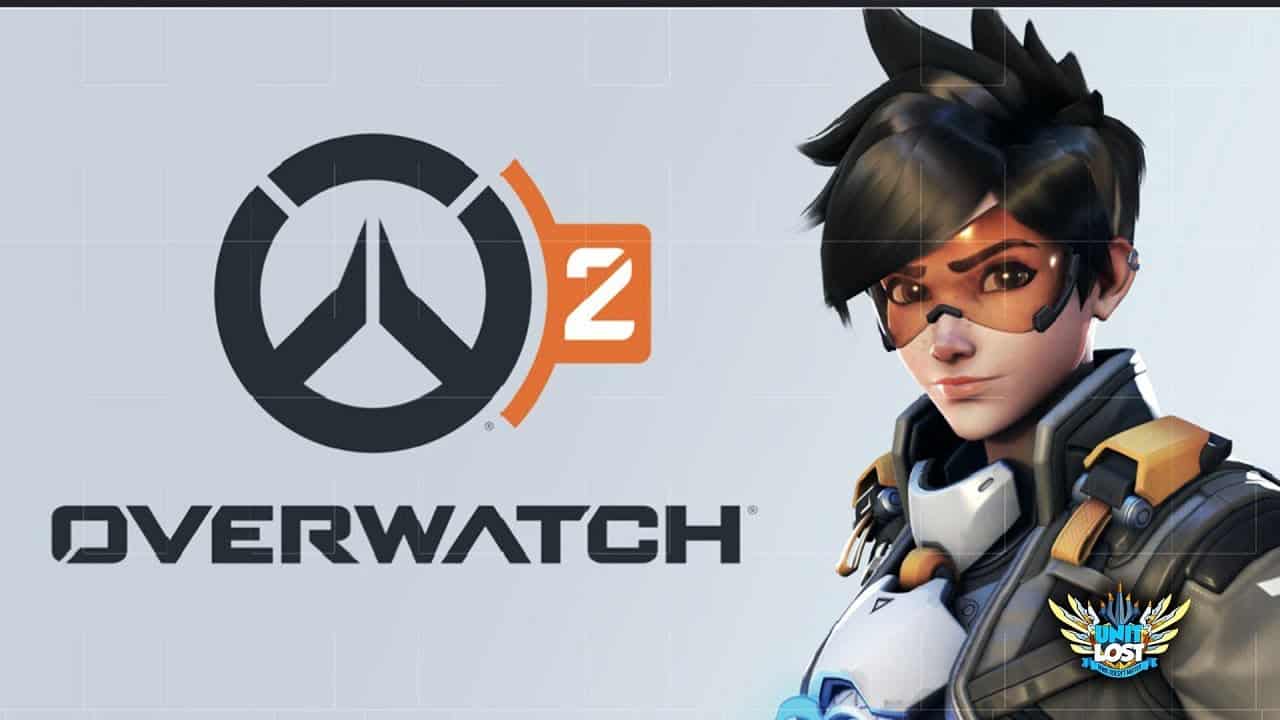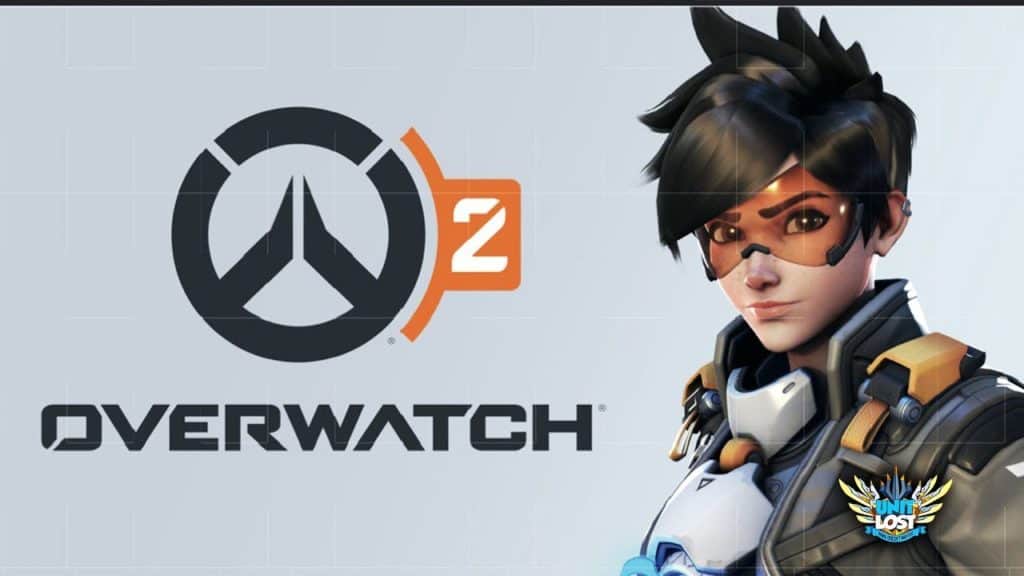 You will have to convert the time to your local time, but it seems that PC players are getting the better end of the prepared deal by being able to load up the game well in advance for the highly anticipated October 4th launch.
We still don't know how big the game will be, but it can't possibly be the size of an average Call of Duty game, so take that as you may.
If you are going to launch the game for the first time, it's worth visiting the first-time guide to see what awaits you. We highly recommend joining the party with friends and making a group to make your journey less turbulent.
While it is very likely that players will face issues with server stability on launch day for the game, we highly recommend waiting for a day or two after launch to enjoy the game once the server issues are under control.