It's been a long time coming, but Blizzard has finally pushed a very special update for Overwatch. The otherwise mundane performance update had something exciting for the current-gen Xbox owners. The Overwatch Xbox Series X and S version can finally run at a glorious 120fps.
We may not be getting Overwatch 2 this year, but at least we can savor some upgrades. The new update for the Xbox Series X | S offers enhancements that offers different graphics options for players. The new optimizations added a "preferred mode" graphics options which let players choose between 3 presets. These presets ("Resolution", "Balanced", and "Framerate") adjust video settings on a scale between the highest fidelity and the smoothest performance.
Overwatch Xbox Series X and S Graphics Presets
The latest patch notes from Blizzard carry all the details of the fixes, optimizations, and workshop additions that come with this update. As for the Xbox upgrades, the presets are more to the point.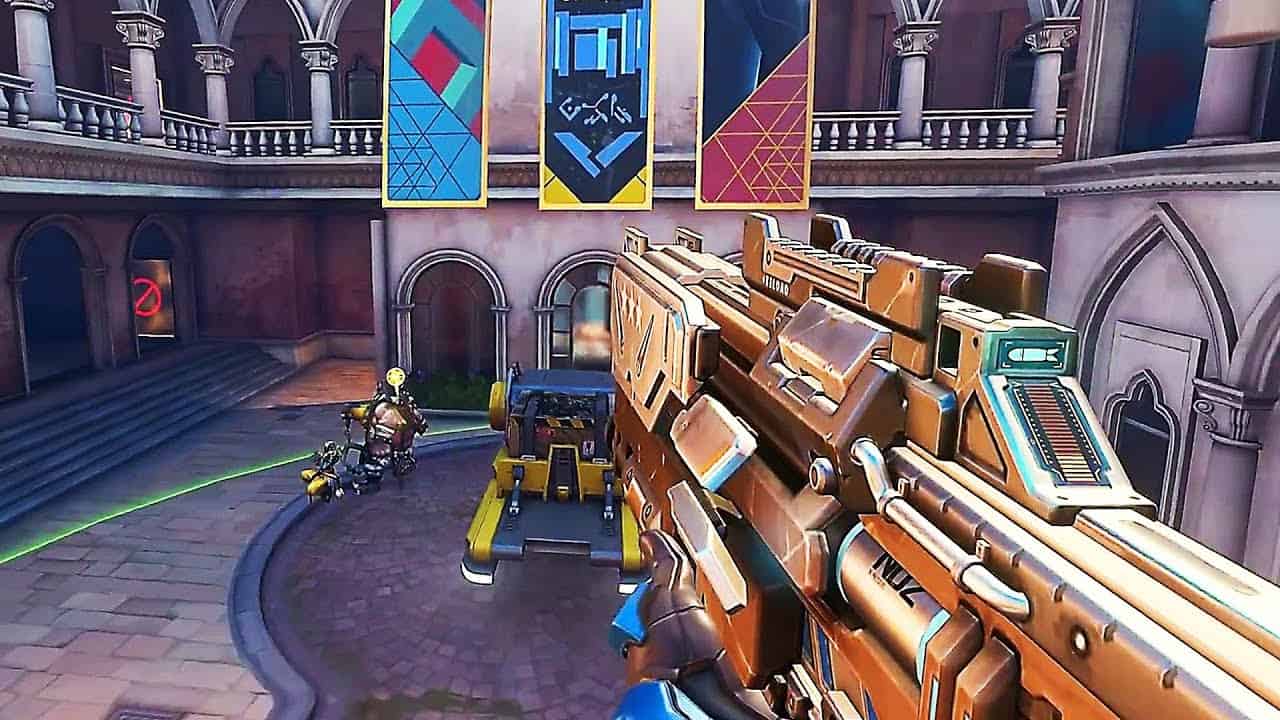 "Resolution" is the preset to go for when you just want to casually enjoy your game in the highest resolution (at the cost of image quality). With this preset configured, the Overwatch Xbox Series X game will pump out a consistent 4K @60FPS. The Series S on the other hand will be doing its best at 1440p @60fps.
"Balanced" is the mode that "prefers image-quality at the cost of resolution". With this preset enabled you will be getting better image-quality with lower resolutions than on "Resolution" at 1440p @60FPS for the Xbox Series X and 1080p @60FPS for the Xbox Series S.
Finally, "Framerate" is the preset of going all competitive. With this preset you will sacrifice both image quality and resolution (per the standards of current-gen consoles, anyway) in favor of the smoothest framerate. This preset plays at the same resolutions offered by "Balanced" but at a sweet 120FPS.
While the new presets are pretty cool, being able to play in 120FPS is the real news here. However, this was only pushed for Xbox Series X|S. So far, we have no word on this being a thing for the PS5. It's safe to assume we will be seeing it sometime soon since even the Series S can run the game at 120FPS. But until we get official word, it's all hopeful speculation. So, get on it Blizzard pretty please.