The world got a pleasant surprise earlier this year when we learned that Persona 3, Persona 4, and the latest entry, Persona 5 would not only come to current-gen consoles, but also on Game Pass and the Nintendo Switch. The biggest deal of all the bundles was Persona 3 Portable which was the hardest one to play due to not having a modern port. We have now gotten a first look at the Persona 3 Portable trophy list, and it is going to be one heck of a sink.
Persona 3 Portable trophy list is here
Persona 3 Portable was originally released in 2010/2011 (depending on which region you lived in) for the PlayStation Portable (PSP). The game offers a better battle system, and other changes that were not in the original PlayStation 2 version.
With Persona 5 already out for the PS5, Xbox Series, PC and other systems, Persona 3 and Persona 4 were up next and are going to release simultaneously for the PS4, PS5, Xbox One, Xbox Series, PC, Nintendo Switch and Game Pass in January of 2023.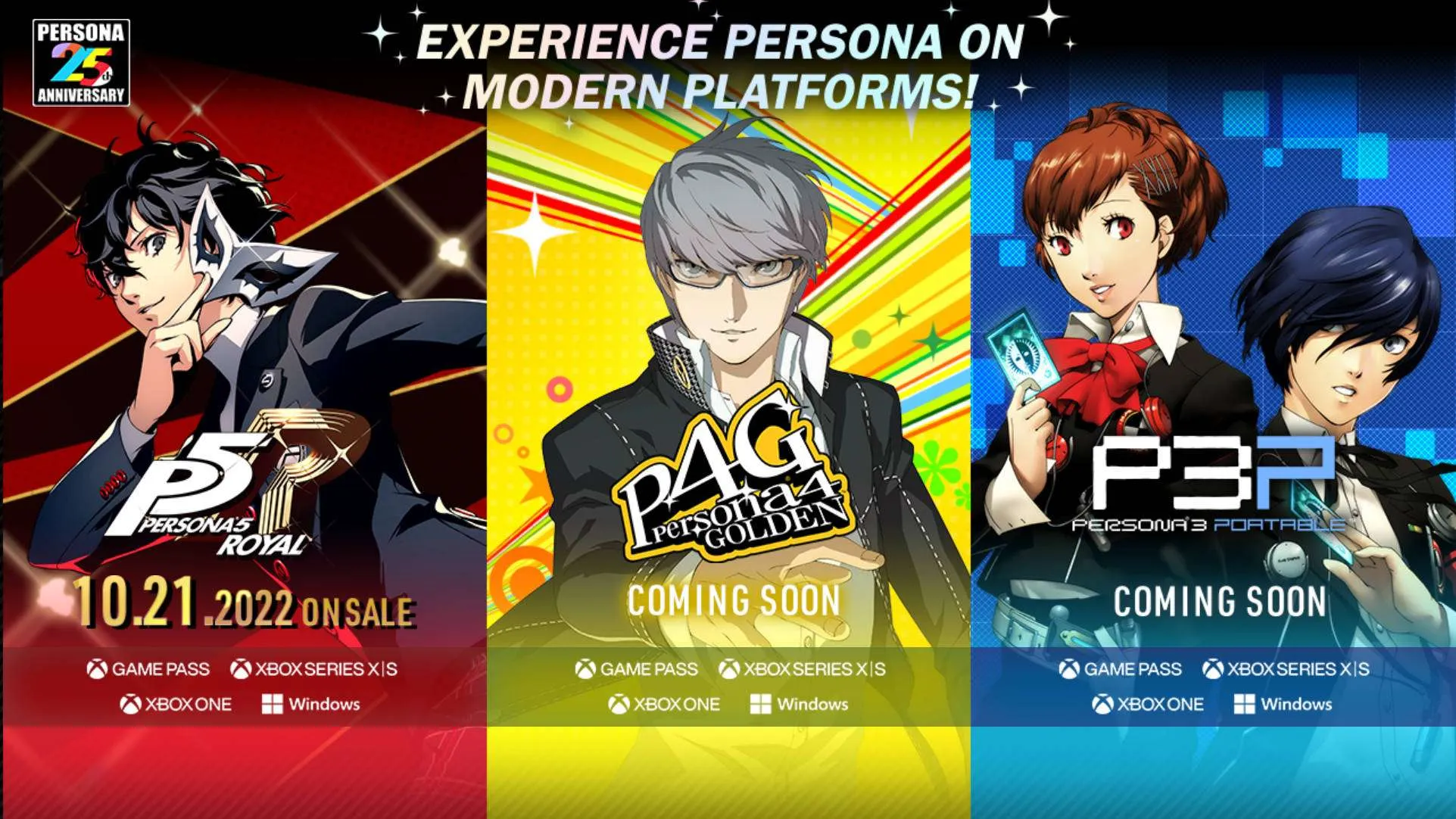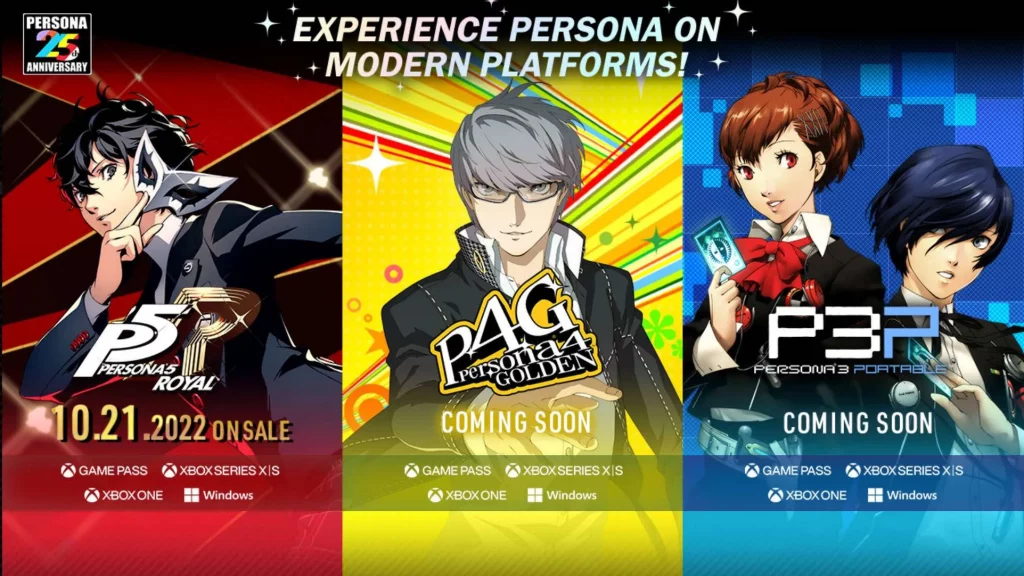 If you are keen to see the Persona 3 Portable trophy list, you can see it here.
Needless to say, this is going to be one lengthy game. The game tells you to take on all the bosses, even the optional ones, but you also have to beat the game once as each of the two protagonists. As such, this is going to be one lengthy platinum trophy, as each playthrough can take you anywhere between 30 and 40 hours.
You must also max out the social links, and do the atypical task of getting all the collectibles and other side content the game asks of you.
As such, Persona 3 Portable is going to be one of the more typical lists for Persona games, so let us know if you are looking forward to playing it!