Persona 4 for PC is a dream come true for many RPG fans. For a long time, the Persona series has been confined to a number of handheld and home consoles. However, we have see with the recent move of Yakuza to the PC that the Japanese market is slowly recognizing the untapped potential of the PC marketplace. With Persona 4 potentially leading the charge, will more titles follow?
Persona 4 for PC – No one saw this coming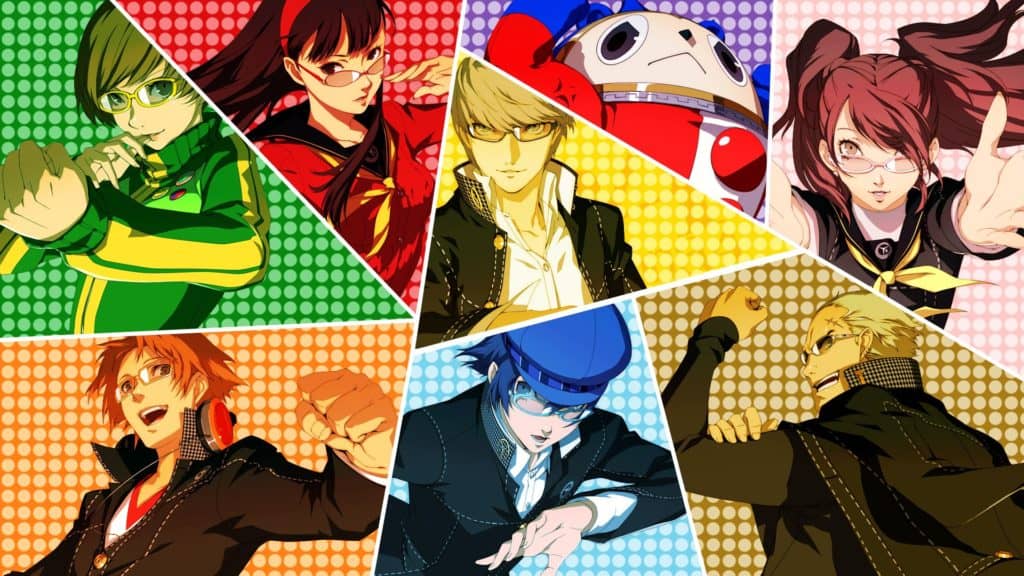 The Persona series is a critically acclaimed RPG series that spans various home and handheld consoles. Each series setting its own storyline and tying in elements of commentary on our every day lives like Black Mirror, the Persona series is one of Japan's most coveted RPG series.
The game has had releases in Japan and Western countries, but the PC market has always been ignored. Japanese studios never really took the PC market as a serious market, but with the recent success of Sega bringing the Yakuza titles to the PC, along with From Software bringing the Dark Souls series to PC for years, may have opened up Atlus's eyes to a bigger market.
Spotted by AllGamesDetla, it seems Persona 4 for PC is actually a thing, and it comes with a tinge of bad news – it will include the highly controversial DRM, Denuvo.
Further confirmation of the game came from a listing on Steam's Database.
If you're wondering what is the problem with Denuvo, it is controversial because it has been linked to decreased performance in and out of games that it comes installed with. Its understandable that Atlus wants to protect their product by putting up a DRM to deter piracy as long as they can, but Denuvo is a DRM that hurts paying customers more than it hurts pirates.
Atlus also recently got a steam creator page on Steam, and with the first hint of Persona 4 for PC having a dedicated Denuvo troubleshooting page, it is possible that we might get Persona 4 and earlier titles like Persona 3 ported to the PC. It might be too early to add Persona 5 to your wishlist, but if there is enough success from the first titles Atlus brings to the PC, whose to say they won't throw in the fifth entry out of good faith?
What are your thoughts on the arrival of the series? Let us know in the comments section below!