Persona 5 PC and Xbox ports have been sought after by fans for a long time, and the games have been long overdue. While Atlus has outlined a generously spread-out plan for Persona fans over the span of a few months, and perhaps into 2023, Persona 5 is launching on the Xbox One, Xbox Series X|S, and PC on October 21st, and we have a first look at the sizes.
Persona 5 PC and Xbox Console Sizes
The Persona 5 PC and Xbox Console Sizes have been revealed thanks to the resident Microsoft Store leaker, ALumia_Italia. They have successfully found the system requirements, and the sizes for the PC and Xbox console version of the game.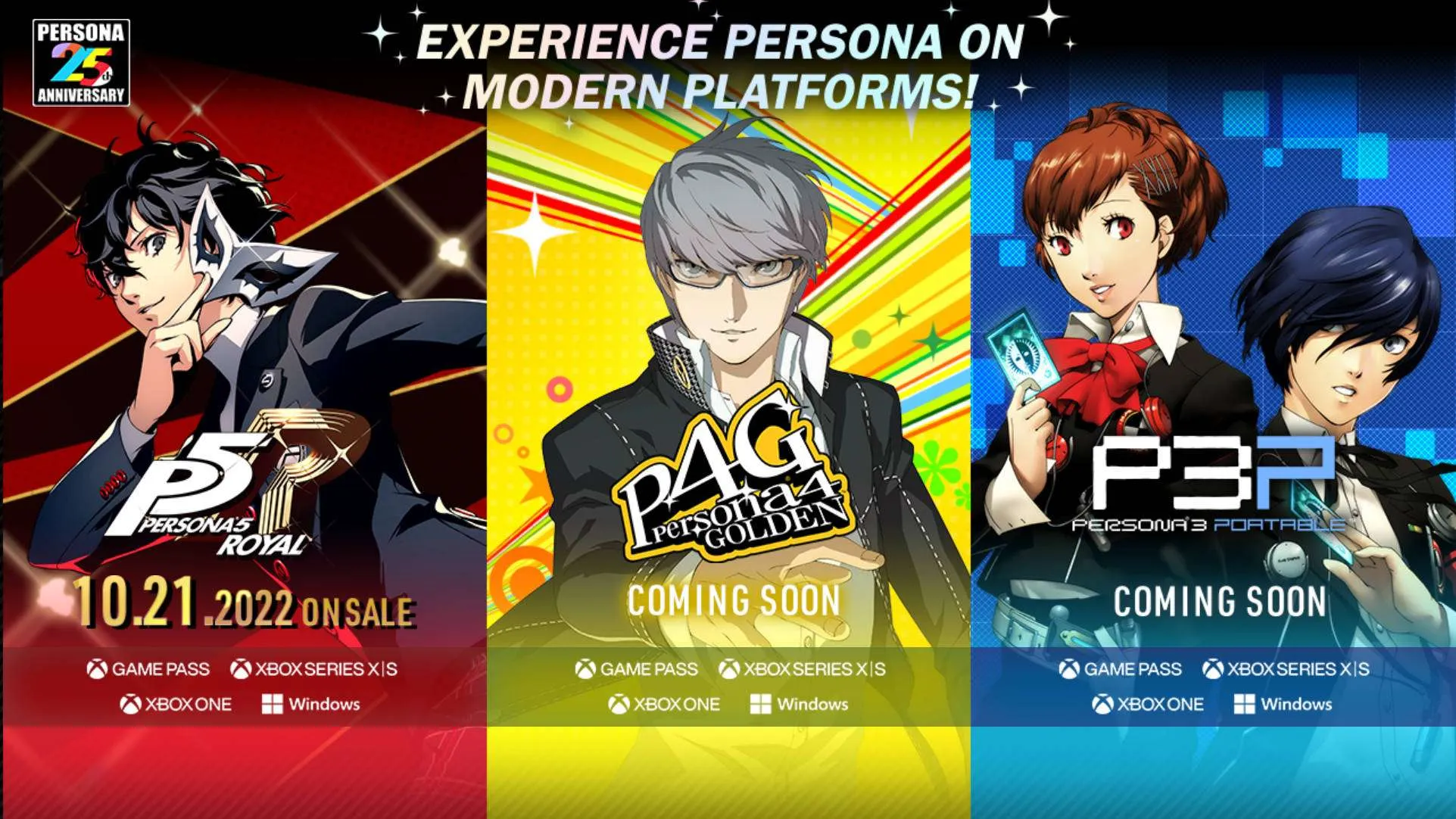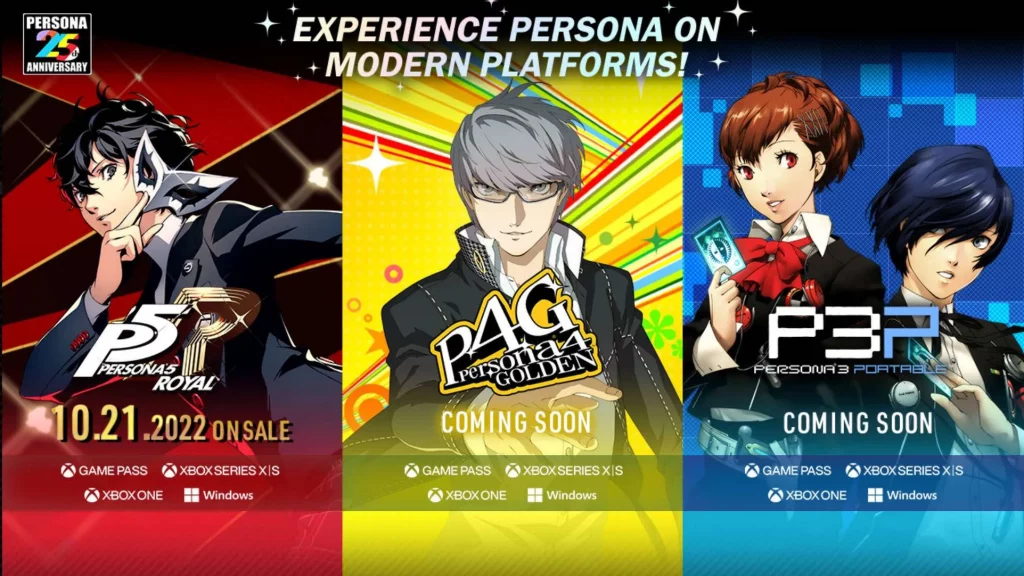 Below are the tweets outlining the individual file sizes for each platform.
We aren't sure if the Xbox One and Xbox Series sizes are the same, however, it is safe to assume that the Xbox Series versions will be the ones that will tout the superior versions – Visually and performance-wise.
The title will boast brand new features such as superior FPS, and improved visuals, and will include all of the previously released DLCs for fans to play with on launch so that they are on par with the previous releases of the game.
This is the first time we have seen Persona 5 Royal will come to a system outside of the PlayStation 4 and 5, which is a big feat. The release will see one of the most iconic releases on Steam, Xbox, and even the Nintendo Switch!
The release date for Persona 5 Royal will be October 21st, and will be free for Game Pass owners on day one.
What are your thoughts on the news of Persona 5 PC and Xbox file size? Let us know what you think in the comments section below.