Persona 5 Tactica is a tactical-strategy game set in the Persona 5 universe featuring the return of the Phantom Thieves with a new story. This spin-off title is launching on multiple platforms, and PC players won't have to wait years to play a Persona game. Now the Steam page has now been updated with the official Persona 5 Tactica system requirements.
Persona 5 Tactica System Requirements
| | Minimum | Recommended |
| --- | --- | --- |
| OS | Windows 10 – 64-Bit | Windows 10 – 64-Bit |
| Processor | Intel Core i3-2100 or AMD Phenom II X4 965 | Intel Core i5-2400 or AMD FX-8350 |
| Memory | 6 GB | 16 GB |
| Graphics | NVIDIA GeForce GTS 450, 1 GB or AMD Radeon HD 5770, 1 GB or Intel HD Graphics 730 | NVIDIA GeForce GTX 650 Ti, 2 GB or AMD Radeon R7 360, 2 GB or Intel Arc A380, 2 GB |
| DirectX | Version 11 | Version 11 |
| Storage | 20 GB available space | 20 GB available space |
The developers have shared the target resolution and framerate in the requirements. If you're looking to play the title at High settings with a 60 FPS target at 1080p, you'll need something like a GTX 650Ti with just 2 GB of VRAM, and an i5-2400. This isn't a demanding title at all, and most PC users should easily be able to run it at higher settings.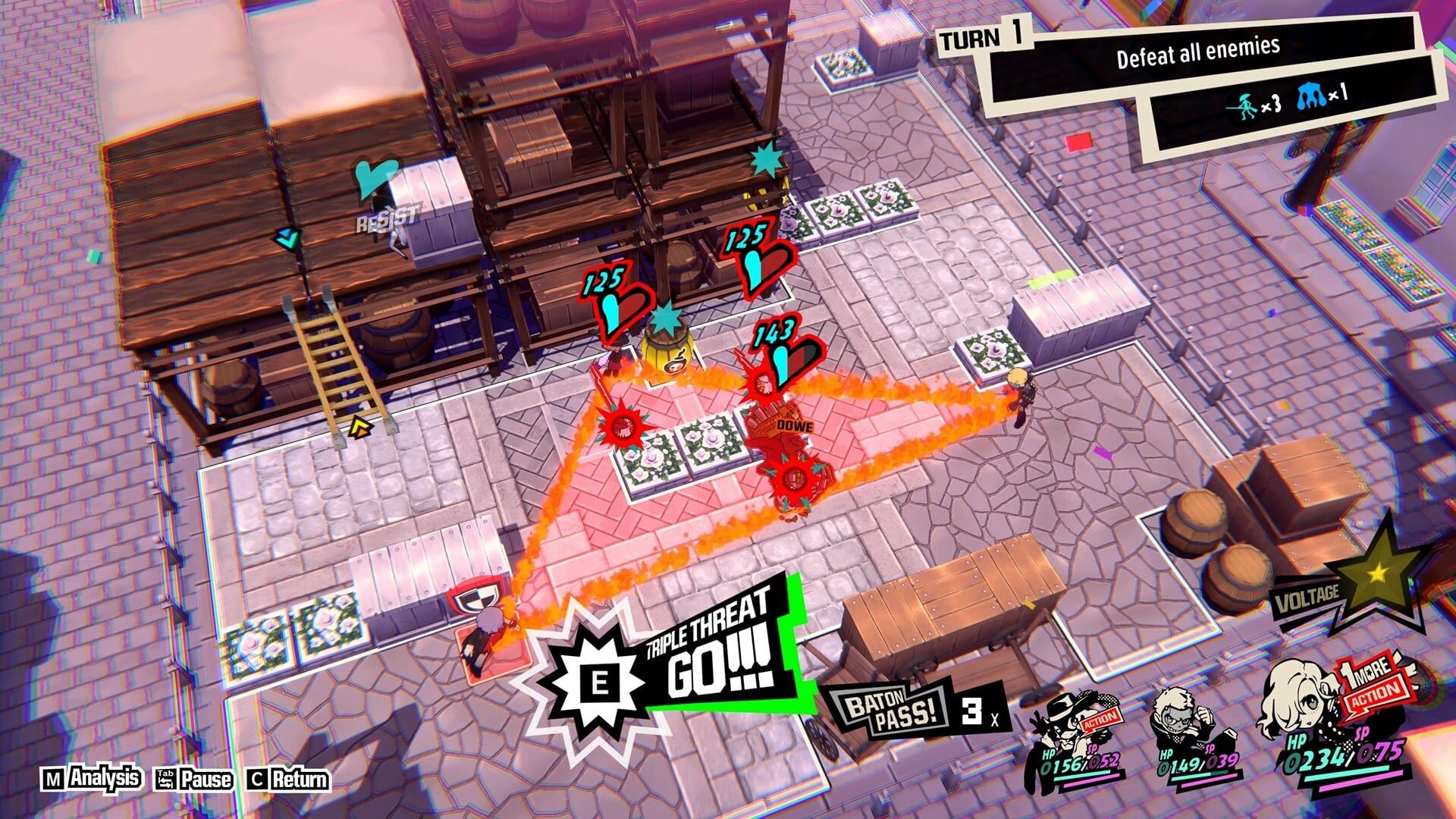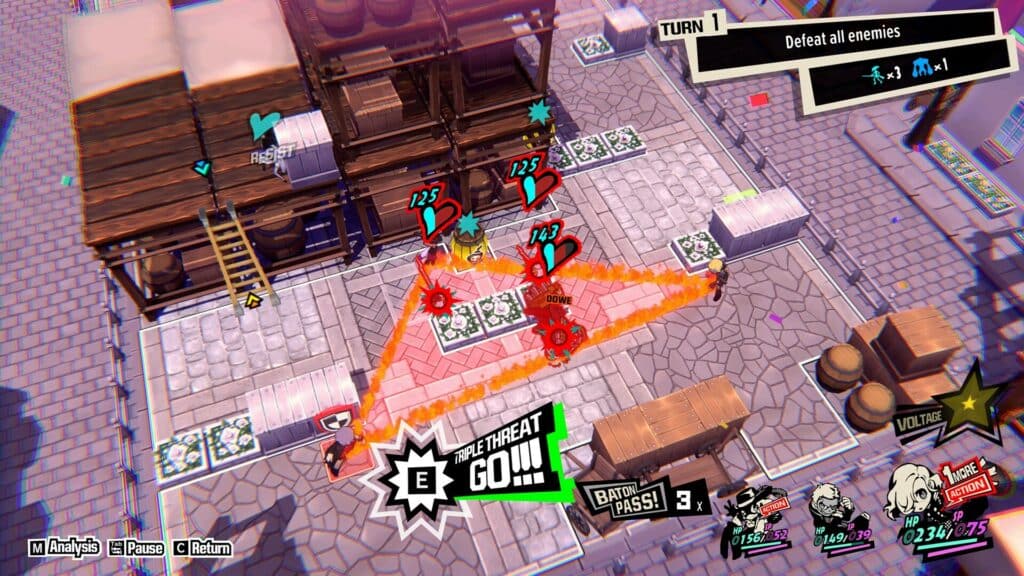 If you're on an older PC or a laptop, you can get even get by with a GTS 450. These will let you play this at 720p with low settings. You need a total of 20 GB to install the game and 8 GB of RAM.
There is no mention of DirectX 12, and we're unsure if it has support for older Windows versions.
Persona 5 Tactica on PC
You can now pre-order Persona 5 Tactica on PC through Steam. It is also coming to Xbox Series X/S, Xbox One, PS4, PS5, and Nintendo Switch on 17th November 2023.
While you are here, check out the system requirements for other upcoming titles, including EA Sports FC 24, and Starfield.
What do you think of the Persona 5 Tactica System Requirements? Are you excited about the upcoming release? Share your thoughts in the comments below.