Phantom Hellcat is an upcoming dynamic slasher-platformer from Ironbird Creations and All in! Games. The "Nier-inspired" title was shown just now during Gamescom 2022, and it's one of the games that stood out with some great action and art direction. There was some gameplay too, and now more information is on the store pages. Here are the Phantom Hellcat System Requirements that were revealed on Steam.
Phantom Hellcat System Requirements
To play the game on PC, you need the following specifications.
Phantom Hellcat Minimum Requirements
OS: 64-bit Windows 10
Processor: Intel Core i7-6700K or better
Memory: 8 GB RAM
Graphics: NVIDIA GeForce 970 (4GB), AMD RX 480 (8GB)
DirectX: Version 11
Storage: 30 GB available space
Currently, only the minimum requirements are out, and we'll update this as soon as the rest have been revealed. For now, though, if you have something like an RX 480 paired with an i7-6700K, you should be fine with lower settings. Apart from that, the game's total size is 30 GB, and you'll need 8 GB of RAM.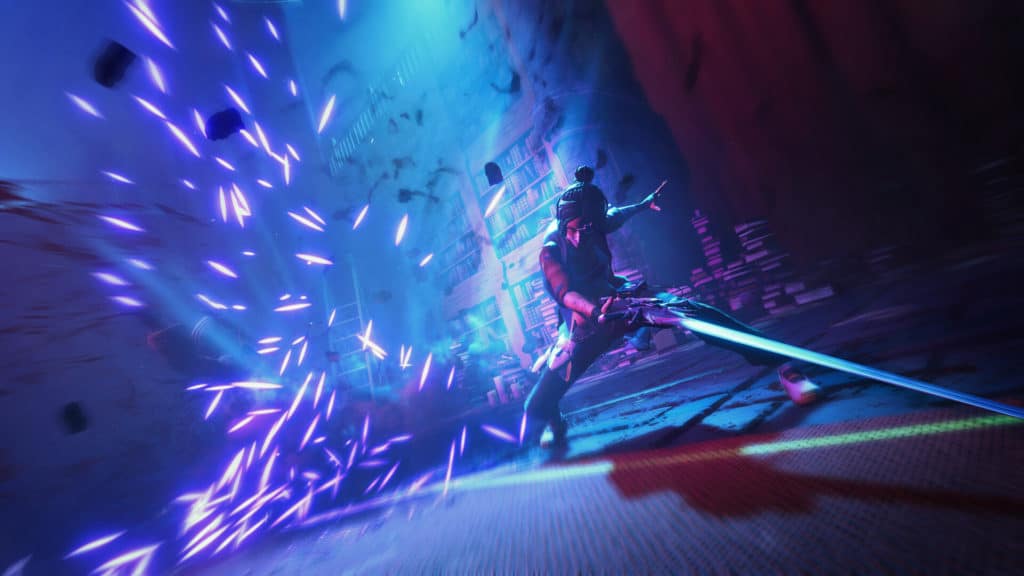 Phantom Hellcat on PC
You can now add the game to your wishlist at the following link.
Phantom Hellcat Release Date
A release date for Phantom Hellcat hasn't been announced yet, and it is coming to PC, PS4, PS5, Xbox One, and Xbox Series S|X.
We are very excited to see more of it, but based on the footage, it looks like an interesting mashup of 2D and 3D action. There's mention of masks as one of the gameplay elements where you attain different abilities depending on the equipped mask. There is also a skill tree that will let you customize your playstyle.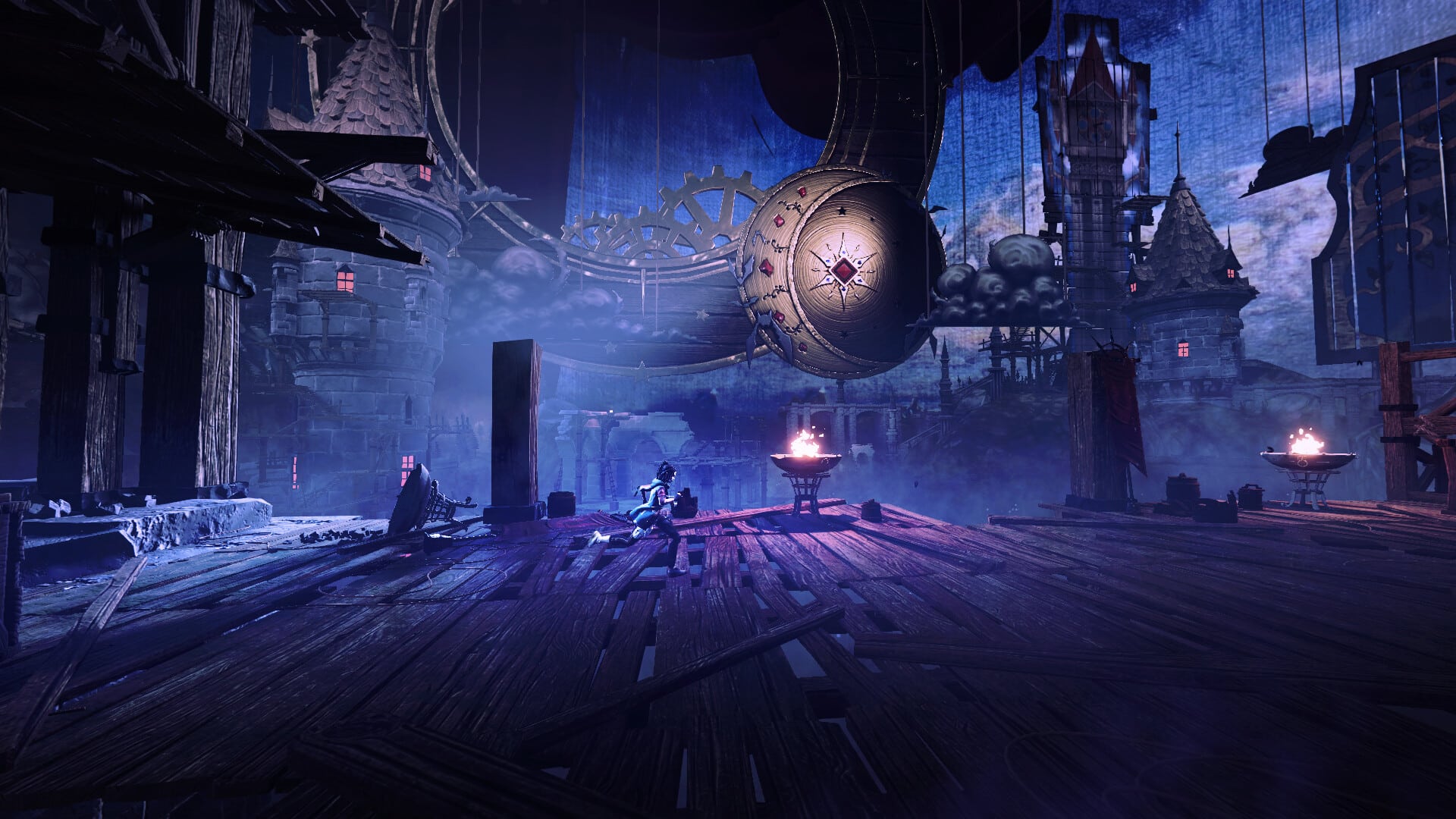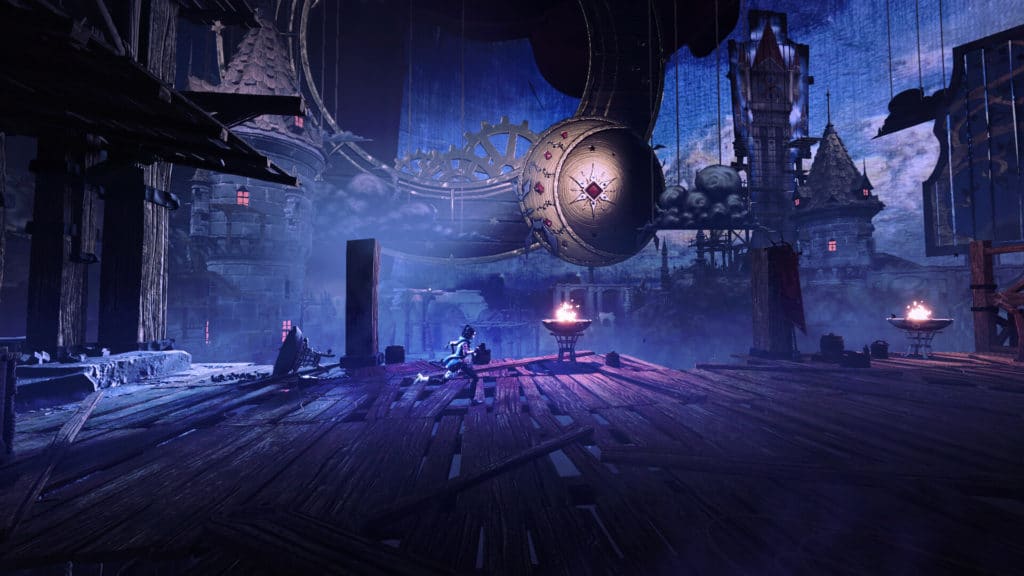 Gamescom 2022 was a pretty great show and we got to see a bunch of new reveals as well as updates on previously announced titles.
While you are here, check out the system requirements for other upcoming titles, including Moonbreaker, High On Life, and Ravenbound.
What do you think of the Phantom Hellcat System Requirements? Are you excited about the upcoming game for PC? Share your thoughts in the comments below.