PlayStation recently released a revised SKU that launched in Australia and is slowly making its way to other parts of the world now. However, one of the newer features of the new SKU is also benefiting from a smaller 6nm die which has a lot of long-term benefits for the tech giant to leverage.
The new PlayStation 5 die is a solution
With the launch of the new CFI-1200 SKU a few weeks ago, Sony switched the die from 7nm to 6nm. While the change might not sound significant, it actually is a big game changer for the console.
According to angstronomics, the smaller die is capable of offering better cooling, lower power consumption, and should also greatly improve the current supply situation faced by PlayStation 5 users across the world.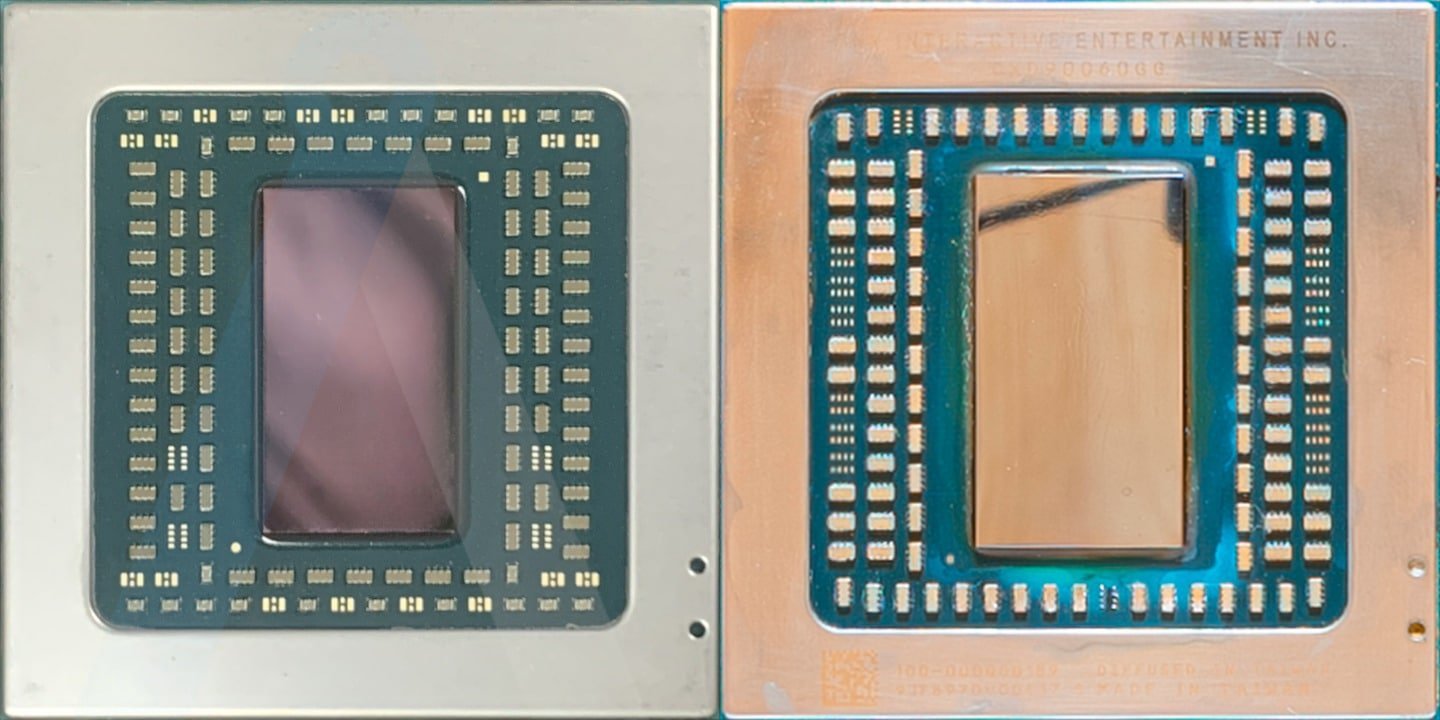 While many steps have been taken to help reduce the ongoing chip shortage affecting many companies right now, 6nm chips are easier to source, and should also solve the supply issue that is present in other parts of the world.
Especially when you consider the recent price hike that Sony implemented across all territories, except the USA. Perhaps Sony will roll back the price hike once the supply shortage issue is also resolved?
There are currently no new SKU's on the Xbox Series X or S that leverage the smaller die size, but perhaps a future SKU could rectify this or perhaps be a part of the inevitable revision for either console.
While stock supplies are now normal in the USA, other parts of the world still face a serious PS5 shortage, and this could be the solution that Sony has been looking for. Perhaps food for thought for a revised PS5 model?
Let us know your thoughts in the comments section below.