It seems that a miracle has happened earlier today. A report from wololo.net confirms that they have indeed cracked the formula behind cracking the PlayStation 5 Jailbreak and achieving it. However, there is a catch and while there may be cause to celebrate, this also opens a litany of problems for the console and users too.
The PlayStation 5 Jailbreak is here – but wait
According to wololo, the Jailbreak was achieved earlier today and has been shown a working demo as well. The hack was made possible due to a web kit exploit and is currently only possible t do on Firmware 4.03, which is also a pretty old firmware update, dating back October 2021.
The jailbreak works for both Disc and Digital editions of the PS5, and probably regardless of SKU, even though a revised hardware SKU was recently released.
A video by Lance McDonald shows the jailbreak running and booting in action.
The longterm implications and benefits of jailbreak has a lot of promise for the console, but also open the gates towards problems that have happened in the past for the PS3 and the PS4.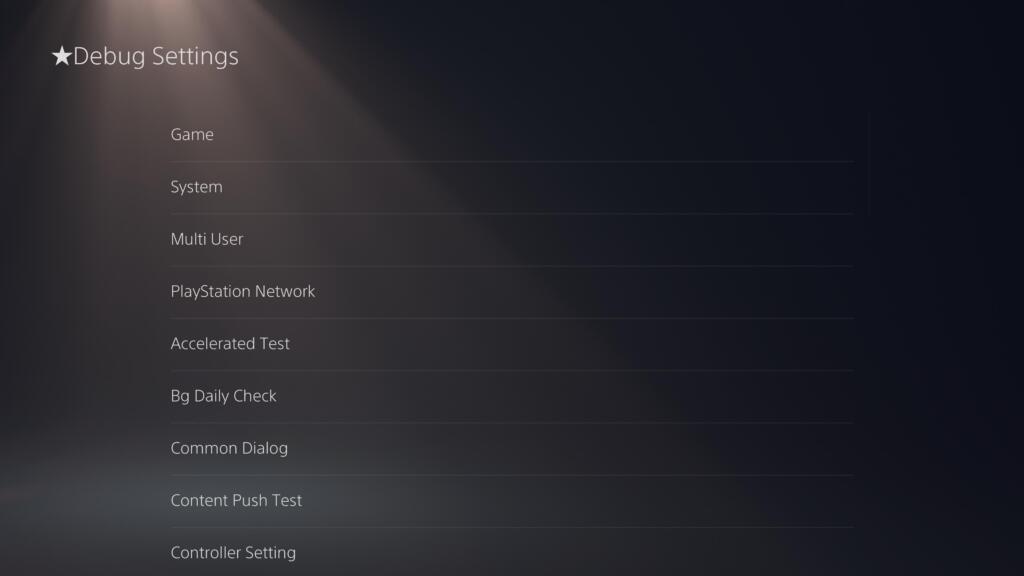 This could mean that piracy will run rampant on the console, at least for games that require 4.03, but we are sure that a bypass may be worked out for it as well.
With the jailbreak out now, we can expect to see a lot more people taking an interest in the PS5, and perhaps there will be some cool stuff that fans can do with the console, such as making their own themes or customizing the home menu to bring features that Sony hasn't brought yet. Like themes.
While it is unlikely that there will be any serious problems for PlayStation 5 owners who choose not to indulge in the Jailbreak, this can also mean that you have to be careful about buying consoles in the future as installing the perk on the console can get it a hardware lifetime ban from Sony.