PlayStation Black Friday 2021 Sale is set to start on November 19th and go on until November 29th. The following information was shared from a photo taken by another user on a Facebook group. The leaked promotional image says that discounts will top off at 33% discount, but that can just be for the in-store deals.
PlayStation Black Friday 2021 Sale – Let The Deals Begin!
PlayStation Black Friday 2021 Sale is a topic that Sony hasn't shared yet. Black Friday is set to take place on the 26th of November, and that puts Cyber Monday on the 29th.
A leaked image from a user in Germany shared on Facebook tells us that the physical and perhaps digital Black Friday sales for Sony's PS4 and PS5 products could begin as early as November 19th, 2021.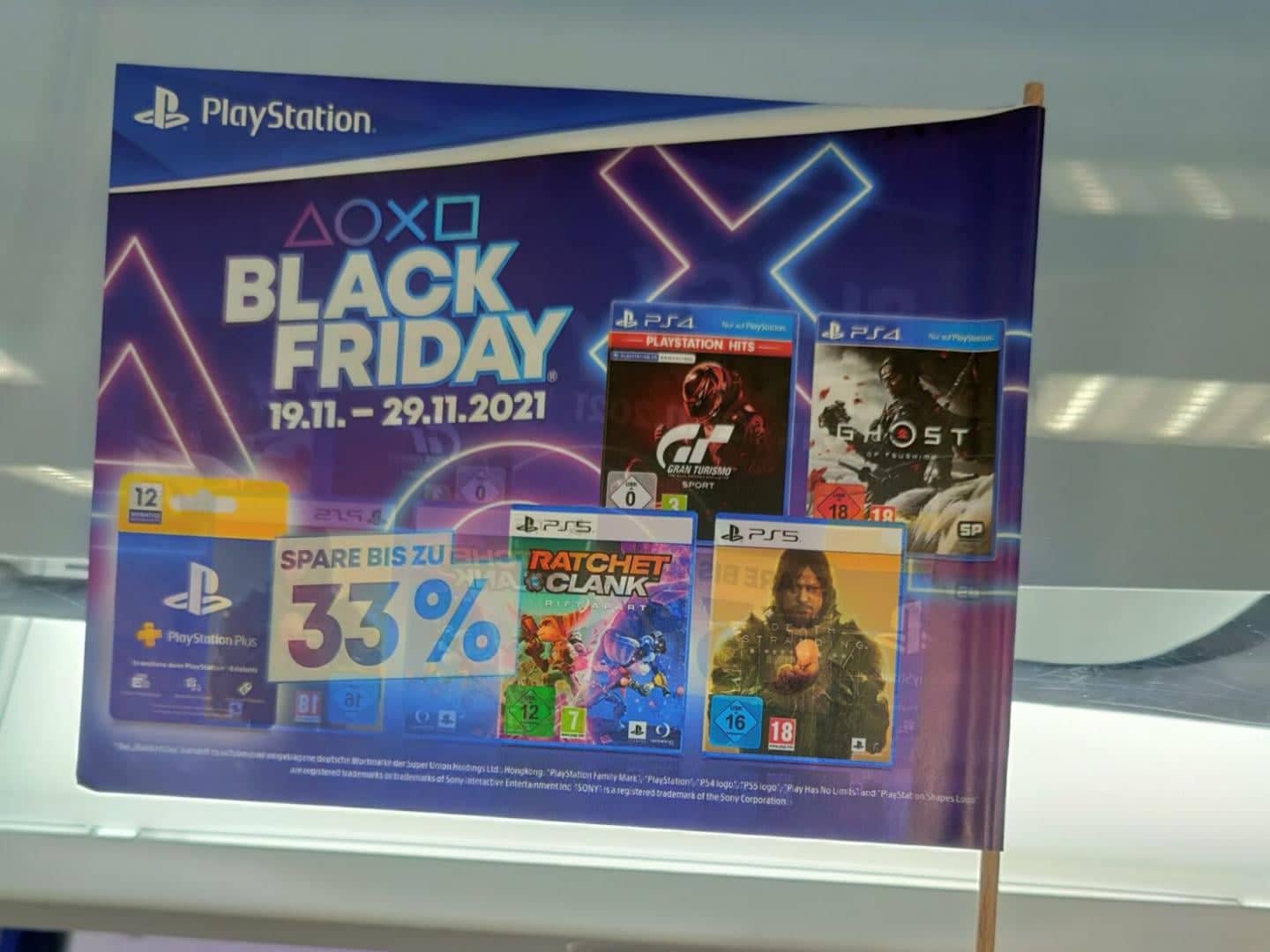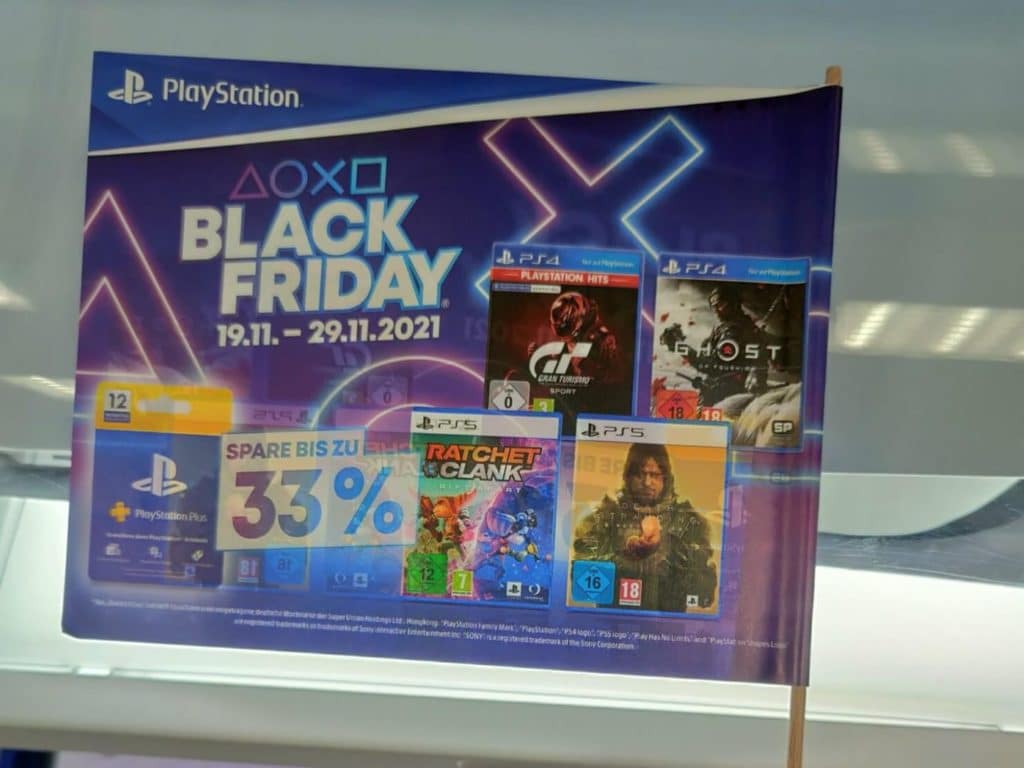 The poster says that the discount could go up to 33% but that could be in-store purchases.
We still don't know if the same sale will happen on the digital items on the PlayStation store, but we do hope that the discounts are more generous.
If you have been waiting on buying a game for a while, we recommend waiting until the Black Friday sales of your respective region for the best value. It is the best time to get the ideal deals for your games at most times, which makes it truly worth your wallet.
For now, until we hear from Sony officially, we will have to assume that for now this is only a physical sign that is applied to users in Germany, and we will have to wait for the company to share the official dates of Black Friday with fans when the time is right.
What titles are you hoping to grab this Black Friday? Let us know in the comments section below!