Trainers everywhere are in for a treat! The Pokemon Company just announced via Twitter that they will be airing the Nintendo Direct-style presentation, Pokemon Presents 2021, tomorrow.
For the uninitiated, Pokemon Presents is a live presentation about everything Pokemon. And, it comes from the Pokemon Company so we get a little peek into the upcoming world of Pokemon.
As of yet, we have no definite knowledge about what we'll witness tomorrow. We do have speculations, guesses, and rumors but that's about it. So we will have to wait and watch Pokemon Presents 2021 for the details.
Pokemon Presents 2021, 25th Anniversary Edition
The presentation will premiere tomorrow – Friday, February 26 – on YouTube. You can watch the stream when it airs here.
This week is Pokemon's 25th anniversary. And besides that fact making you feel old, it has made the internet wild with speculations. So, it's exciting to see that we can stop speculating and start hyping.
Last year's presentation was kind of tame. There were tidbits to get excited about here and there but for the most part, it was news of spinoffs and Pokemon GO updates. The real gem was the announcement of Pokemon Snap.
So what will it be this year? There already have been rumors and leaks about Pokemon Diamond and Pearl remakes. And, going by chronological order it all makes sense. Yet still, we have no official confirmation of anything of the sort. But with the tweet from the official Pokemon account that came 2 days ago, these titles are almost confirmed.
But how much will be in Pokemon Presents '21? If the Pokemon Company has a lot to say, it will have to really pack it in there. According to Serebii.net, the presentation will only last about 20 minutes.
We could also, of course, be getting more about Pokemon Unite. This is the strange new MOBA Pokemon game announced in its own broadcast last year. Think like Dota 2 but it is also Pokemon. If you are confused, then better hope we get some of that cleared up in the upcoming Presents.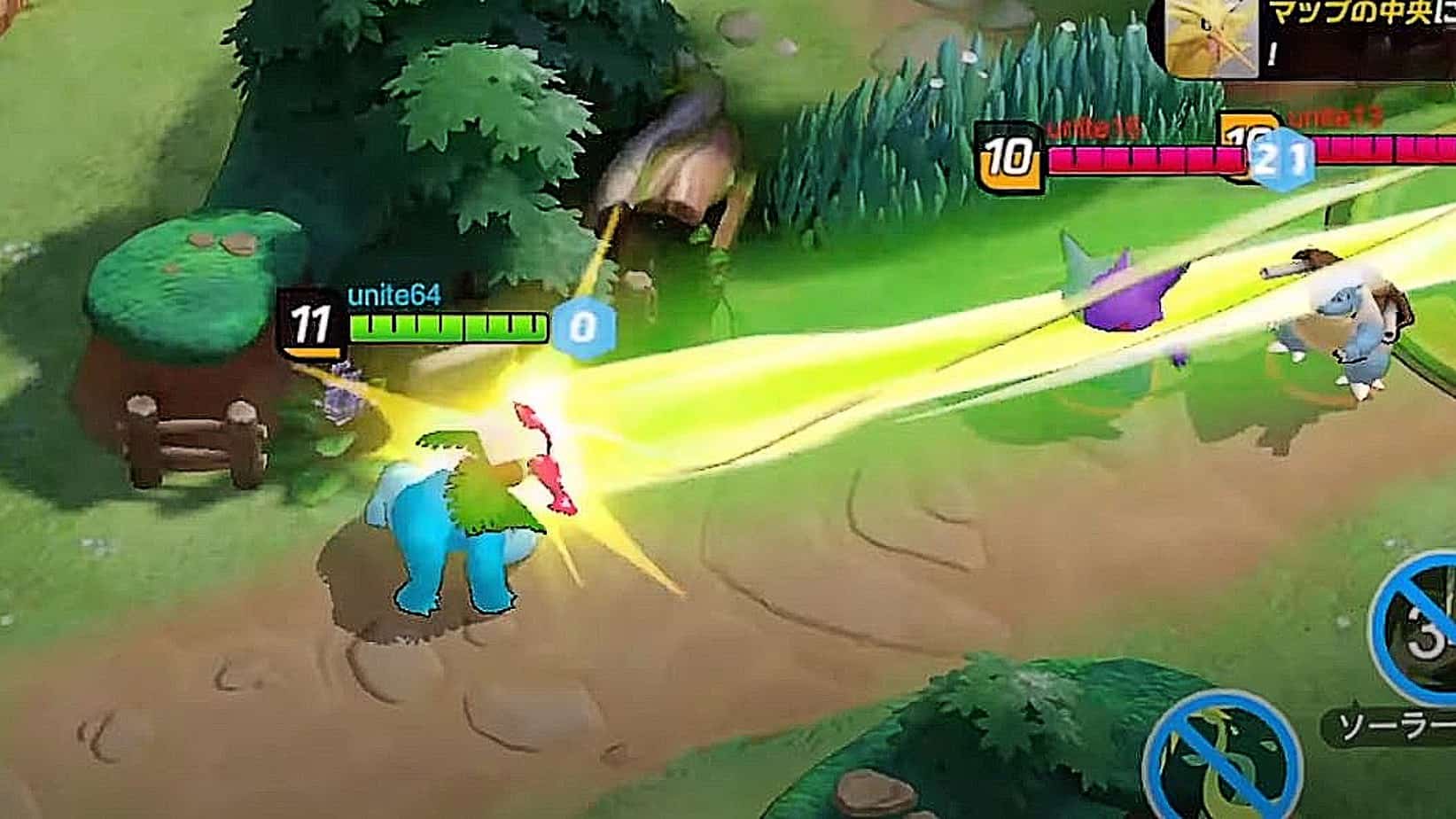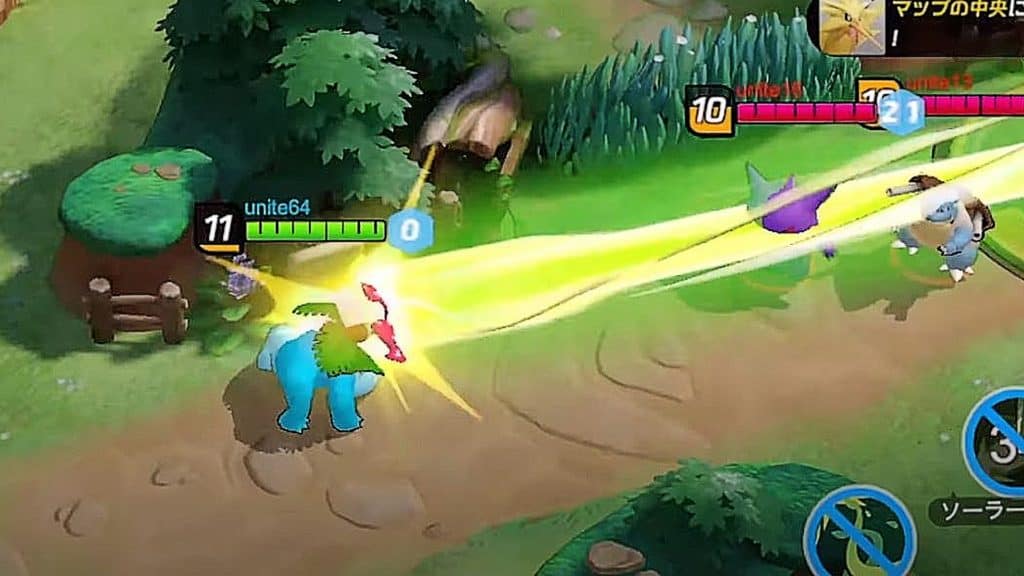 But that's about the limit of probable speculation. We'll leave the crazier speculation because it's just easier to wait till tomorrow's Pokemon Presents 2021.