Did you know that some professional athletes are also massive gamers? Here are the top 5 most popular athletes streaming on Twitch.
Twitch and streaming have become a staple within the gaming community. Streaming has allowed numerous people to make money playing video games and creating content for viewers to enjoy.
However, streaming can also just be a hobby that allows you to share your gameplay with an audience. Twitch is definitely the most popular platform for streaming. It's home to some of the best entertainers and players in the industry.
Most professional athletes are just like us. They also enjoy hobbies like streaming and gaming during their free time. Although they definitely won't be among the best Valorant streamers or any other game for that matter, it's still amusing to watch them play our favorite games.
We've made a list of the top 5 popular athletes on Twitch. Feel free to give their channels a visit and watch them play their favorite games!
Most Popular Athletes on Twitch
Here are some of the top athletes on Twitch. There are tons of popular athletes on Twitch; however, some of them aren't that active anymore. Some of these sports celebrities on Twitch have only streamed a few times within the past year, which is why we didn't include them in the list.
We've made sure to only include the active sports celebrities on Twitch so that you can enjoy watching recent streams. But, we also included an honorable mention section dedicated to some of the inactive yet popular athletes on Twitch. Just in case you want to watch some of their previous streams or they become active again.
Sergio Agüero – SLAKUN10 on Twitch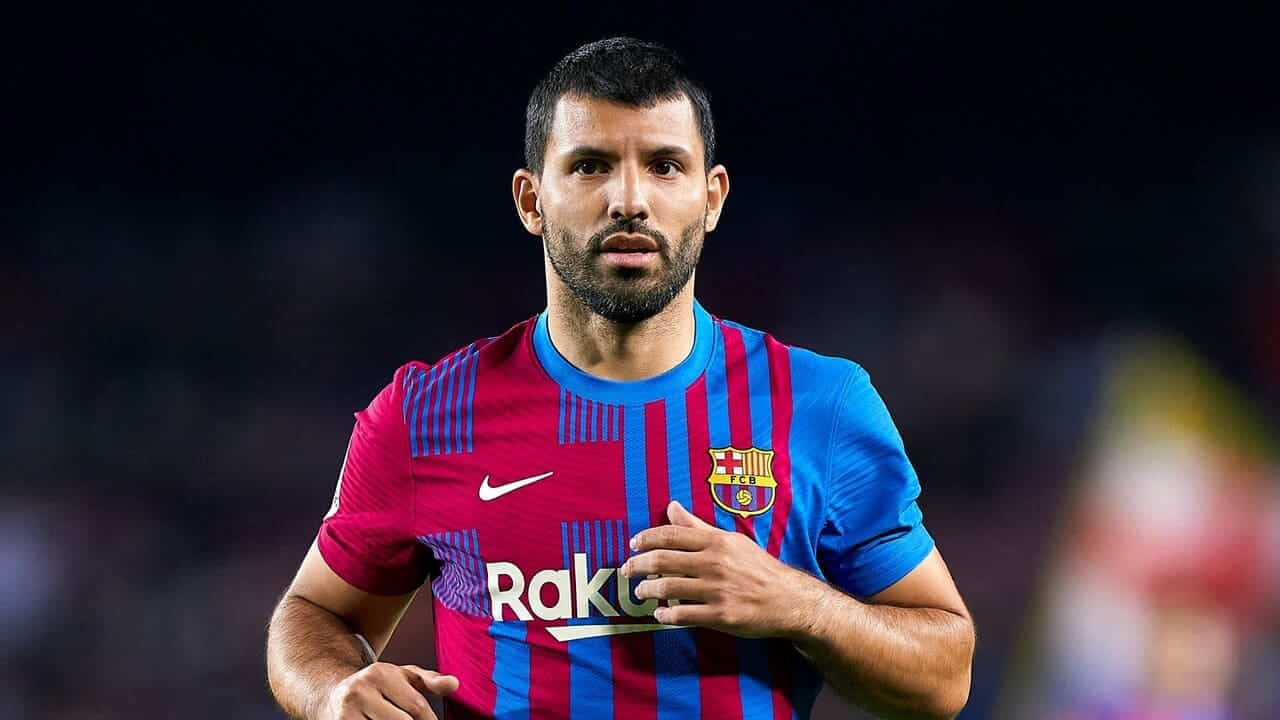 Sport: Former football (soccer) player for Manchester City (Premier League)
Twitch Channel: https://www.twitch.tv/slakun10
First up, we have Sergio Agüero, also known as "Kun Agüero." Sergio used to be a professional football player for Manchester City. He is known as one of the best strikers of his generation and one of the greatest to ever play the game.
Nowadays, Sergio spends most of his time streaming as SLAKUN10 on Twitch. He usually plays Valorant and GTA with a few just chatting streams here and there. He's currently one of the top Twitch streamers that are also athletes with over 4 million followers on the platform.
Lando Norris – landonorris on Twitch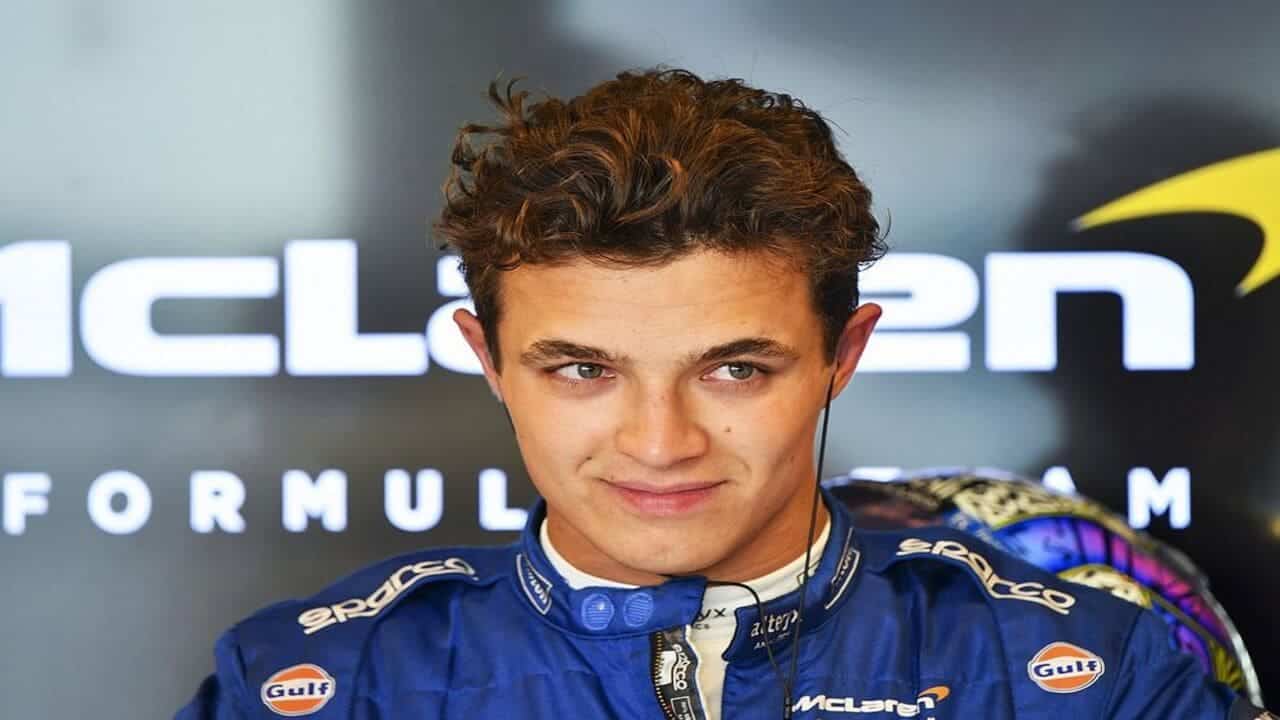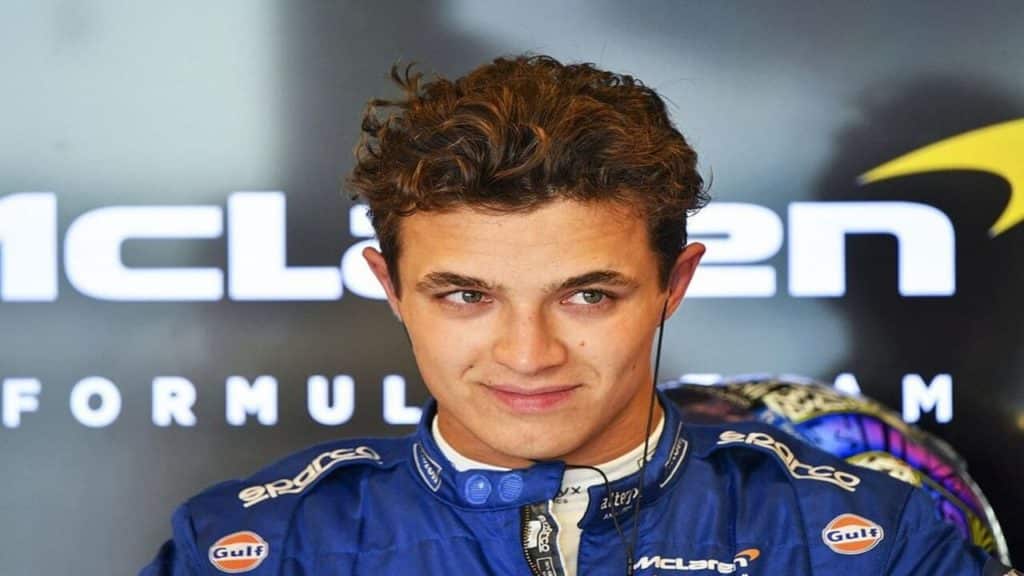 Sport: Formula One driver for McLaren
Twitch Channel: https://www.twitch.tv/landonorris
Lando Norris is another popular athlete on Twitch, with over 1.3 million followers. He's a Formula One driver with McLaren, carrying the British flag. He has won multiple cups and championships throughout his career, even though he is only 22 years old.
Most of Lando's streams are all about the Grand Prix tournaments, among other races. He gives various insights and analyses regarding these races. Although, he does stream an occasional gaming session here and there.
JuJu Smith-Schuster – Juju on Twitch
Sport: American football player for Kansas City Chiefs (National Football League)
Twitch Channel: https://www.twitch.tv/juju
If you're a fan of American football, then you might be familiar with JuJu Smith-Schuster. He's a wide receiver for the Kansas City Chiefs and a huge gamer during his free time. He's been known to play FPS and battle royale games like Fortnite and Call of Duty: Warzone.
JuJu has a very funny and recognizable Fortnite name, DogWaterKIDD. If ever you see that name in your lobby, it might just be JuJu relaxing and pawning some noobs.
Trevor May – iamtrevormay on Twitch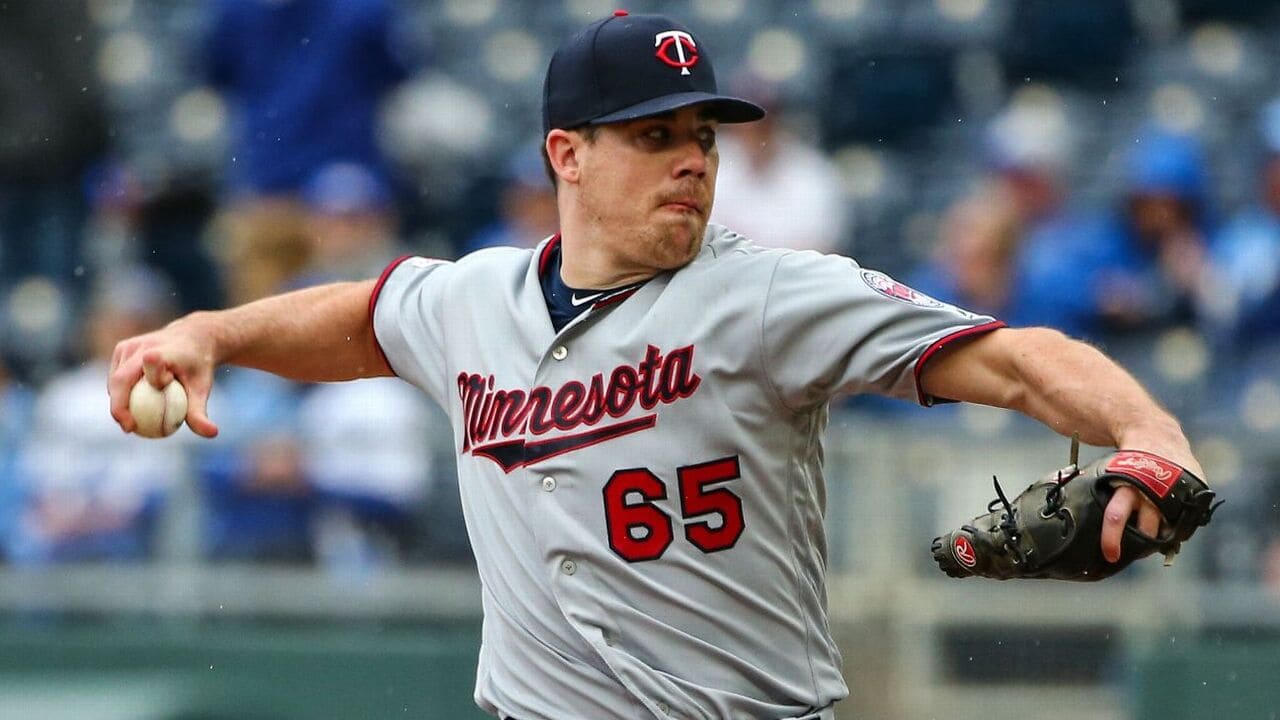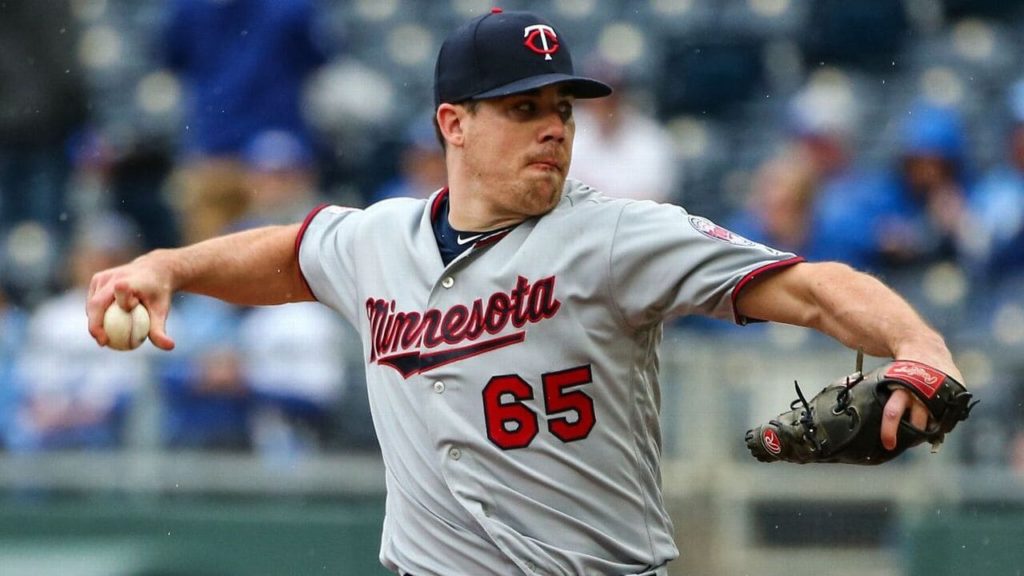 Sport: Baseball player for the New York Mets (Major League Baseball)
Twitch Channel: https://www.twitch.tv/iamtrevormay
Trevor May is currently a professional baseball pitcher for the New York Mets. He made his MLB debut with the Minnesota Twins and was even named to the 2014 All-Star Futures Game, but unfortunately had to withdraw because of injury.
He used to play a lot of Fortnite games and was even able to play with some of the top Fortnite streamers like Ninja, TimTheTatman, and CourageJD. Trevor May was also one of the first popular athletes on Twitch to play Fortnite.
Demetrious Johnson – MightyGaming on Twitch
Sport: Mixed Martial Artist on ONE Championship
Twitch Channel: https://www.twitch.tv/mightygaming
Next up, we have MightyGaming, aka Demetrious Johnson, inside the octagon. Demetrious Johnson is a mixed martial artist who used to be a former UFC Flyweight Champion. He now fights in ONE Championship and is looking to add another Flyweight title to his resume.
Demetrious streams a ton of various games on his channel. He's most recently seen playing The Cycle: Frontier, but he has also played other games like Tarkov, Skul, PUBG, and Apex Legends. He's one of the smaller sports celebrities on Twitch, with only 172K followers.
Sean O'Malley – seanomalleyufc on Twitch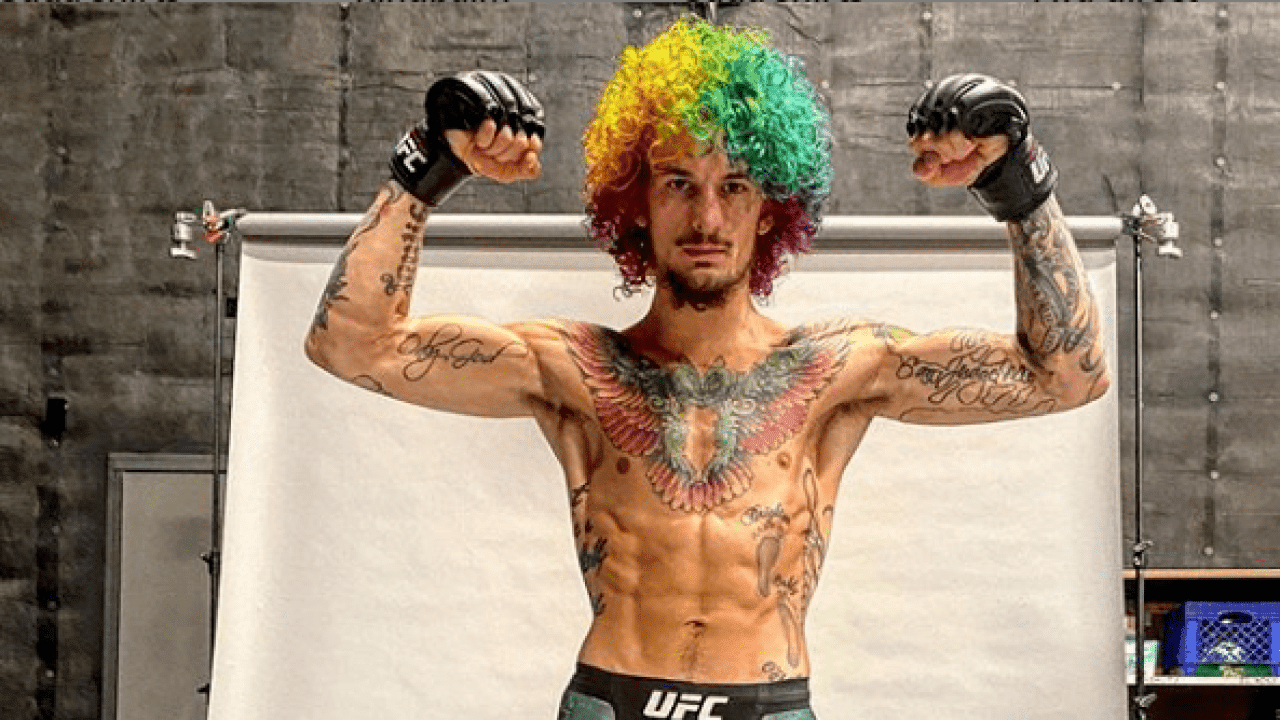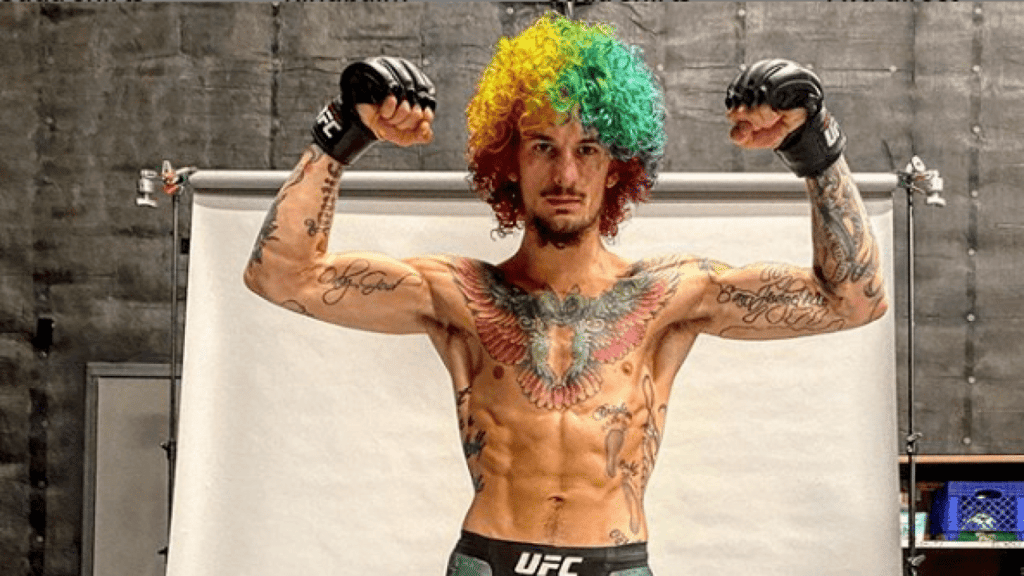 Sport: Mixed Martial Artist on UFC
Twitch Channel: https://www.twitch.tv/seanomalleyufc
Finally, we have Sean O'Malley. Sean O'Malley is another fighter and mixed martial artist, this time on UFC. He currently has a record of 15 wins, 1 loss, and 1 NC (no contest). He plays in the Bantamweight division and is #12 in rankings as of July 2022.
Sean O'Malley usually plays Call of Duty: Warzone in his free time and streams it to his fans. He loves using the sniper on Call of Duty and is actually quite good at the game. He currently has over 150K followers and usually streams a few times a month.
Honorable Mentions
Here are a few other popular athletes on Twitch that you might know of. They didn't make the top 6 because they aren't that active and only occasionally stream. However, they're still some of the best players in the world in their respective sports, which is probably why they don't have enough time to stream.
Conclusion
Those were some of the most popular athletes on Twitch. I'm sure that there are plenty more athlete gamers out there. Some just don't like streaming. It's definitely fun and refreshing to see some of these sports celebrities on Twitch, simply having fun and relaxing.
Did we miss any other professional athletes that are streaming on Twitch? Feel free to comment down below.