Prince of Persia is a recurring topic in the gaming world recently. After constantly going on and off the radar, it seems that there could be a slight glimmer of hope for fans. According to a ResetEra insider, who predicted almost all aspects of Far Cry 6, they have made subtle hints of a Prince of Persia Reboot at the upcoming Ubisoft Forward that will take place on September 10th.
Prince of Persia Reboot could be in the sands
A series that was long thought to be dead could be poised for a much-awaited comeback.
ResetEra member Okabe, who told a lot of information about Far Cry 6 before its announcement is back yet again.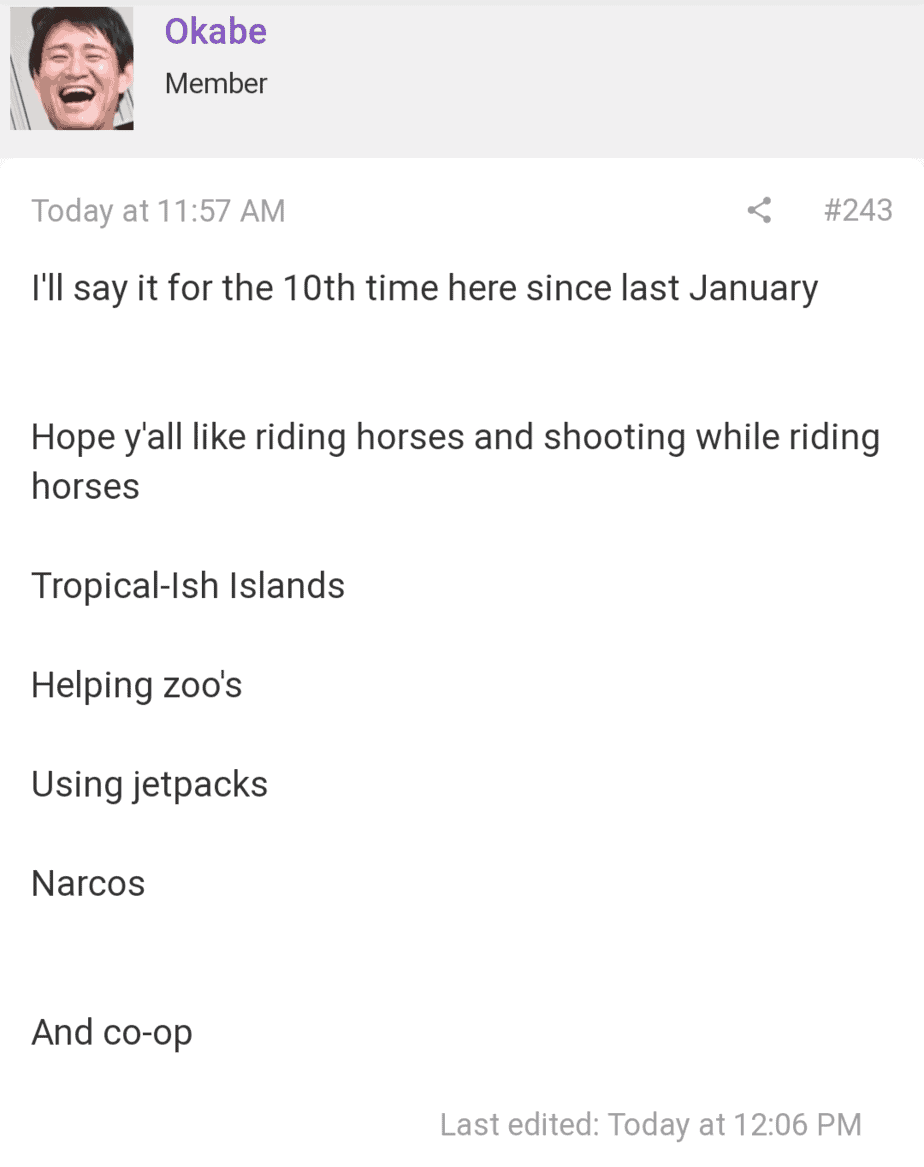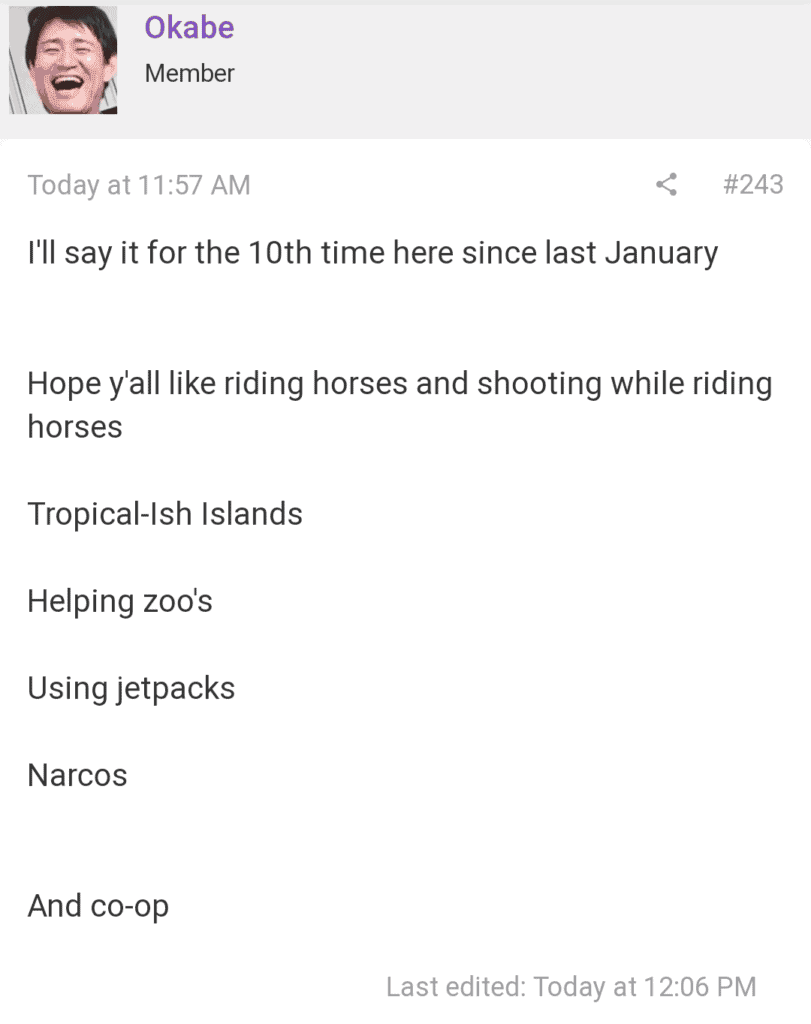 In an official thread about the upcoming Ubisoft Forward set for September 10th.
The posts continue with them posting in another thread where they wouldn't call the new title a Remaster.


In the gaming world, the 3 most common routes a company takes when handling a returning IP is either to remaster it (DMC HD collection), Remake it (Crash Bandicoot N. Sane Trilogy, Spyro Reignited Trilogy, Resident Evil 2/3 Remake), and lastly, Reboot (Call of Duty Modern Warfare).
When Okabe has immediately dismissed the prospect of a remaster, it means that Ubisoft could be looking into a Remake or a Reboot of the series, which at this point, is essentially the same thing.
Ubisoft did try their hand at rebooting the Prince of Persia series. Once in 2008 with the cell-shaded style that took on a more raggy prince, and again in 2012 where they tried to replicate a combination of Prince of Persia Warrior Within with the Story of Prince of Persia Sands of Time.
With the upcoming Ubisoft Forward, fans are definitely going to be excited at the prospect of a Prince of Persia Reboot.
Earlier, there was also a mystery Prince of Persia twitter account that is still silent. Hopefully we hear something from it soon too.
With all these rumors, what are your thoughts on the idea of seeing Prince of Persia return? Let us know in the comments section below if you're excited for it.