Riot Game's new fighting game is reportedly running an invite-only in-person playtest. The invited people can play and experience Project L firsthand according to their available dates.
The first wave of Project L playtests is taking place from Friday, April 23, to Sunday, April 25. It is unknown whether other people are scheduled for future dates. But we should get some news soon.
Project L
The History of Project L
Riot Games originally released League of Legends back in 2009. The game gained insane popularity and shook the video game industry. League of Legends quickly became one of the most popular esports games in the world and helped shape esports as we know it today.
Riot decided to shock the world during their 10-year anniversary celebration and announced multiple games in different genres. They finally decided to live up to the "S" in Riot Games.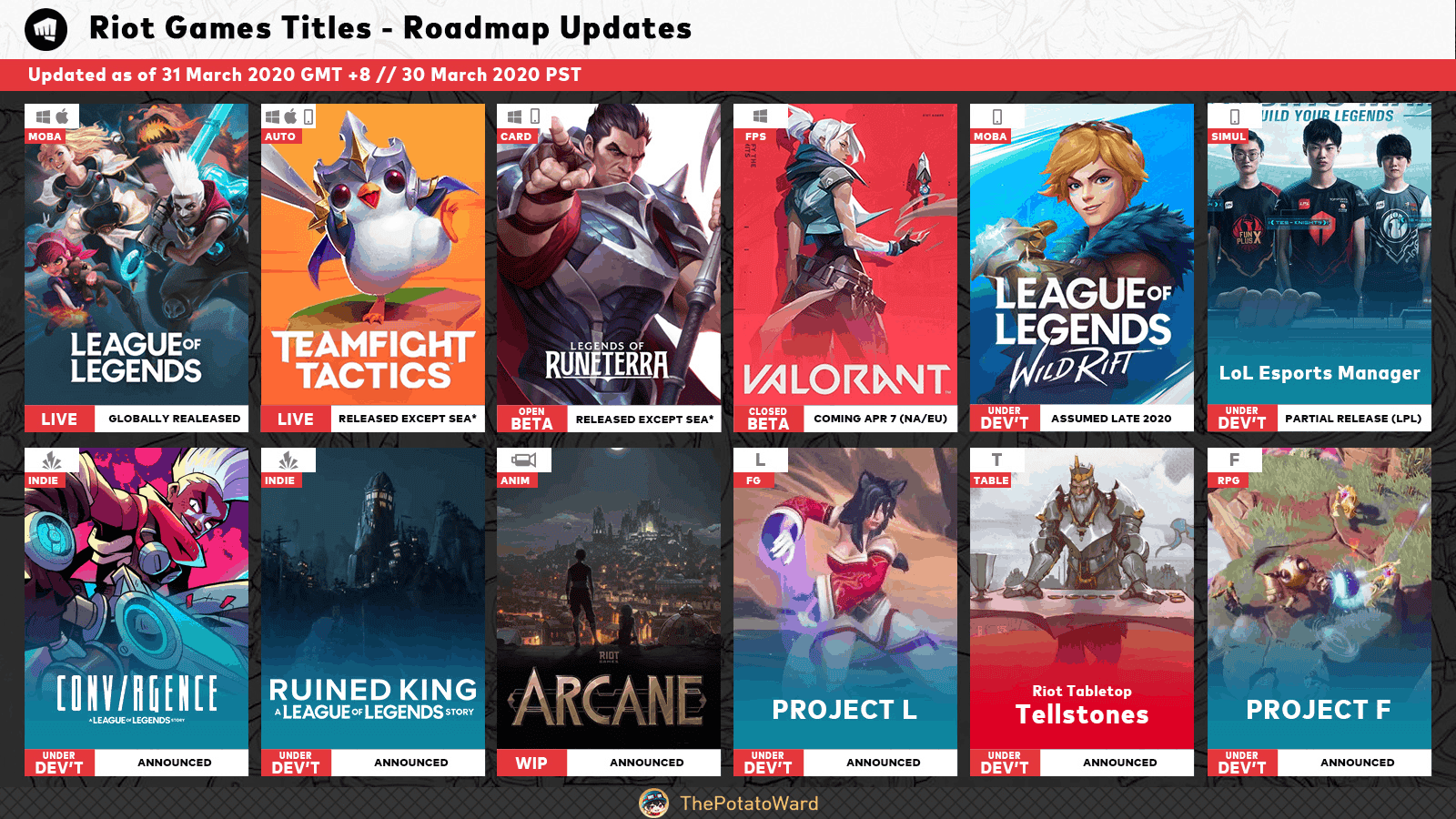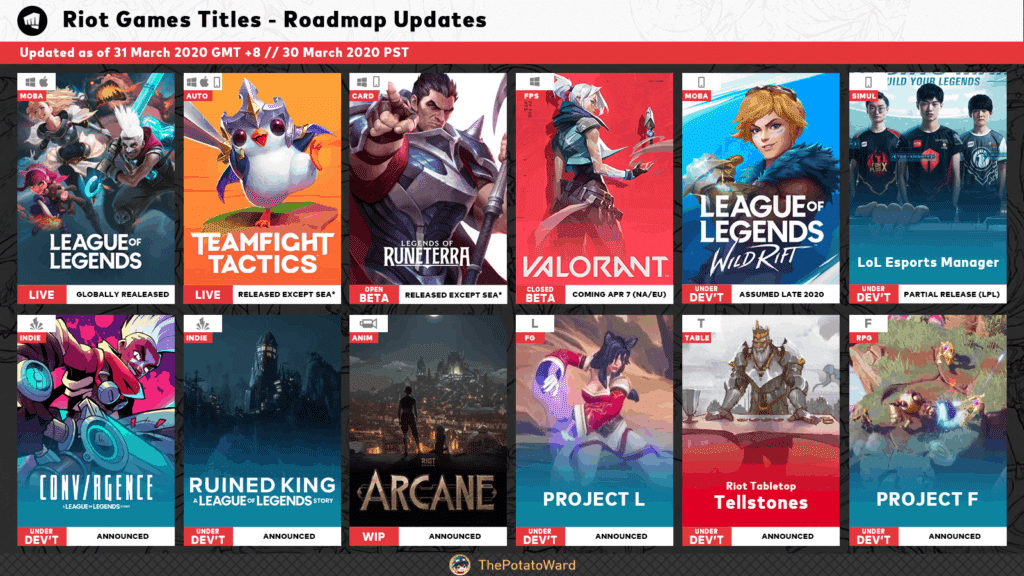 Riot Games finally released a new video game after ten years. They created their version of Auto Chess called Teamfight Tactics. They also released Legends of Runeterra, Valorant, and Wild Rift quickly after.
During their 2019 announcement, Riot revealed three unnamed games. These games were Project A, Project F, and Project L.
Project A is a tactical FPS game that we all love and know as Valorant today. Project F is an RPG still currently in development. Finally, Project L is their take on a fighting game featuring their League of Legends characters.
Invites and Playtests
In March 2021, Riot Games sent out emails to people within the greater Los Angeles area. The emails contained a unique survey link that the surveyees weren't allowed to share or screenshot.
The survey contained various questions entirely related to fighting games. A user also shared that it asked what fighting games they were currently playing. Following the questions, they also asked the respondent's availability to come in for an in-person test.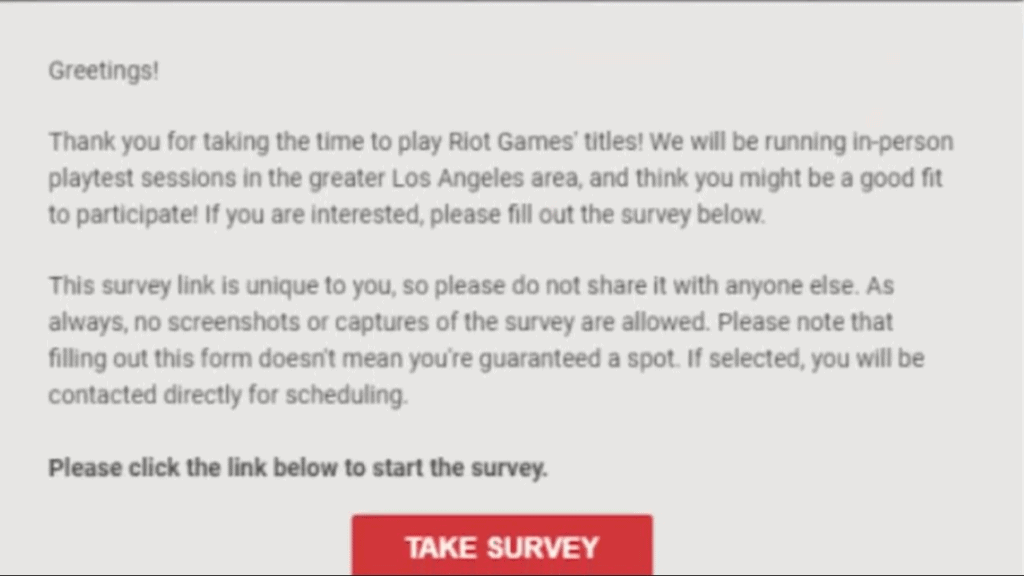 After about a month of silence, Riot finally responded to a few of their respondents with playtesting dates. They sent a confirmation email to playtest from April 23 to April 25 for a total of 18 hours worth of Project L testing.
They asked for their respondent's availability starting from April 17 to May 16. This means that Riot is likely playtesting with groups of people in waves. There's a high possibility that they will continue to send out confirmation emails throughout April and May.
This is extremely exciting news for players. This is the first time we've heard again of Project L ever since their original announcement.
Possible Gameplay
Sadly, all of the playtesters will probably sign NDAs, so we won't be getting more information from them. Expect any leaks within the next month or so about Project L to be fake unless proven otherwise. It's highly unlikely that anyone would risk breaking their NDA with Riot.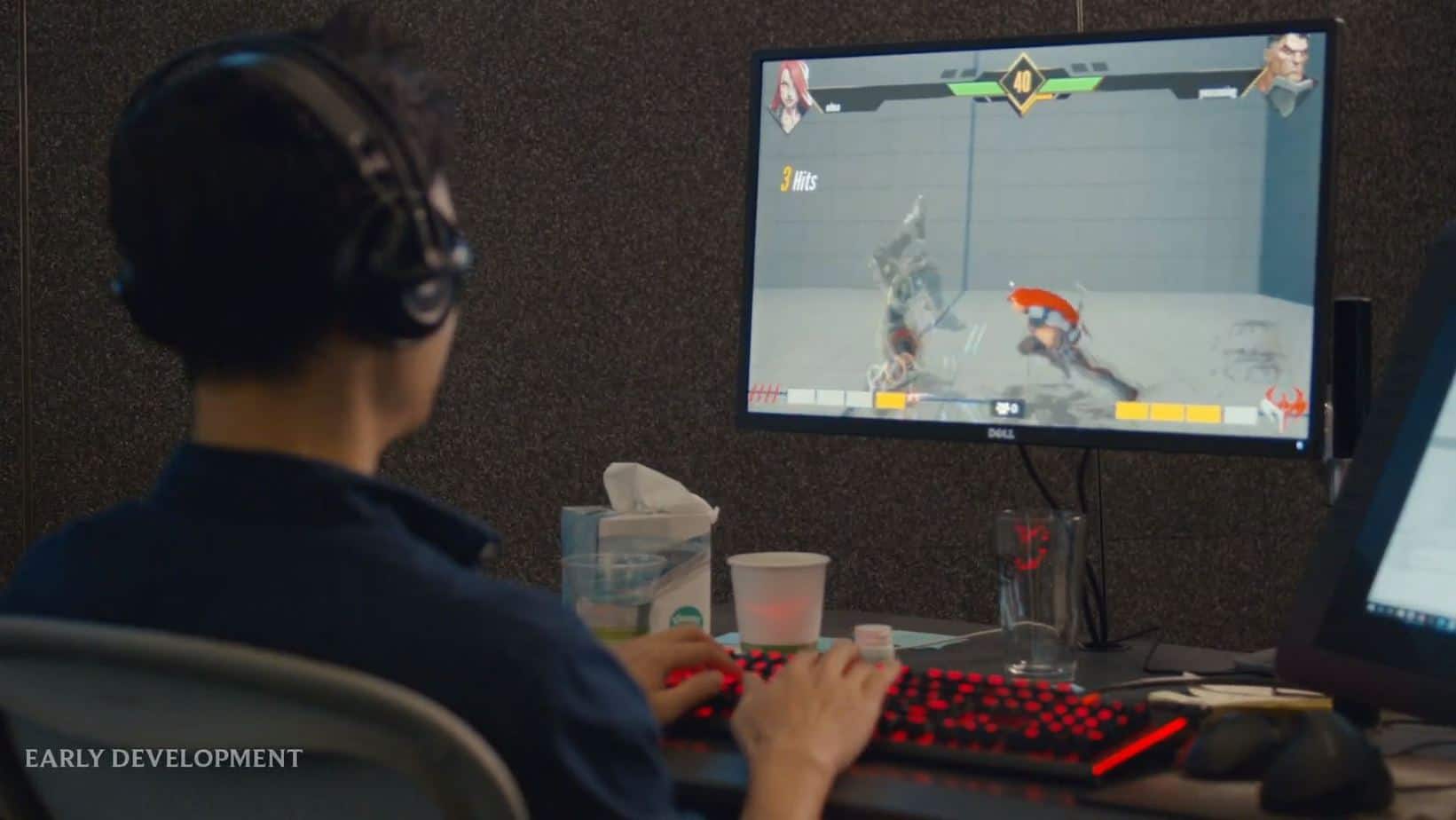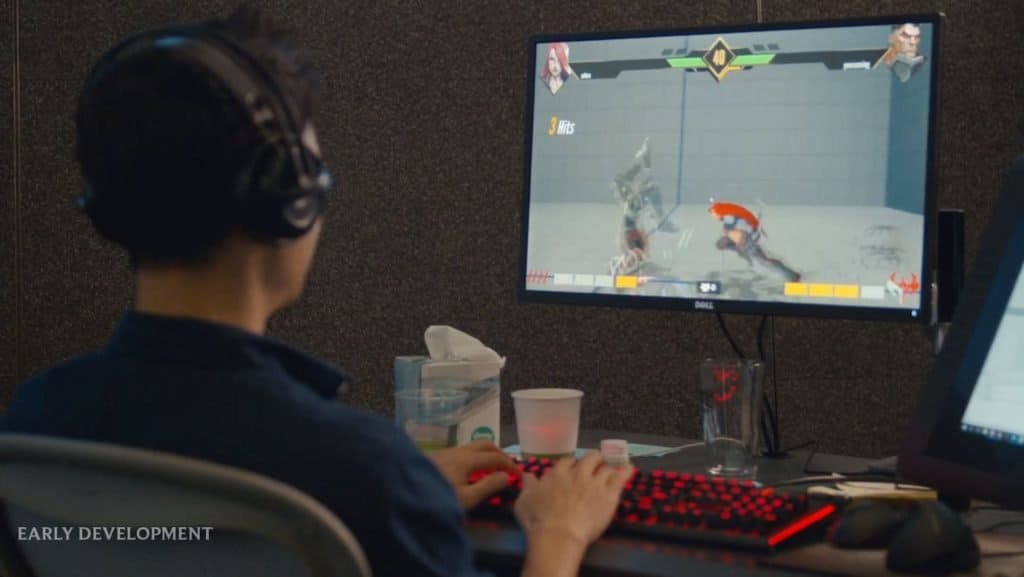 Riot provided a short amount of Project L gameplay during their 10th anniversary. Based on those few clips, it looks pretty similar to Tekken or Soul Caliber.
It gives off a more animated and cartoony look rather than a realistic vibe. It's probably made to cover a wider audience.
Each character has health bars and what seems like charge bars to use for more powerful attacks. There are a total of four charge bars which, when maxed out, will probably allow you to use a finisher or ultimate.
It seems to follow the default best of three formats in most fighting games. The goal is to simply defeat your enemy two out of three times to win.
Aside from that, it's simply too early to speculate anything else. Riot could also introduce some new mechanics and twists unique to Project L. We'll just have to wait and see.
Project L Announcement and Release Date
Now that there are confirmed playtesters, it's likely that Project L is near completion. If they go a similar route to their previous games, Riot will probably set up a closed beta soon.
Valorant released beta keys through Twitch drops, and Wild Rift was done through sign-ups. They could do something similar for Project L.
We can also safely assume that an announcement and possibly a name reveal is coming soon. Project L is just a codename, after all.
My guess is that they announce it during EVO 2021. EVO or the Evolution Championship Series is the biggest fighting game tournament in the world. It's like Worlds for League of Legends or the Majors for CS:GO.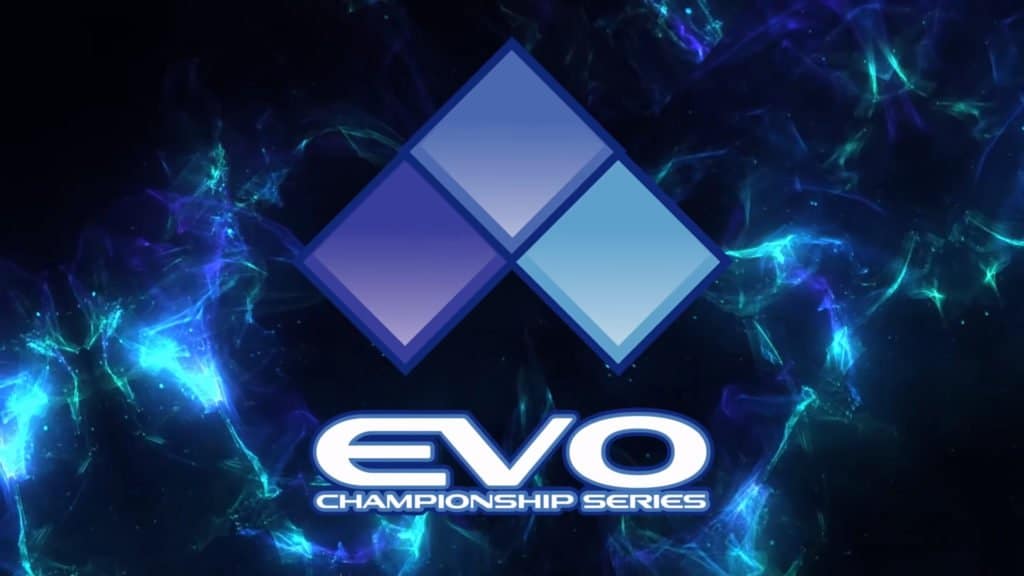 I simply can't think of a better event than EVO to make the announcement. EVO 2020 got canceled, so a lot of hype will be surrounding EVO this year.
Announcing Project L at EVO 2021 will just make it easier for Riot Games to reach its main target audience. I'm confident that most people watching EVO this year will at least try Riot's new game.
Not to mention that Tony and Tom Cannon, the founders of EVO, are working with Riot Games on Project L. An EVO announcement simply makes the most sense.
There's also the possibility that they could announce it at E3 2021. However, I still think that EVO is the perfect event for an announcement that big.
Sooner or later, they're going to make that announcement, whether at EVO, E3, or elsewhere. We're all soon going to find out if Project L is another big hit for Riot Games.