Project xCloud is Microsoft's way of putting their gaming head in the cloud. With the ability to play your Xbox library of games on your smartphone when away from your console, xCloud is a fun way to kill time when you're away from the console. The launch will initially be for Android smartphones and tablets with no plans for iOS yet.
Project xCloud is launching September 15th but only for Android so far.
Project xCloud is looking to shake up the gaming space by allowing gamers to play their library away from their console. At launch, it will only support over 100 games, all of them powered by Game Pass, which if you don't have already, would be worth the buy now.
Here is a brief look at some of the games.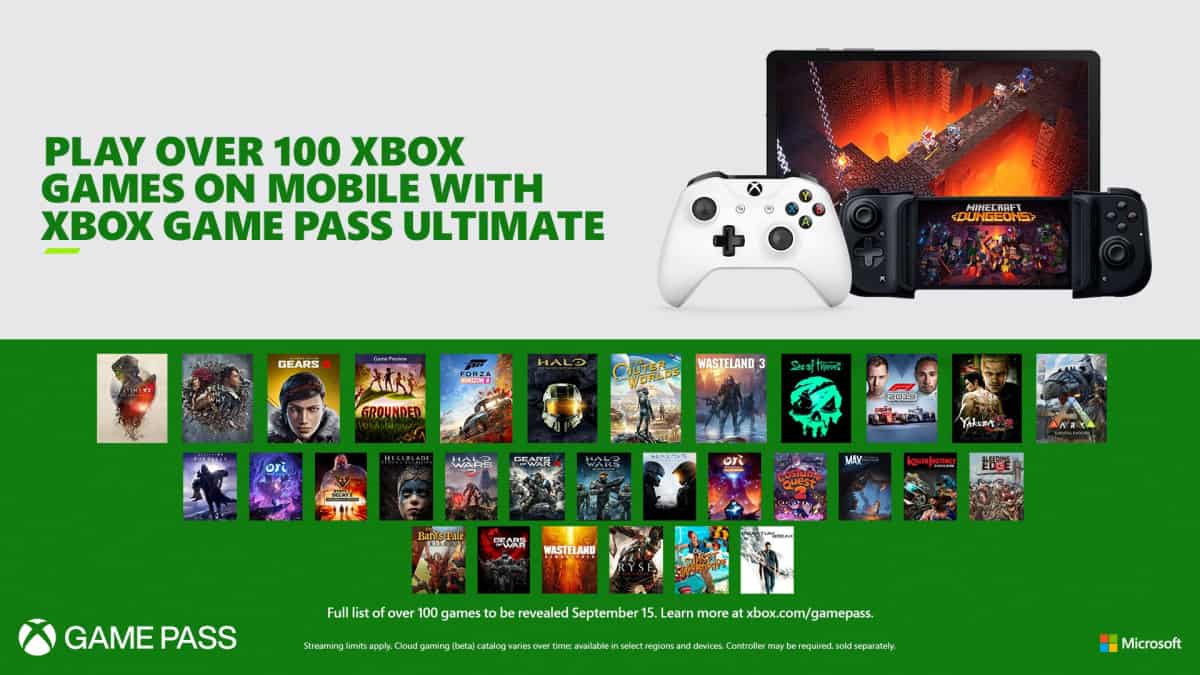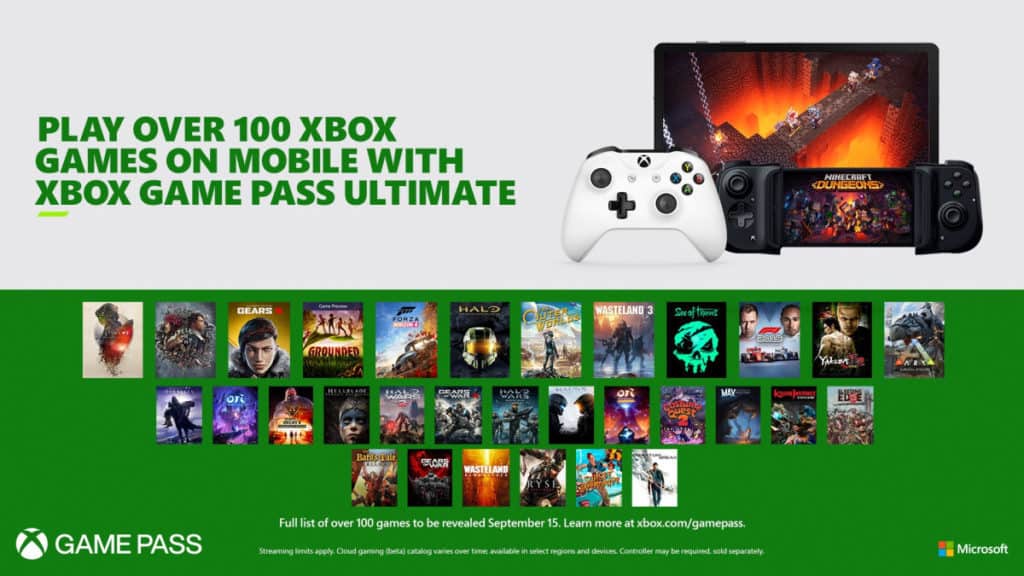 Microsoft has just announced the launch of the cloud gaming service and its also given a first look at the launch titles.
You can play on xCloud via your phone's touch screen, the immense library of supported Xbox controllers, or with the library of compatible accessories for the service.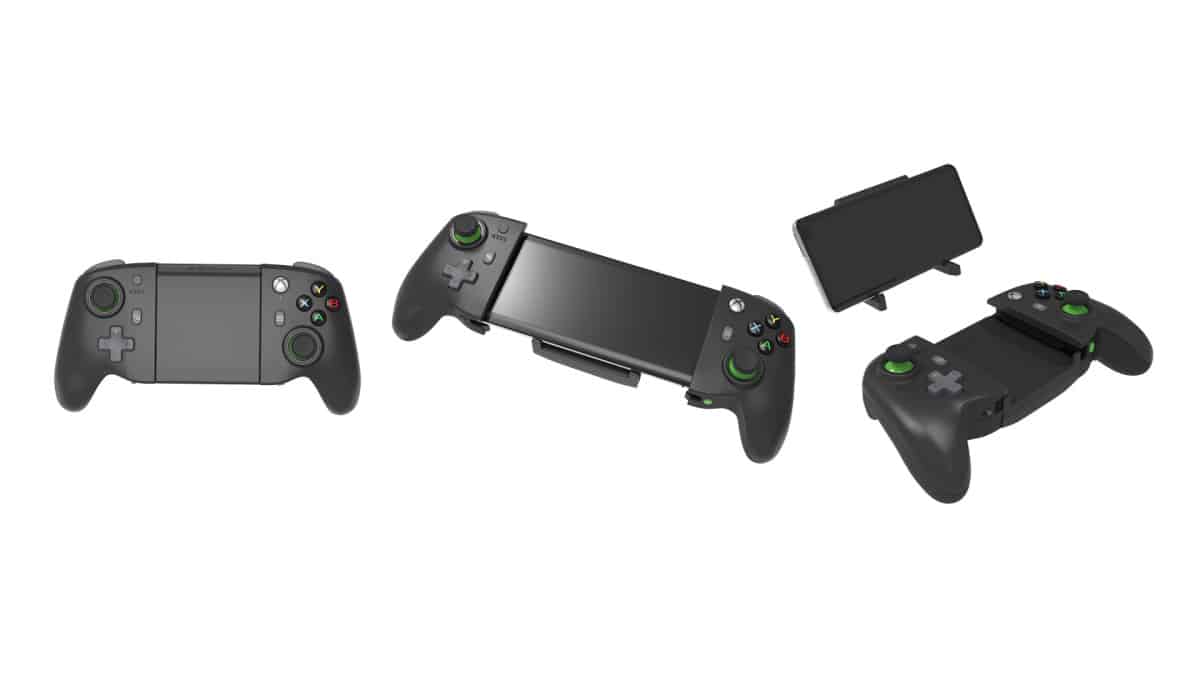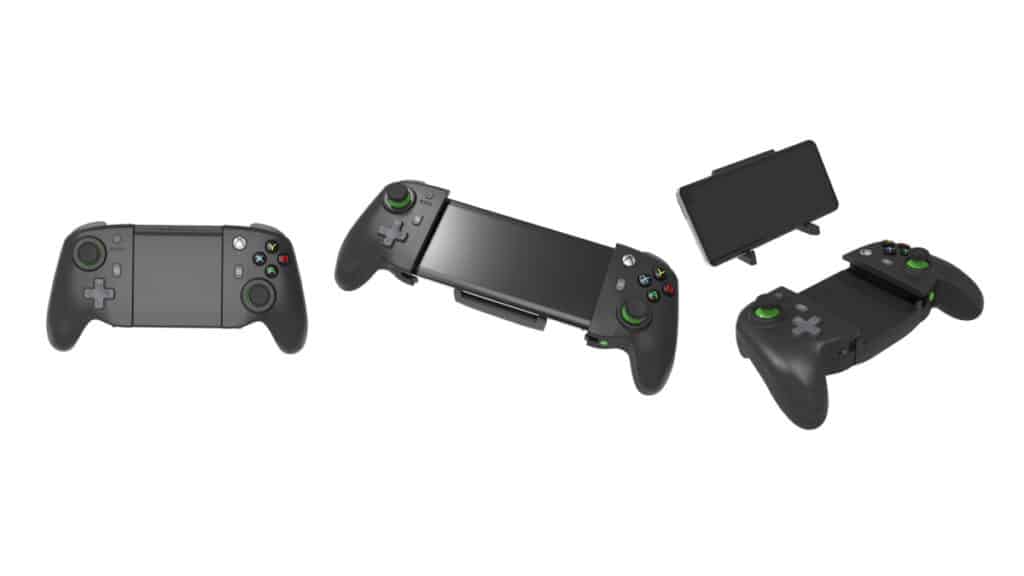 Microsoft has even confirmed that the DualShock 4 connected to your smartphone will also work with xCloud, for those of you who are looking for a way to make your controllers useful once you buy a PS5.
xCloud will be available in 22 countries:
Austria, Belgium, Canada, Czech Republic, Denmark, Finland, France, Germany, Hungary, Ireland, Italy, Netherlands, Norway, Poland, Portugal, Slovakia, Spain, South Korea, Sweden, Switzerland, the United Kingdom, and the United States. 
Fans can keep playing the preview until September 11th.
xCloud seems like it could be a worthy contender against Sony in the coming generation.
While Sony does have remote play, the benefit of Microsoft's technology is further enhanced with the help of the Game Pass. This allows gamers to access a greater library of games at a lower cost, and having more options to play.
With the launch of Microsoft's latest service and the Xbox Series X on the horizon, it seems that Microsoft is bringing the heat this console generation.
What are your thoughts on the service? Are you looking forward to using it? Let us know in the comments section below!