After leaking the Gold With Games for December 2021 yesterday, billbil-kun from dealabs has returned with leaking the PS+ Games for December 2021 lineup of games. The lineup is okay for the most part, but it depends on who you ask, but one game in particular is just a waste.
PS+ December 2021 lineup revealed
We now have an early look at the PS+ December 2021 lineup. The source is the person who has time and again revealed the PS+ games well ahead of their official reveals, so these names are more or less set in stone, but still treat these as a rumor.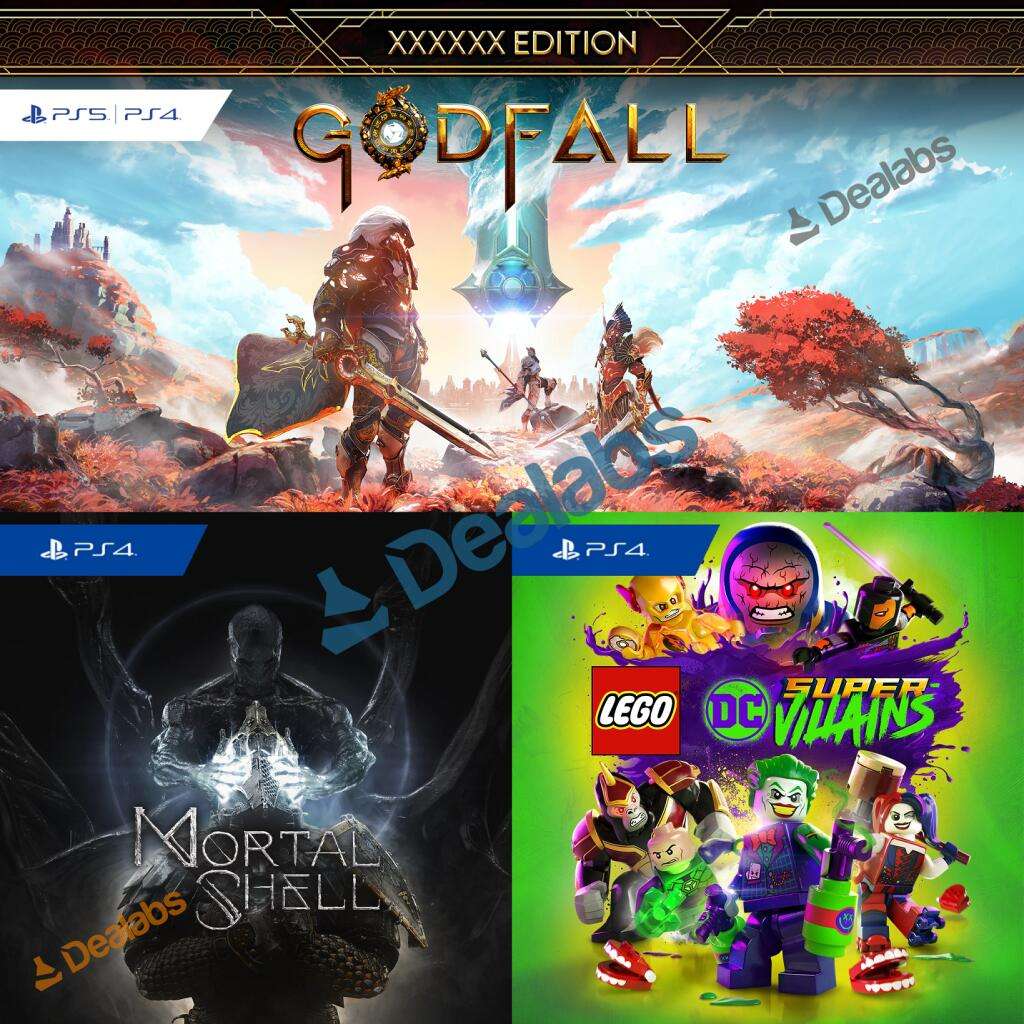 Mortal Shell and Lego DC Supervillains are good additions for fans who enjoy the games, but Godfall is a game that nobody asked for. As a launch title for the PS5, the game failed to capture an audience and just disappeared into obscurity.
The game was announced for the PS4, but once again, it is a game that is looking to get revived with a second chance by getting it on PS+. While the effort is admirable, this is still a chance for players to see the game and what they missed out on when they chose other titles to take importance over this.
The PS+ Lineup getting leaked a week or so early is not new to us, as the leaker has a proven track record and does normally beat the official announcement by a week or so.
While we still encourage you to treat this as a rumor, the leaker has gotten 3/3 months (September, October, and November) PS+ games right on the dot, so their track record is beyond question.
One of the games could change in other region depending on the censorship or if its banned, but otherwise, these are the games for December 2021 PS+.
Let us know what you think of the lineup in the comments section below!