The lineup for PS+ January 2022 games has been revealed and with a whole new year starting out, we get a brand new set of games.
PS+ January 2022 Titles Have Been Revealed, a surprise
Here are the games for PS+ January 2022.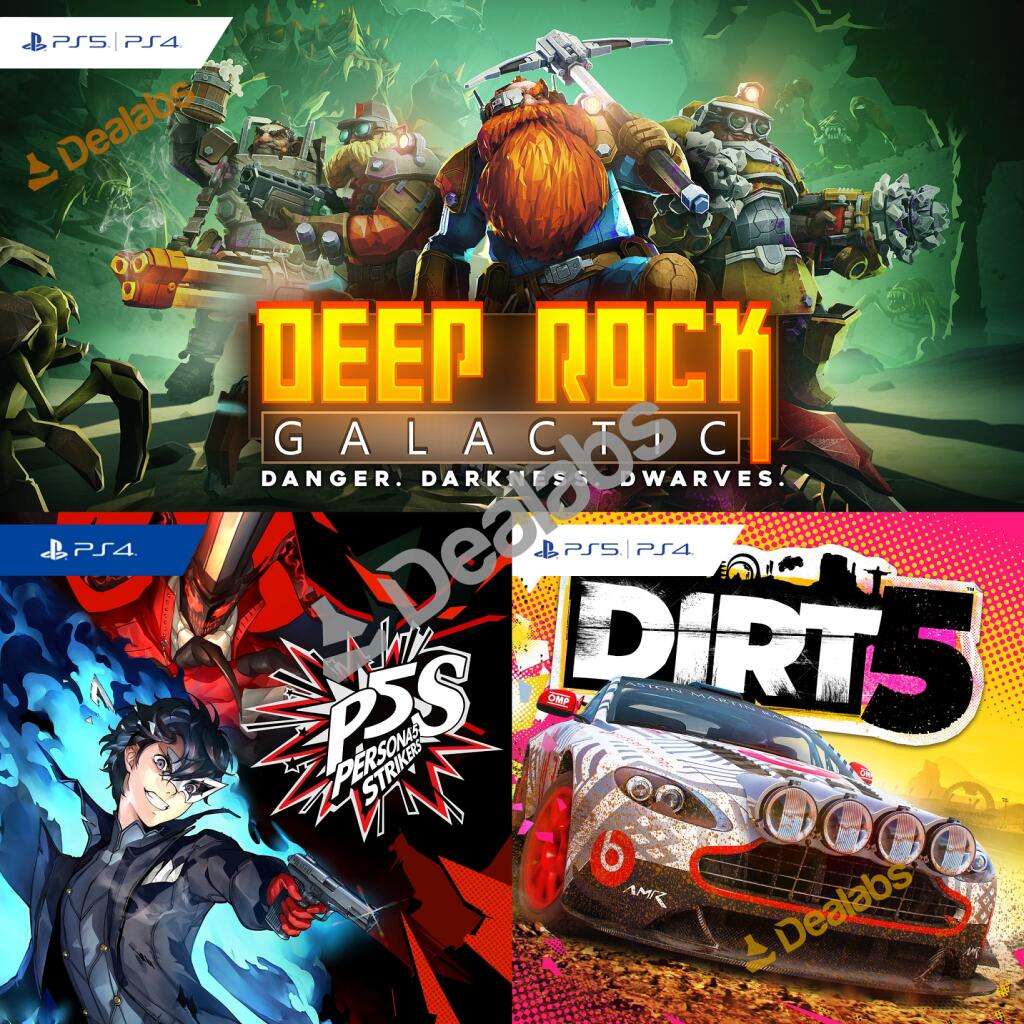 The month is a solid month for gaming as Persona 5 Strikers, Dirt 5, and Deep Rock Galactic are some of the best games we have gotten in a very long time.
The source for the games is once again BillBil-Kun on DealLabs, a user who has had a meticulous track record when it comes to revealing PS+ games in the past and without fail, all their previous statements of previous PS+ games have been revealed on the mark, give or take regional PS+ situations.
Dirt 5 is a great rally racing game that many fans thoroughly enjoyed, and if you're looking to give rally racing a try, Dirt 5 is a great starting point.
Persona 5 Strikers is a mousou like brawler set in the Persona 5 world where you can fight hordes of enemies rushing at you, and fighting them with the abilities of the cast in the game.
Deep Rock Galactic is a solo or co-op FPS game featuring space dwarves and features 100% destructible environments, procedurally-generated caves, and endless hordes of alien monsters.
A great title to play with friends and just add something new with friends.
While Billbil-Kun has a flawless track record with predicting PS+ titles, we still recommend taking this news with a grain of salt until official verification from Sony. They will reveal the games later this month.
For now, what are your thoughts on the line-up of games, and are you excited about them? Let us know in the comments section below. Which game are you most excited for?