PlayerUnknown's Battlegrounds, also known as PUBG, was first revealed on Steam's early access program last March 2017 and was fully released in December 2017. It was priced at $29.99 when it was released, and according to a leaker, PUBG is finally going to be free-to-play (F2P).
Is PUBG Going To Be Free To Play?
PlayerIGN, who has a reliable track record for PUBG data mines and news, tweeted that PlayerUnknown's Battlegrounds will be announced as free-to-play at The Game Awards 2021. And according to him, there is also a possibility of a graphics & animation overhaul. There will also be other changes coming in the next month or so, and it is described as just being the "tip of the iceberg." View the tweet below:
PUBG was recently held in a free-to-play week last August 10 to 16, and it was seen as a preparation for the potential F2P release of the title. The public has voiced their opinions, saying that the free-to-play move was too late for the game.
PUBG Mobile
A few years after the release of PUBG PC, the developers released a free-to-play mobile version of the title. Krafton recently announced a bunch of updates for the game, including several bug fixes, improvements, guns, and a survivor pass. All of these updates will be coming this December. Is it safe to assume that the F2P move for the PC will also be coming in the next few hours?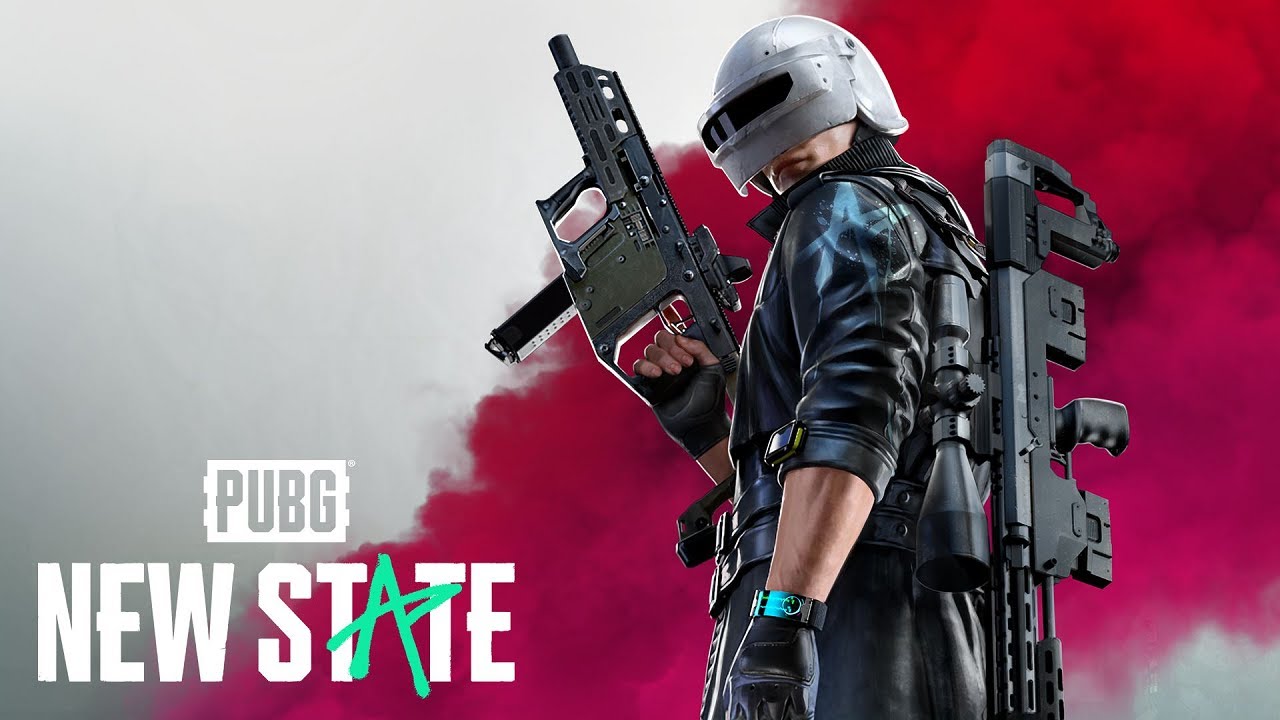 PUBG is one of the most popular games in Steam, with at least over 400 thousand players last September. However, there are a lot of Battle Royale games today, especially after the release of Fortnite Chapter 3 and Call of Duty: Warzone. Will this move by Krafton boost the popularity of the game?
What do you think of this move? Leave your thoughts in the comment section below!