Cosmetics are one of the main ways that Epic Games earns money through Fortnite. They've released hundreds of skins throughout the years. We all like purchasing skins every now and then, but not all of them are available through the Store. So, here are our picks for the 15 rarest Fortnite skins you'll encounter (or not) in-game.
Ragnarok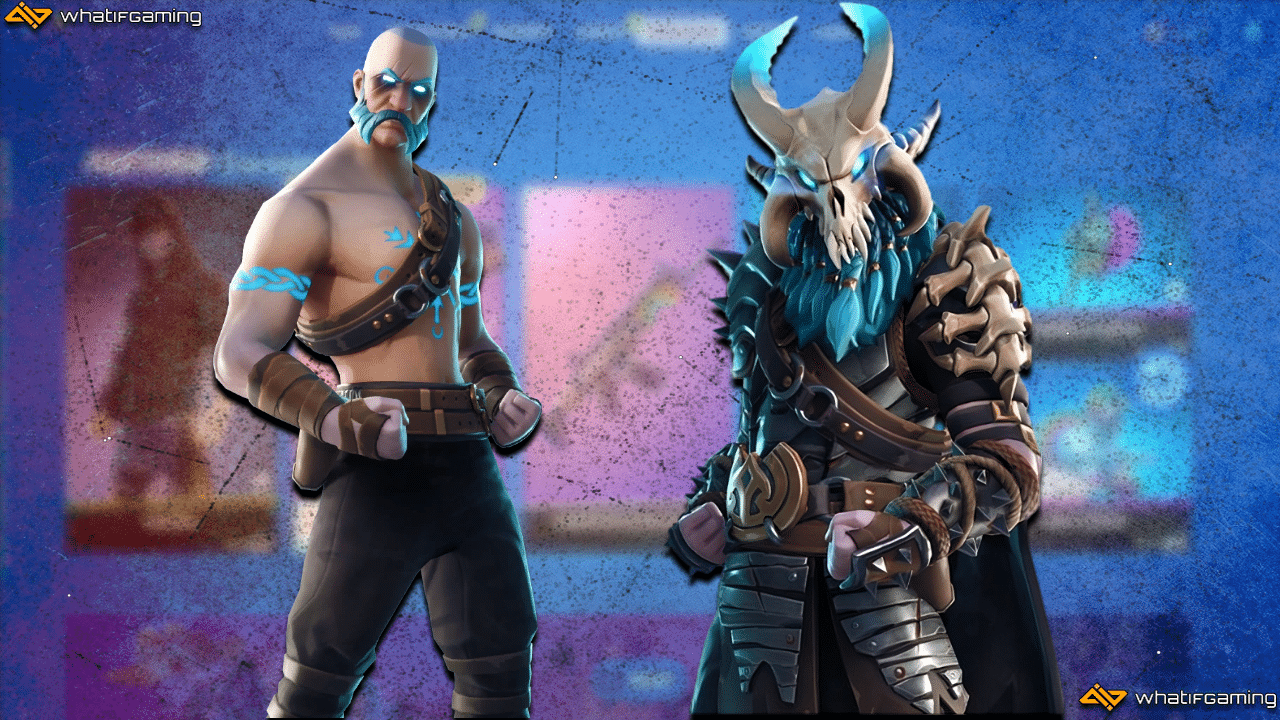 Release Date: Chapter 1, Season 5 (July 11, 2018)
You might be wondering why Ragnarok is here. While the base Ragnarok skin was relatively easy to get since it was the Tier 100 reward for the Season 5 Battle Pass, some of its styles were a bit harder. Namely, its final stage requires 500,000 XP to unlock. This is a feat that only players who eat, sleep, and breathe Fortnite can achieve.
The Reaper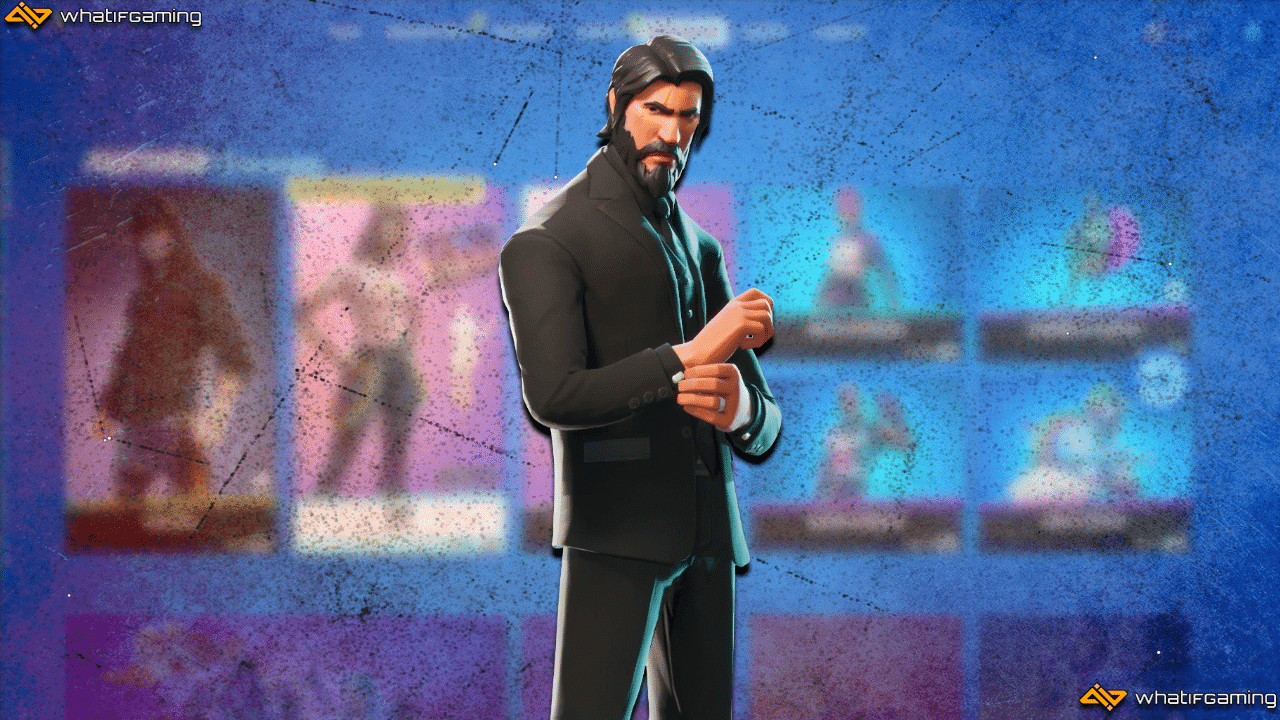 Release Date: Chapter 1, Season 3 (February 22, 2018)
Following up, we have another rare Fortnite skin available through the Battle Pass. This time, it's from one of the first few Fortnite seasons. The Reaper is based on John Wick, mirroring his basic style. It was a Tier 100 reward, but during that time, there weren't too many dedicated Fortnite players who bought the Battle Pass and finished it. This instantly makes it one of the rarest Fortnite skins in 2023.
Galaxia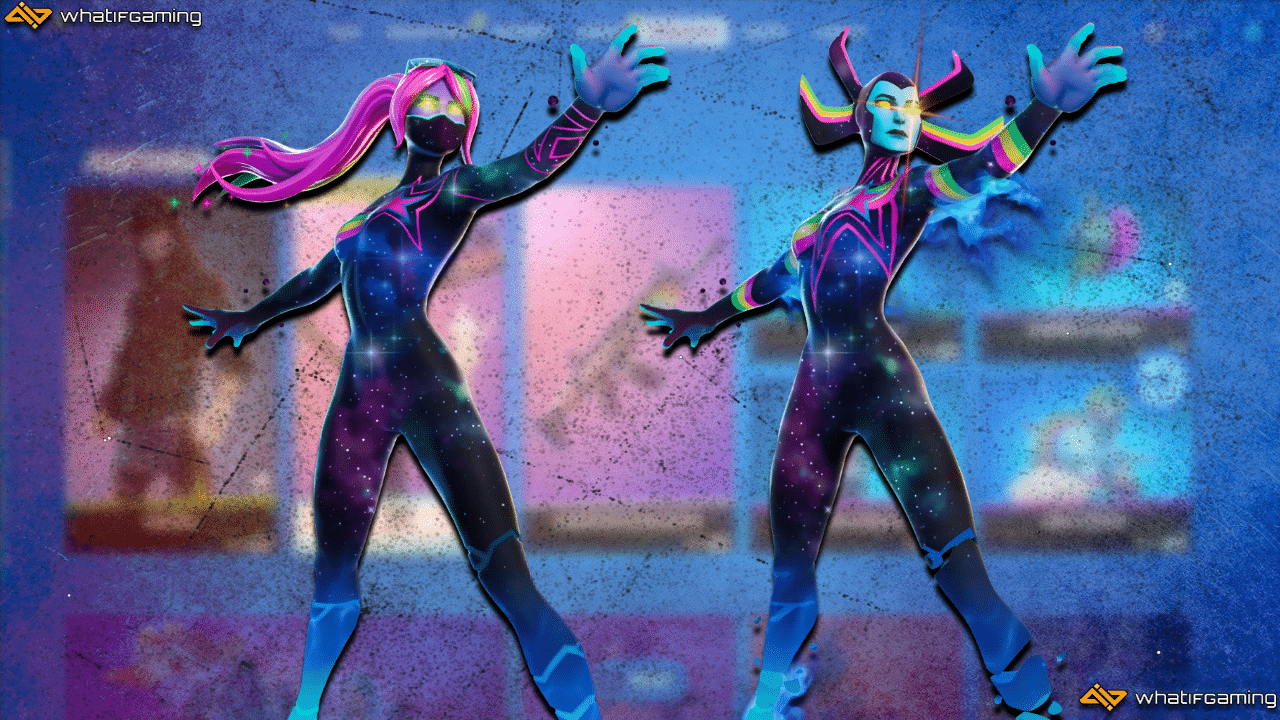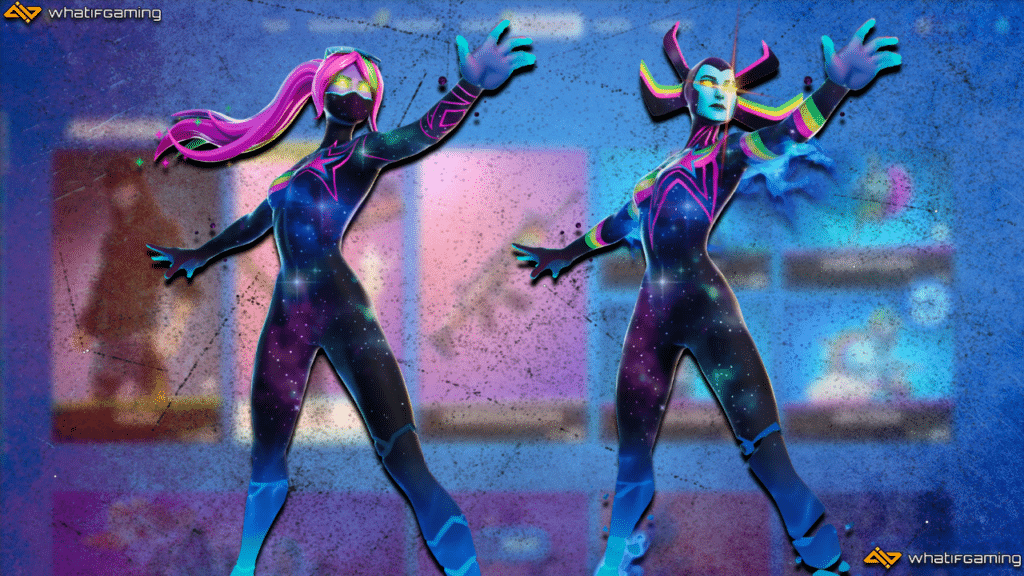 Release Date: Chapter 2, Season 4 (December 1, 2020)
Subscribing to Fortnite Crew is one of the best ways to get consistent skins. However, subscribing for cosmetics was unheard of when it was first released. It caused a bit of controversy during the time, and not that many people were convinced. This is why the Galaxia set became quite scarce since not many people jumped on Fortnite Crew immediately.
Black Knight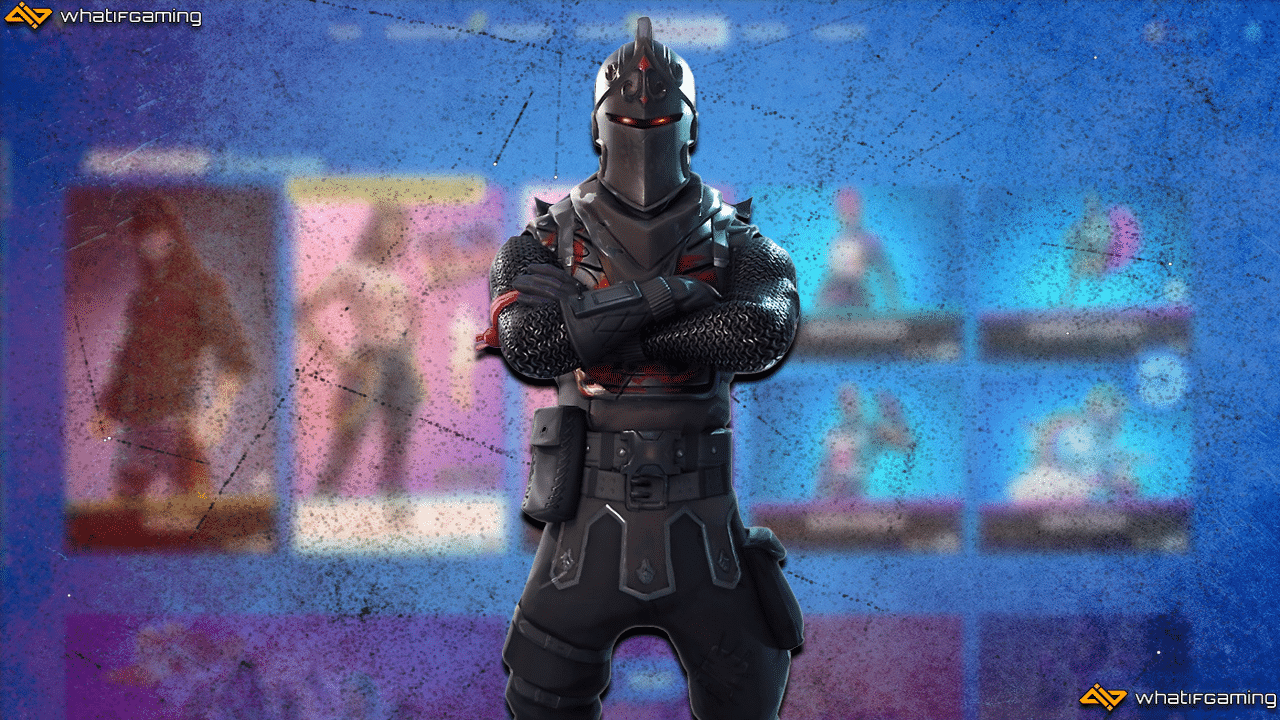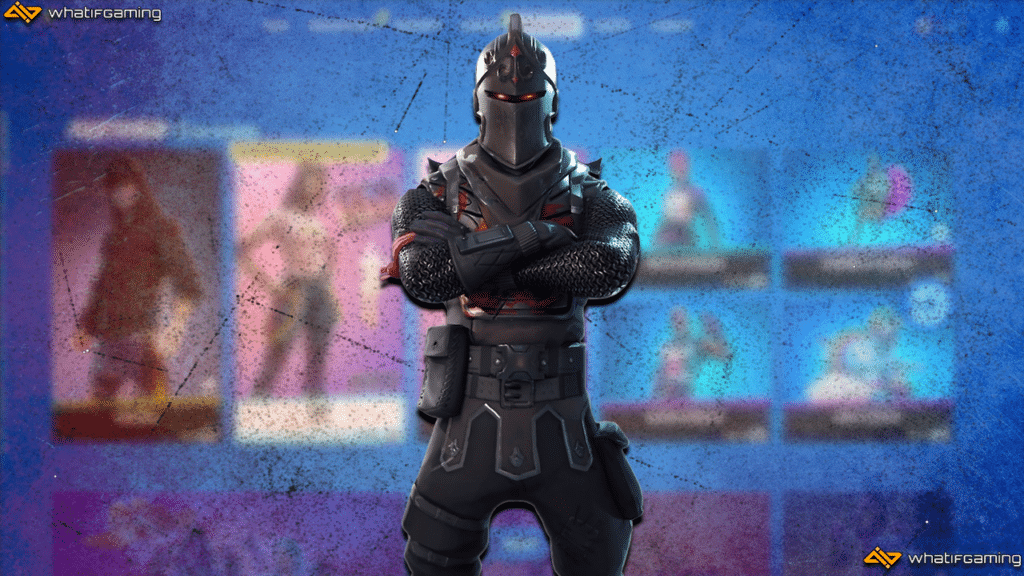 Release Date: Chapter 1, Season 2 (December 14, 2017)
The Black Knight Fortnite skin was already quite rare during the early days. It was only obtainable via the very first Battle Pass. It's not surprising that not that many players have it, primarily because people didn't want to spend their money on the uncertain future of Fortnite.
If you ever see one in your lobby, make sure to take note of the name because that person has been dunking on noobs since 2017. It's definitely a sight to see in 2023.
Purple Glow Skull Trooper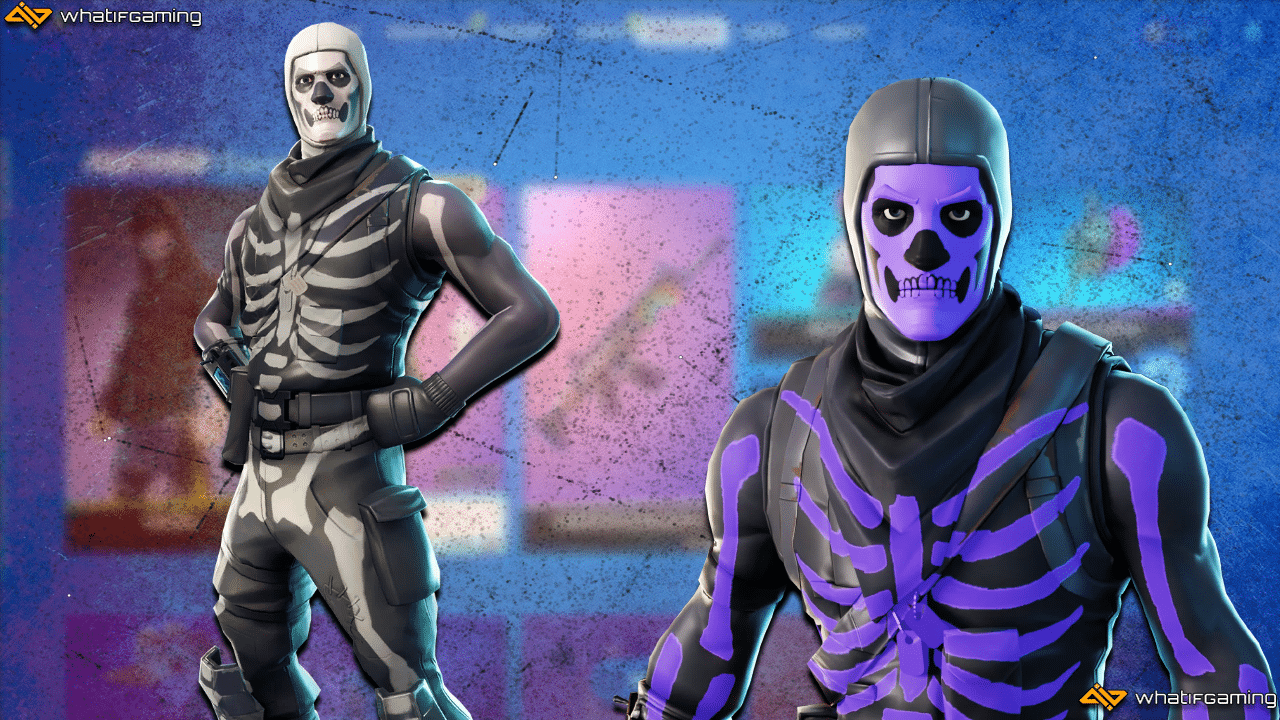 Release Date: Chapter 1, Season 1 (October 30, 2017)
The famous Twitch streamer Myth is known for flaunting his rare Skull Trooper skin back in the day. The skin itself isn't as uncommon as some of the others on the list. However, the Purple Glow style variant is scarce since it was only rewarded to players who purchased the original Skull Trooper skin back in 2017. I'm sure Myth is proud of all those loyal skulls.
Blue Team Leader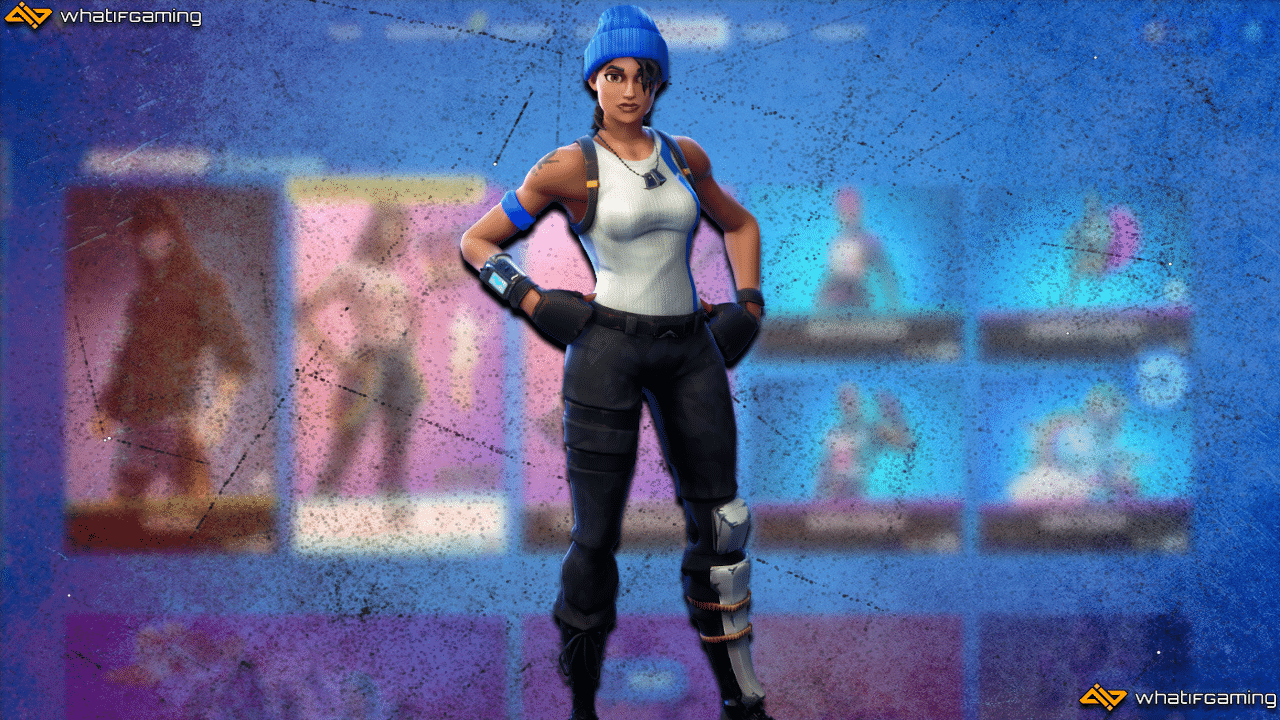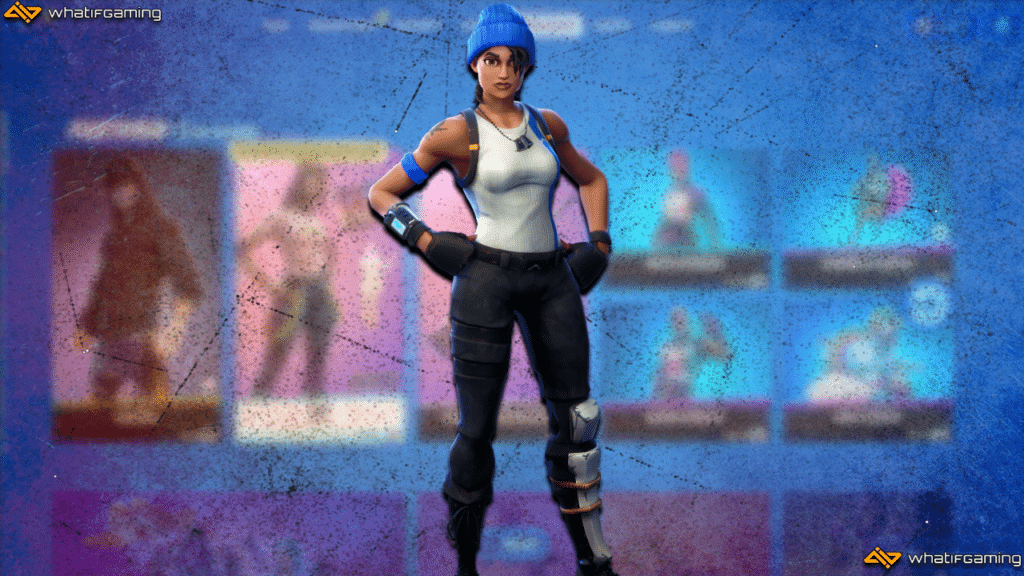 Release Date: Chapter 1, Season 2 (February 14, 2018)
Now, we're starting to get into the more collectible stuff. The Blue Team Leader is the first exclusive tier on our list. All Blue Team Leader skins you see will only come from PlayStation Plus subscribers back in 2018. This makes it an incredibly rare Fortnite skin that's unavailable to new users and non-PS players. It's also unlikely to make a comeback at this point because we've never heard of it since.
Renegade Raider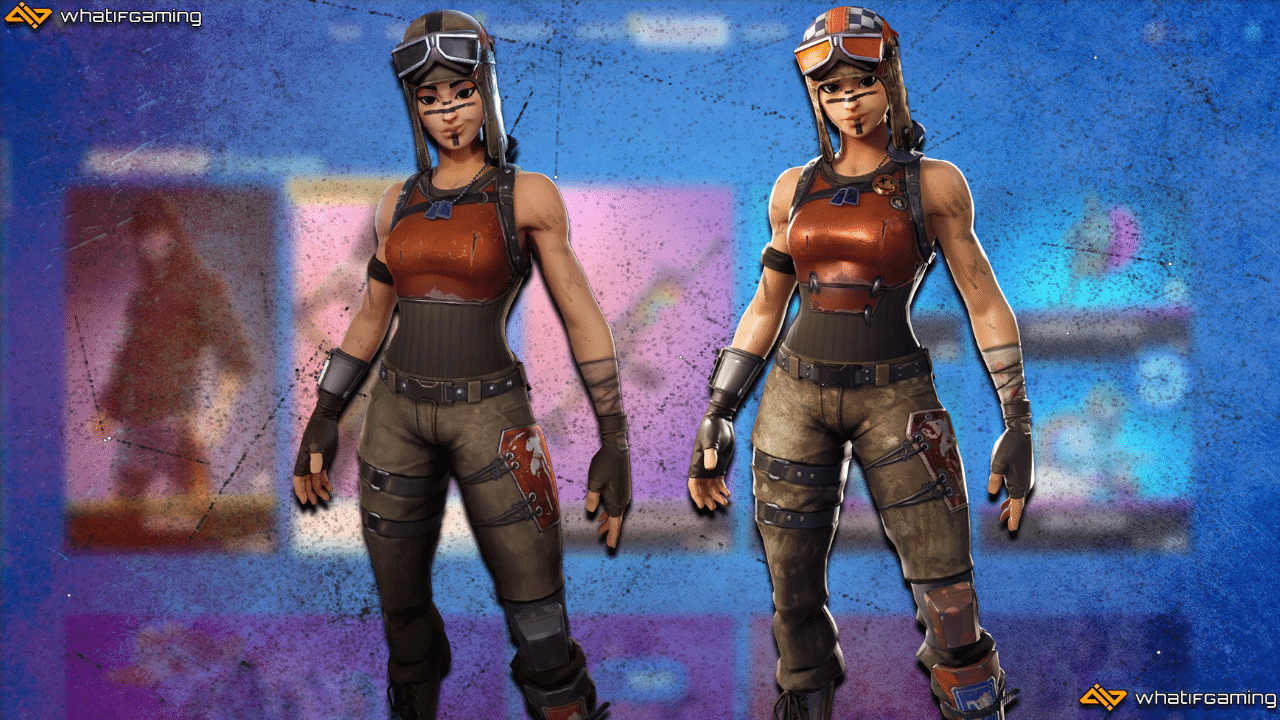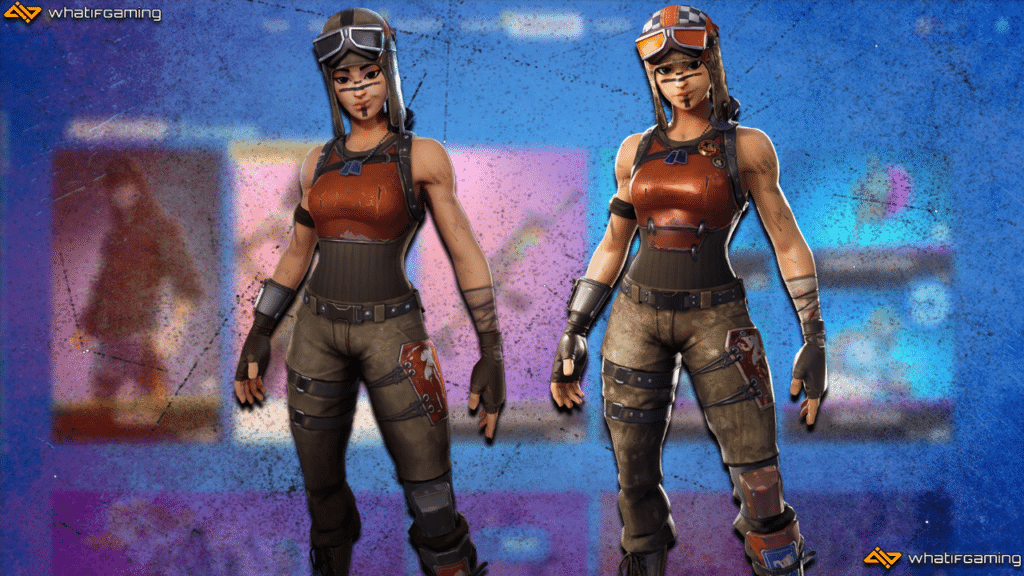 Release Date: Chapter 1, Season 1 (October 26, 2017)
Price: 1,200 V-Bucks
The Renegade Raider is a skin for true Fortnite fanatics. You had to reach at least Level 20 and were willing to spend 1,200 V-Bucks on a completely unknown and new game to be the proud owner of Renegade Raider. It was never seen in the Item Shop again. Surprisingly, it does have an alternative style where she equips a checkered helmet. Oh, how simple skins were back then.
Black Widow Outfit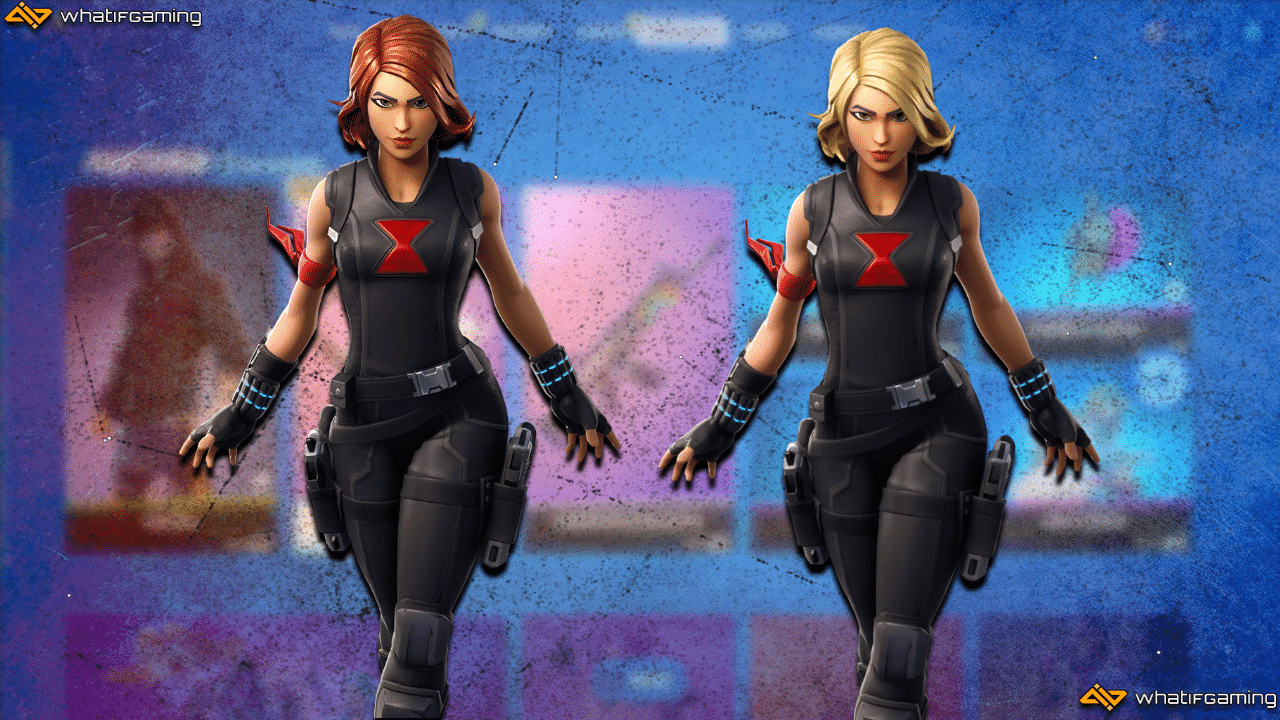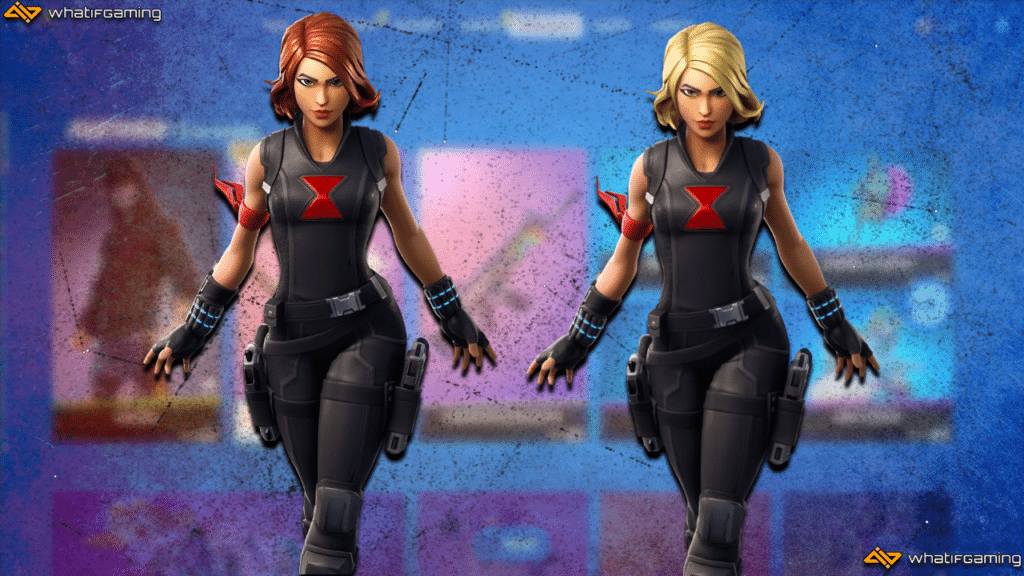 Release Date: Chapter 1, Season 8 (April 25, 2019)
Price: 1,500 V-Bucks
The Black Widow Outfit was released as a part of the original Marvel's Avengers set. It wasn't that expensive at 1,500 V-Bucks, and I'm sure a handful of players purchased it. What makes it a surprisingly rare Fortnite skin is that it was only seen in the Item Shop for a total of 6 days. You're out of luck if you didn't play during those days. It also seems that the Black Widow Outfit will never return, especially because of the introduction of a new Snow Suit Widow skin.
Aerial Assault Trooper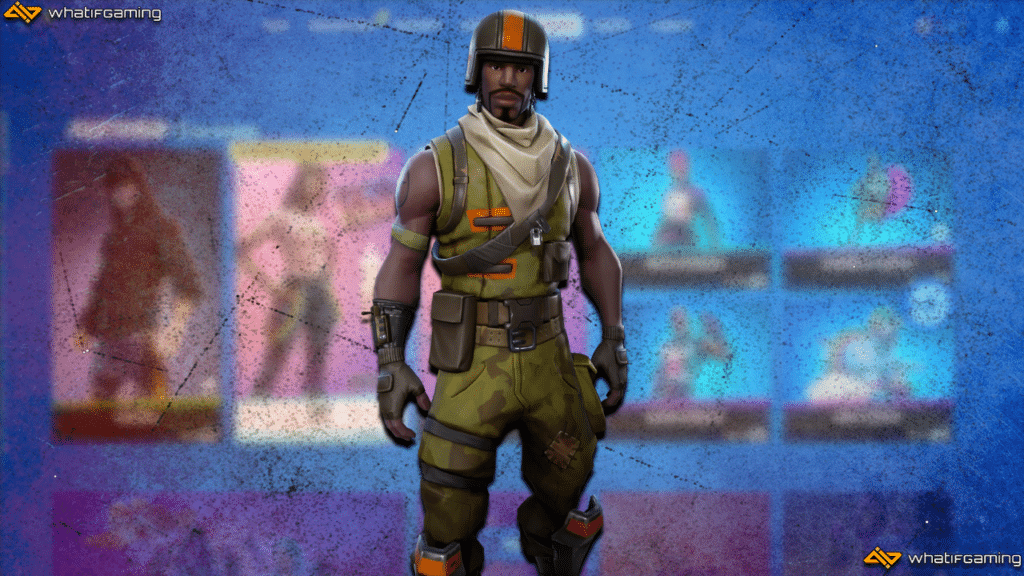 Release Date: Chapter 1, Season 1 (April 26, 2017)
Price: 1,200 V-Bucks
Similar to the aforementioned Renegade Raider skin, the Aerial Assault Trooper can only be purchased after reaching Level 15 back in Fortnite's first season. It doesn't look that different from the default skins, which is why not that many users bought it. Funnily enough, its basic look made it one of the rarest skins in Fortnite.
Xander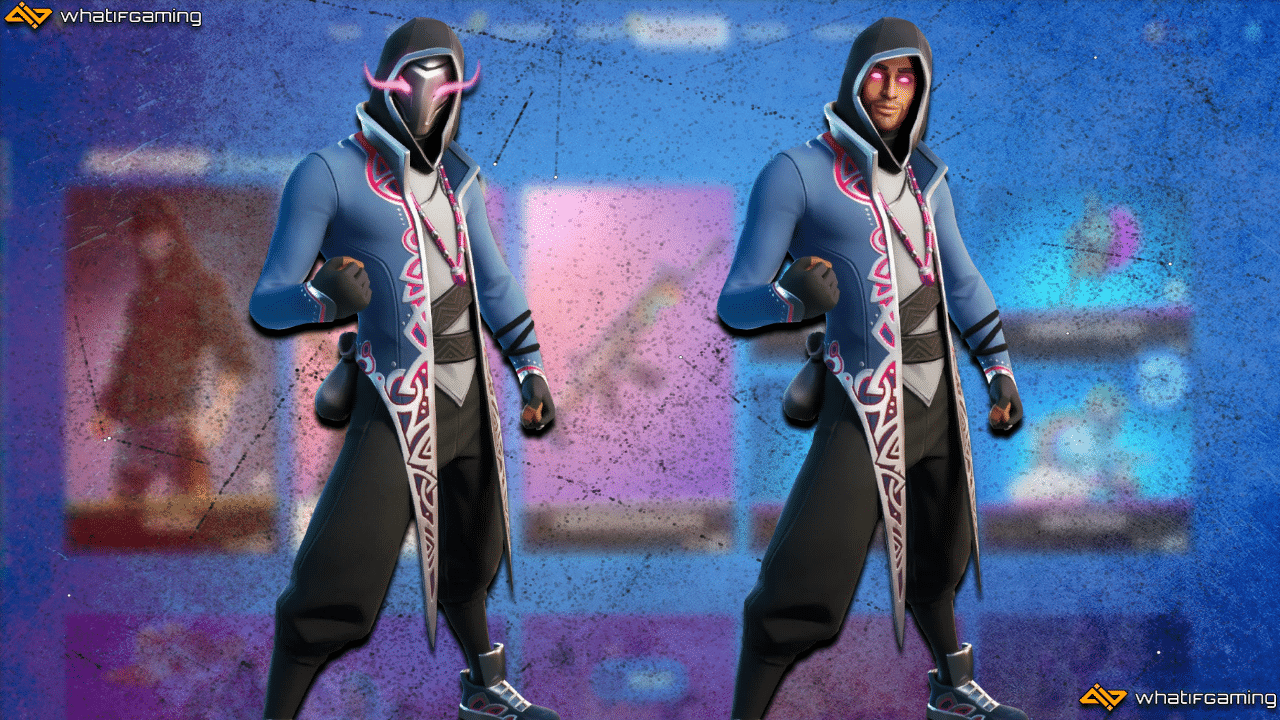 Release Date: Chapter 2, Season 5 (July 19, 2022)
Xander is one of the newest additions, which might make you question why it's this high. Well, it was a reward for Fortnite's Refer-A-Friend program. The program requires you and your friend to earn at least 60 Levels before earning the skin.
At that point, Fortnite was already extremely popular, which limited your friend invite options. The 60-level quota was also a drag, making cheating and creating a new account nearly impossible. Honestly, the most challenging part about it was simply having a friend.
Surf Strider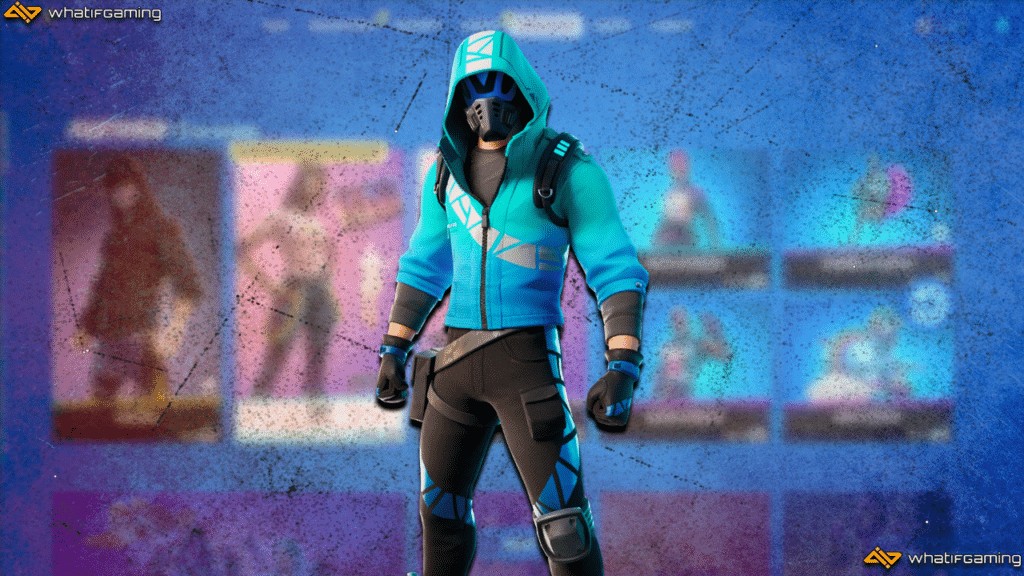 Release Date: Chapter 2, Season 3 (November 14, 2020)
Did you know that Fortnite had a partnership with Intel? Well, most other people didn't either. The Surf Strider skin was made available to all Intel CPU owners as part of their promotion. They had to redeem it through the Intel site or the Intel Gaming Access app.
It wasn't exactly a trending topic back then, plus most players also used consoles to play the game. This is why it's already expected that the Surf Strider is easily one of the rarest Fortnite skins.
Double Helix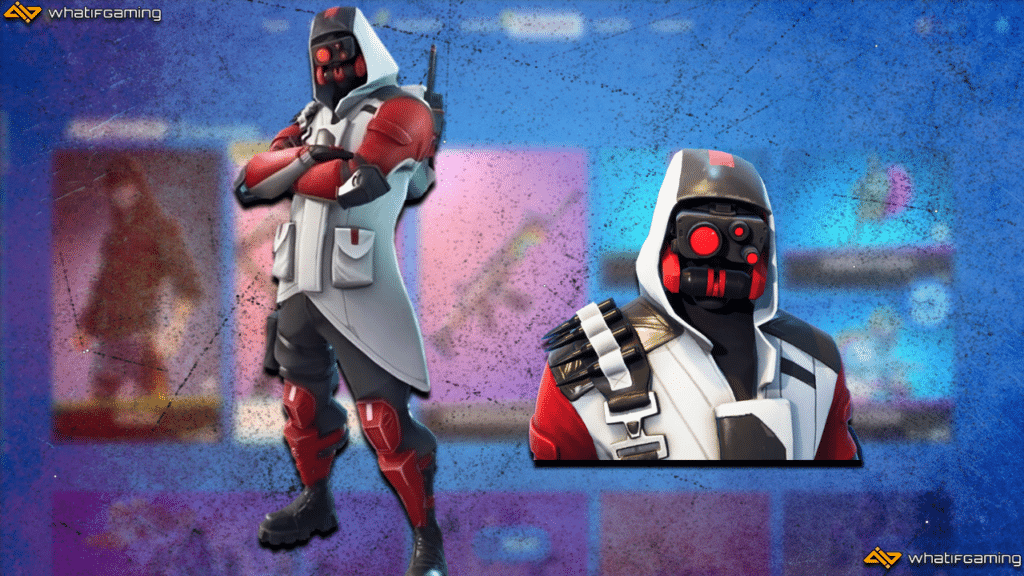 Release Date: Chapter 1, Season 6 (October 5, 2018)
It's becoming evident that Exclusive tier skins are some of the rarest skins in Fortnite. With that being said, one of the most limited skins included the Double Helix. It was a freebie for Nintendo Switch purchasers back in 2018. This meant that only those groups of Nintendo Switch players have the skin today.
Royale Bomber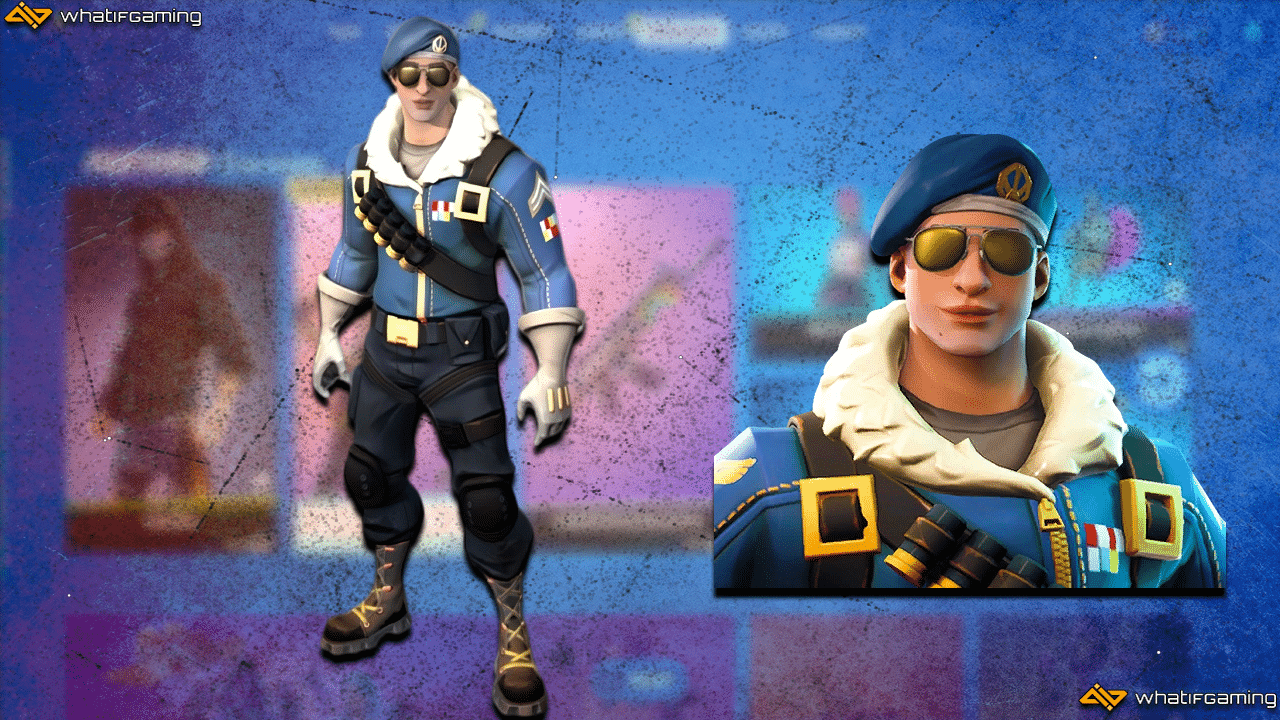 Release Date: Chapter 1, Season 4 (May 1, 2018)
Epic Games also had a promotion for their PlayStation 4 users. This is where Royale Bomber comes in. It can only be claimed by buying eligible PS4 bundles or DualShock 4 controllers with the special code. Not too many people were buying PS4s in 2018 for the skin. Knowing how expensive PlayStation 4s are, Royale Bomber cracks the top 3 rarest Fortnite skins.
Galaxy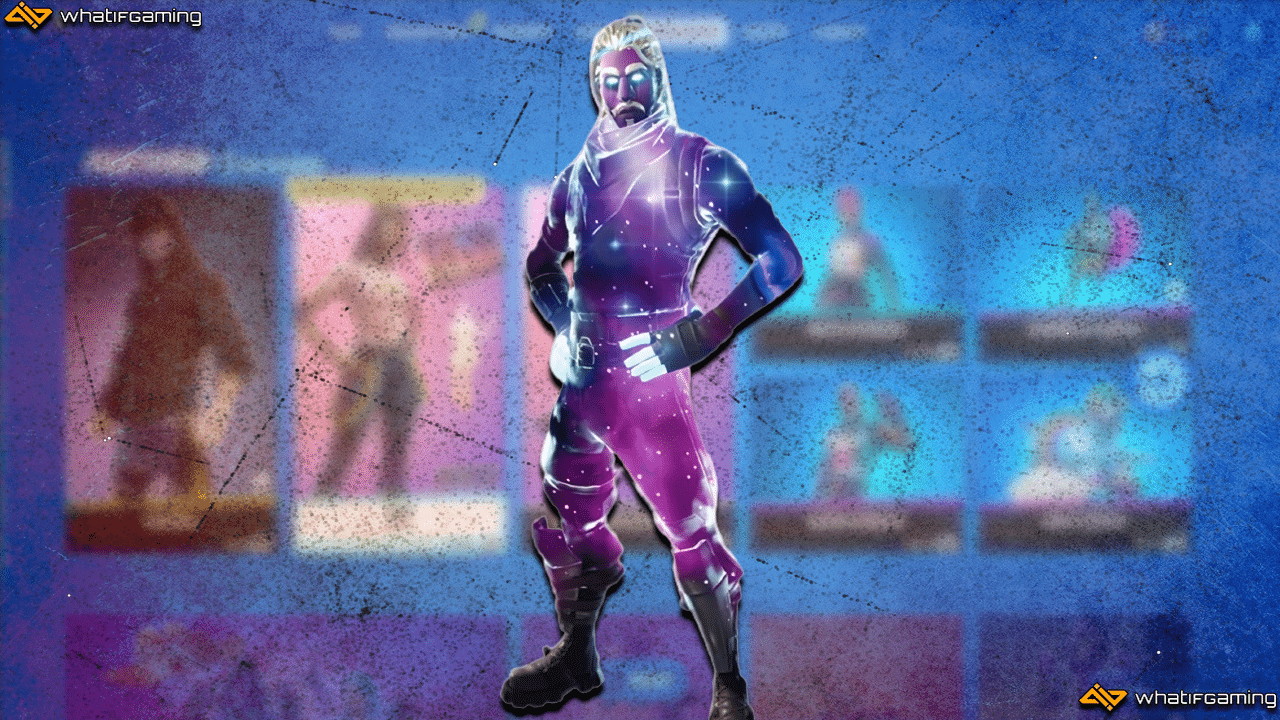 Release Date: Chapter 1, Season 4 (May 1, 2018)
As the name suggests, you can probably guess that the Galaxy skin is a result of a Fortnite X Samsung promotion. You'd be dead on. The Galaxy skin shipped with purchases of the Samsung Galaxy Note 9 and the Galaxy Tab S4. These are top-of-the-line devices, and their primary target markets probably aren't Fortnite players.
From that alone, we can quite effortlessly infer that it wasn't seen in most lobbies. If you ever saw a player donning the skin, you already know that they are a certified rich kid.
Honor Guard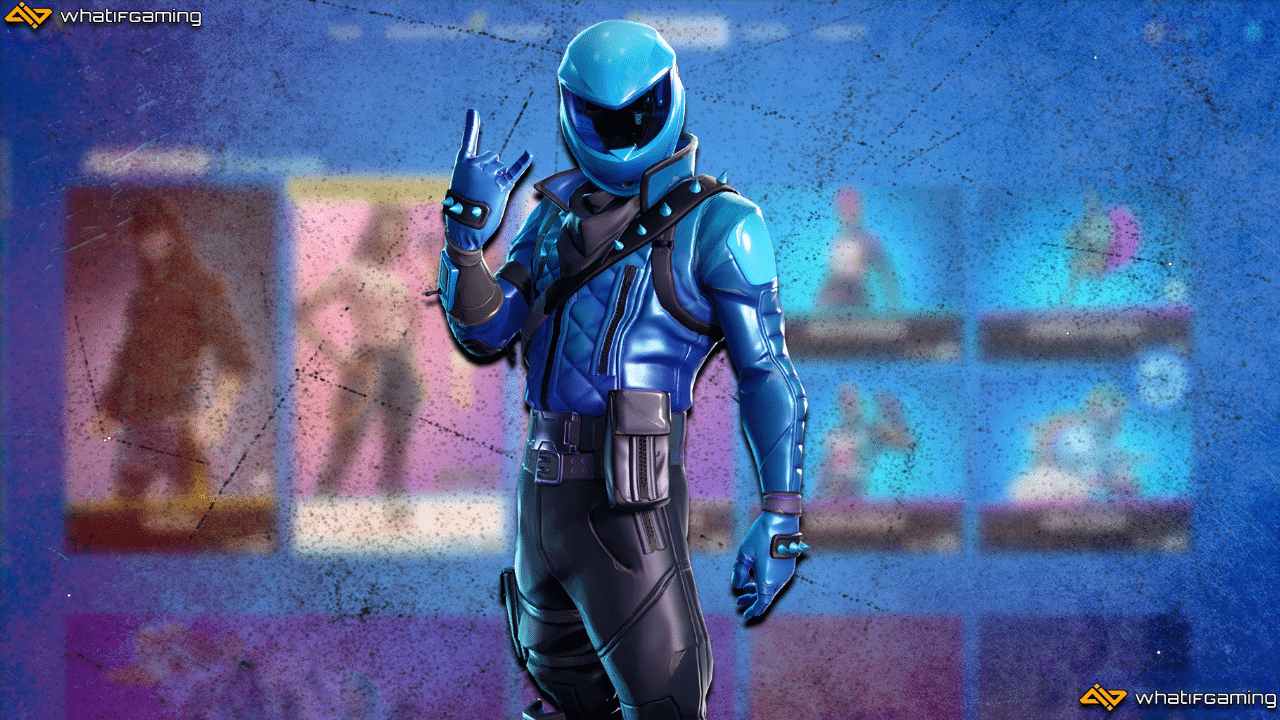 Release Date: Chapter 1, Season 7 (December 6, 2018)
The top spot could've easily belonged to the Galaxy skin. However, the Honor Guard definitely has a case because it was only claimable by Honor 20 users. While the Honor 20 isn't as expensive as the Galaxy devices, it wasn't as popular as well.
The skin wasn't that impressive, so players weren't exactly going out and buying Honor 20 phones in grooves. All of these factors combined help the Honor Guard claim the throne of the rarest skin in Fortnite.
Ending Thoughts
It's crystal clear why the Honor Guard embraces the rarest Fortnite skin title. The phone's poor sales, its lackluster looks, and the ridiculous pricing were all telltale signs. Hopefully, we were able to satisfy your "What is the rarest skin in Fortnite?" queries through our list.