One of the biggest changes with the PlayStation 5 is Sony's push to PC, and that is evident with ports of their biggest titles like The Last of Us: Part 1, Spider-Man, and more. Some clever sleuthing by a Reddit may have revealed that the next game coming to PC could be another Insomniac game title, Ratchet & Clank: Rift Apart, a PS5 launch title.
Ratchet & Clank: Rift Apart Will Be The First Title On The PC
According to some very clever sleuthing from Reddit user, Veloxz, they discovered that Ratchet & Clank: Rift Apart could be the next PS5 port that could make its way to the PC.
The title was released for the console back in 2020 and was one of the best titles to showcase the console's potential for absolutely gorgeous visuals, paired with seamless loading from one world to the next without any loading screens to interrupt the gameplay.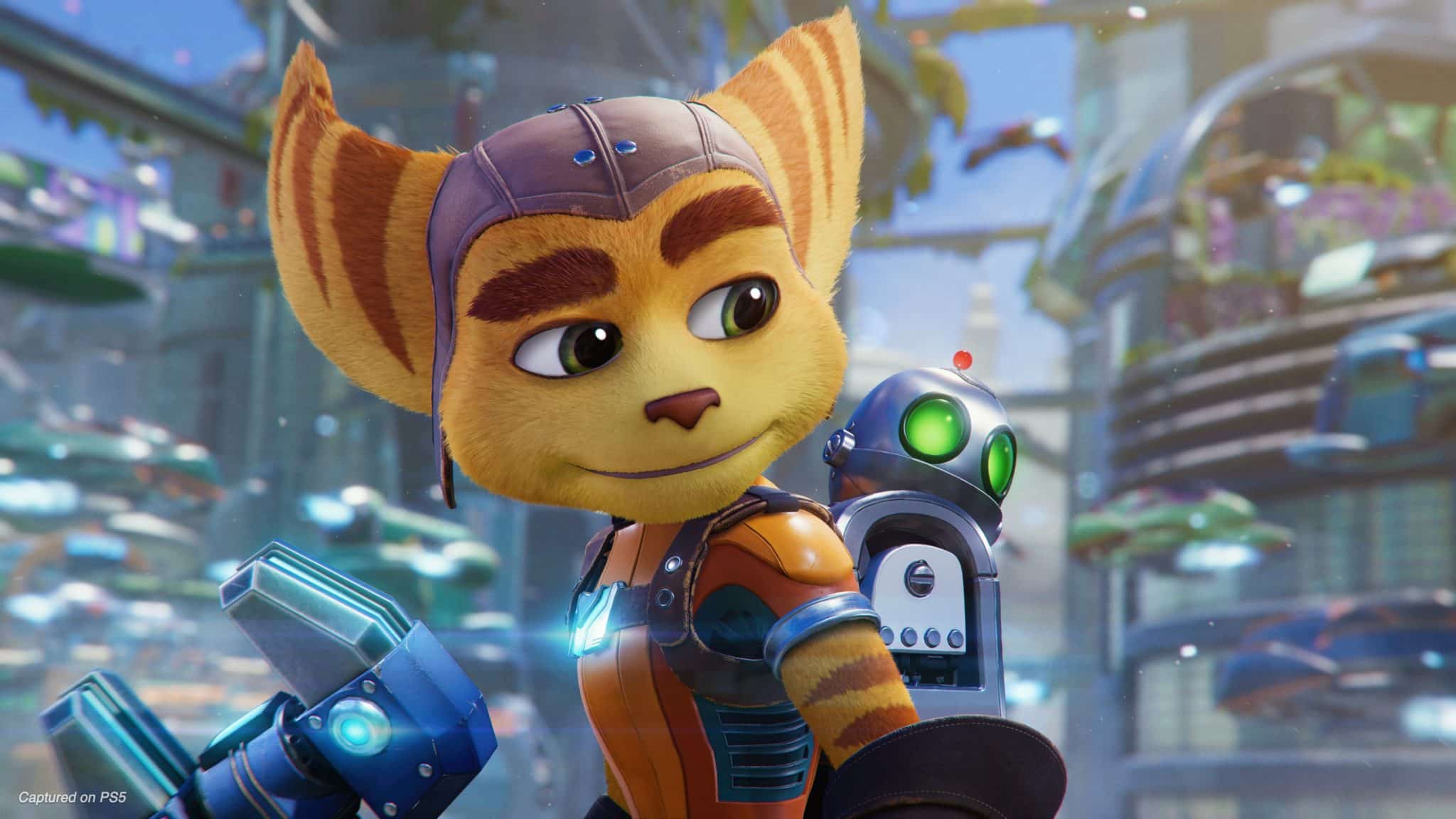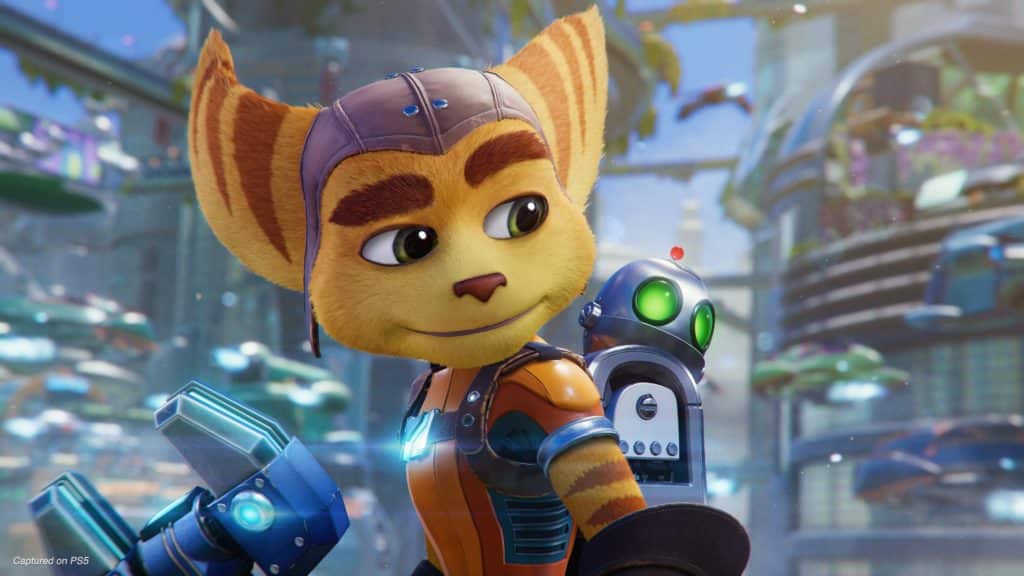 Their journey started on Nixxe's website which is looking for a UI/UX designer who is familiar with "Experience in using Coherent middleware", this is another company that also worked on the title. It's also worth noting that Nixxes also worked on the two Spider-Man ports (2018 & Miles Morales) for the PC version, so their working on a 3rd Insomniac Games title isn't too far out of left field.
However, it is still worth taking this news with a grain of salt.