Minecraft is a game that does not need an introduction. It remains a global phenomenon and continues to bring unique and innovative features, and while Microsoft did announce the raytracing update a long while ago and held their silence on it, the feature has now entered Minecraft preview on the Xbox Series consoles. This is a first look at Raytracing in Minecraft on Xbox Series X.
Raytracing in Minecraft on Xbox Series X and S, coming soon?
Update: Microsoft kills the hopes of it coming.
A feature that has been in the making for a long time is finally here. While the effect looks very odd right now, it is worth mentioning that this is the preview build and Mojang will continue to work on it.
The first look comes to us from Tom Warren of The Verge. Raytracing has been on the PC version for a while now and the feature coming to consoles was announced a few year ago, but was since then forgotten by fans and the community.
The feature being in preview means that it could come to the public in a matter of weeks or a few months at the earliest, but this is still some good progress. The feature looks a little rough and could use some further polish, the game does look remarkable.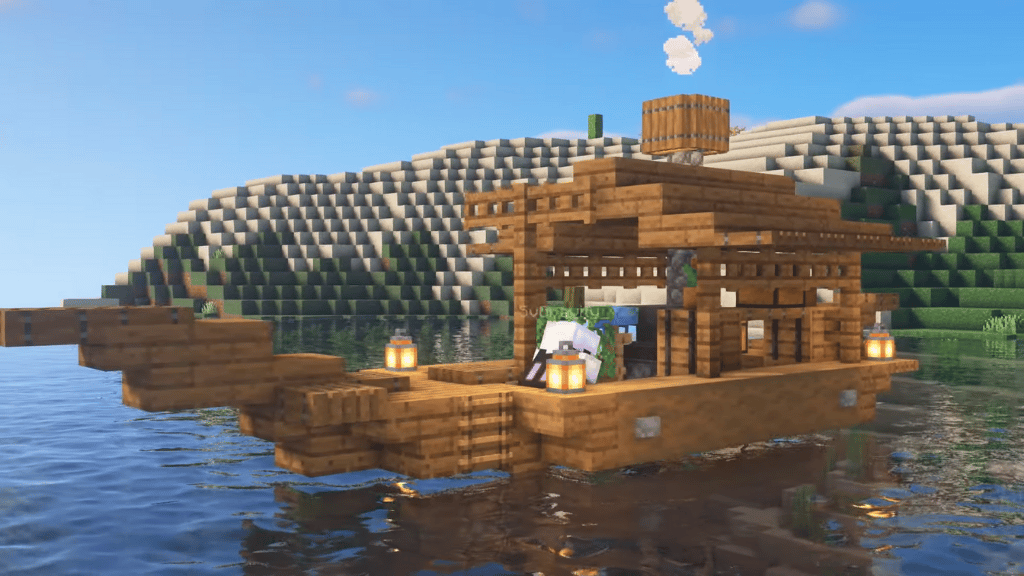 Minecraft is still a game that dominates the popularity of the gaming world, and with a constantly growing community and new updates, the game shows no signs of slowing down.
Keep in mind, we don't know how much raytracing will affect the performance on the console versions yet. However, we can confidently count on a 60FPS raytracing mode on the Xbox Series X, considering how well the latest release of GTA V is able to handle it, but fans on the Xbox Series S should be ready to less ecstatic as raytracing is a rare feature on the console.