When Rockstar first released Red Dead Redemption in 2010, fans were thrilled by the western shooter. There was high demand for a follow-up, and after 8 long years of anticipation, the sequel finally hit consoles in 2018.
About four years have passed, and now the same question is being asked once again. When is Red Dead Redemption 3 coming out?
That's a tough query to answer. Especially right now, when you're seeing rumors of GTA 6 running rampant like wildfire. But first, let's consider everything before we jump to conclusions.
Will there be a Red Dead Redemption 3?
Yes, there will be a Red Dead Redemption 3. I tell you this as the franchise is one of Studio Rockstar's biggest accomplishments. It doesn't seem likely that they would let such a globally successful franchise die out.
That said, you should still remember that even though the game is going to be made, it won't be playable for at least a few years. It's no secret that Rockstar has flourished hugely over the past decade.
The massive success of both Red Dead Redemption and GTA 5 has given them an ample supply of funds. But we all know that Rockstar is a perfectionist. Let it be adding animations to every bullet fired in Red Dead or leaving footprints in GTA. Rockstar keeps track of every detail.
It'd be an understatement to call them perfectionists. Red Dead Redemption 2 might have been released in 2018, but no one would argue that it was ahead of its time. Yes, its plot is amazing, but the insane amount of attention to detail is what really sets it apart.
No wonder fans keep wanting more and more. But the developers are only human. And so you can be hopeful for a sequel, but keep in mind that you'll have to hold on for quite a while.
What Will Red Dead Redemption 3 be about?
Red Dead Redemption 2 was the prequel to John Marston's story that originally began with the first game's release. Unfortunately, there's been no official statement regarding the plot of Red Dead Redemption 3, but there are a few theories.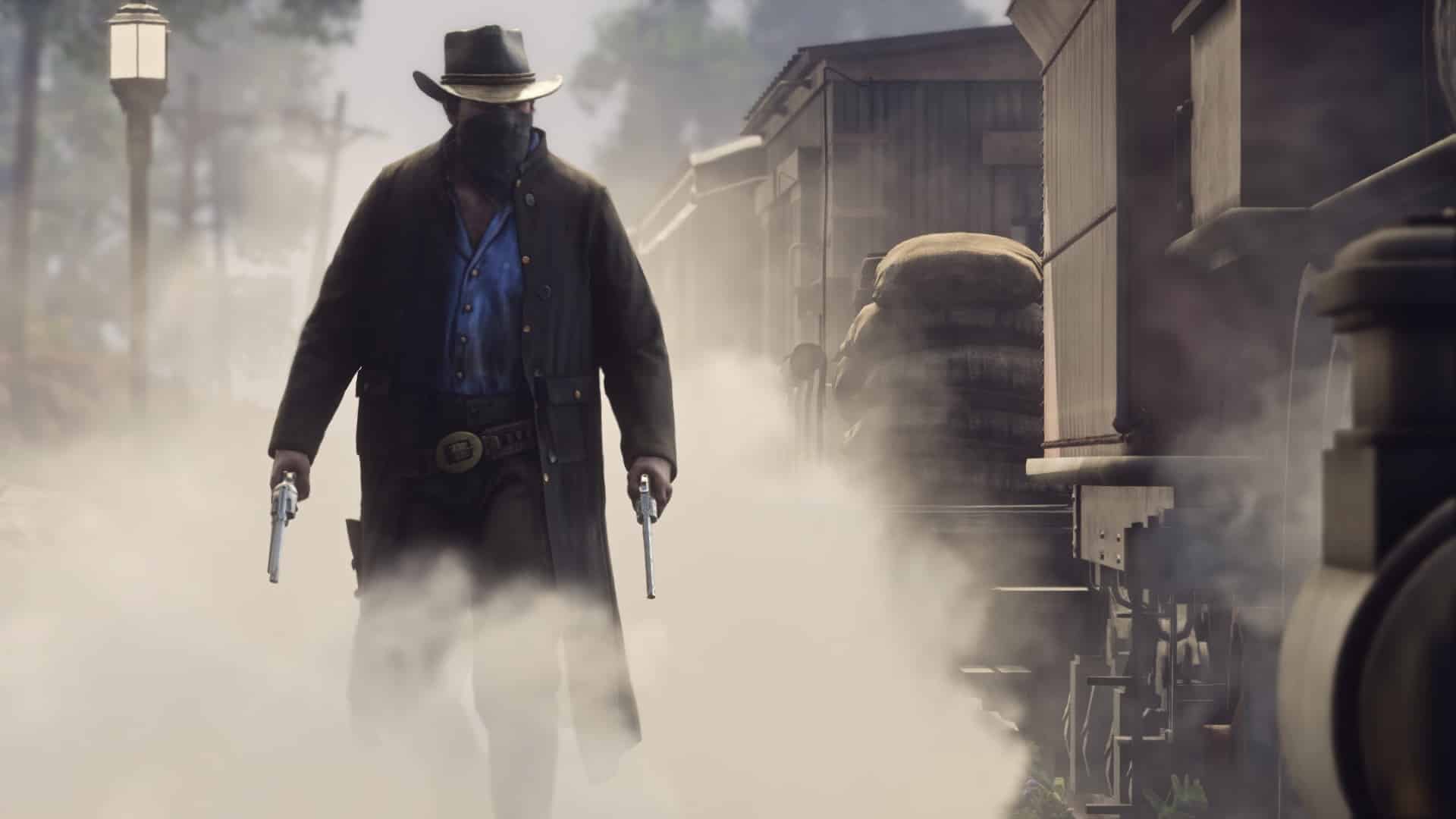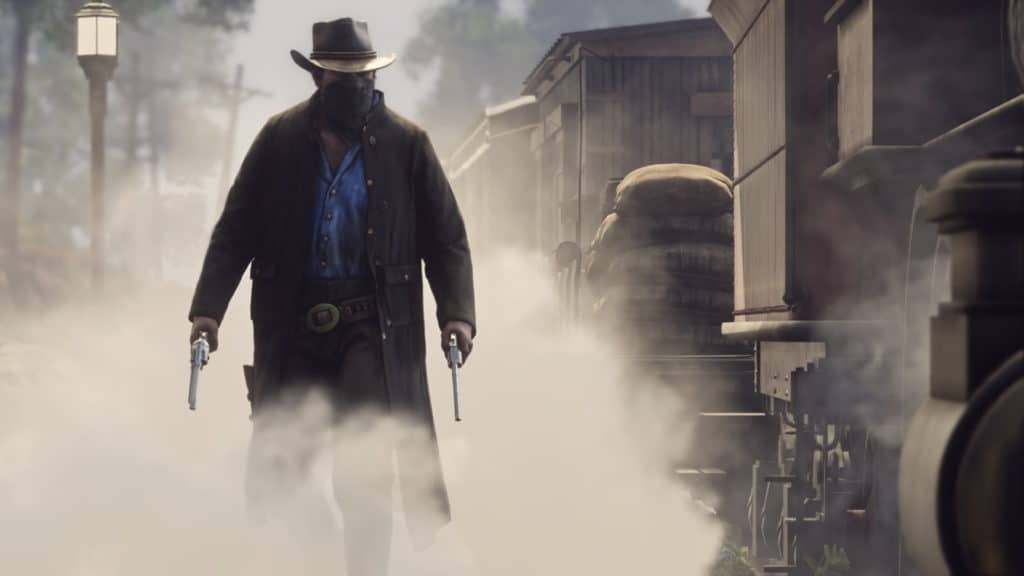 As you know, Red Dead Redemption 2 was the prequel to the original story. It showed the rise and demise of the once powerful Van Der Linde gang. While the original game ended with how John Marston died and was avenged by his son Jack.
It might be safe to assume that Jack Marston may, in fact, be the protagonist of Red Dead Redemption 3. We might get to witness how he copes with his family's loss at such a young age. That might further be expanded with Jack joining or starting a gang of his own.
There's also another possible outcome. We might get a totally different story altogether. One set in Europe or early 80s America. This would be a fresh take on the series, and a welcomed one at that.
Still, the fictitious continent of America Rockstar has created seems worth diving further into. But as there hasn't been any official statement, we can only speculate if the game heads over to Europe or any other continent.
Red Dead Redemption 3 Release Date
Sadly, there hasn't been any confirmation as to when will the western gunslinger series make its return. Judging from Rockstar's history and because GTA 6 might launch in 2024, it's possible you'll see Red Dead Redemption 3 release in 2027.
Rockstar confirmed earlier this year that development on the next entry into the Grand Theft Auto franchise is currently underway. Multiple leaks have been reported these past couple of weeks, and some are pretty reliable.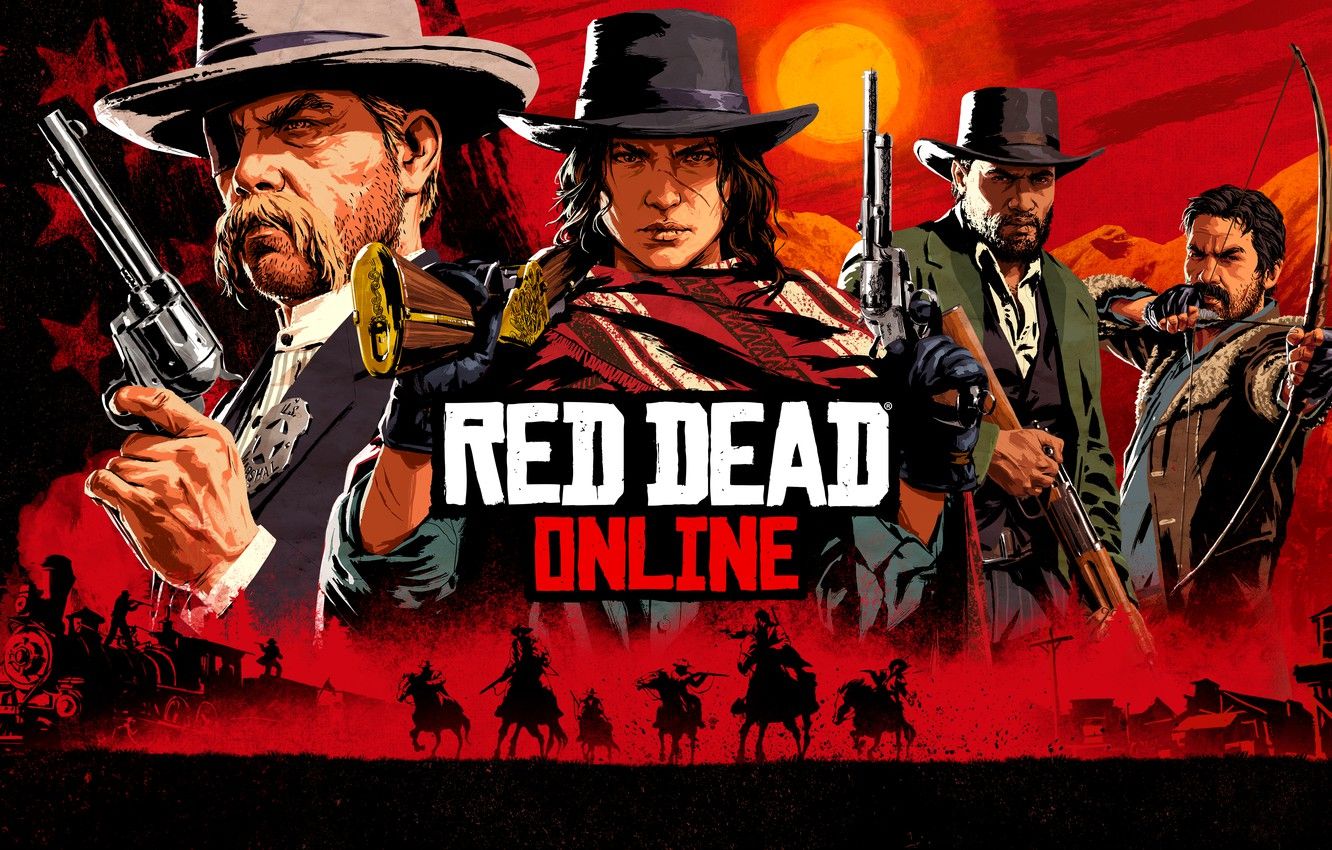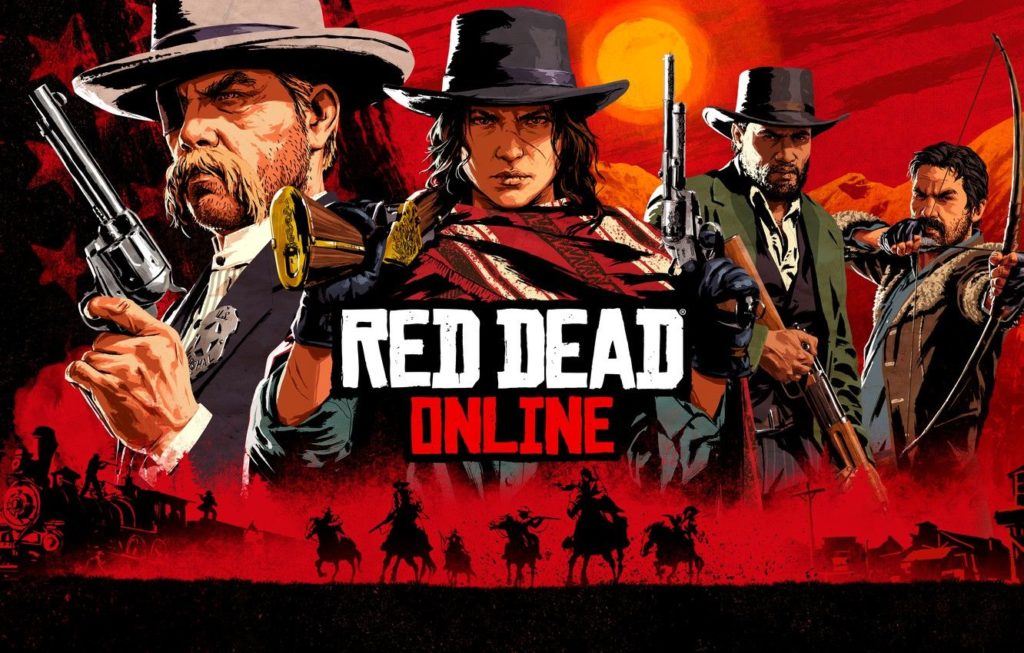 One in particular states that mid-2024 is the targeted GTA 6 release date. If that's truly the case, Red Dead Redemption 3 should arrive 2-3 years later. But that just seems like wishful thinking right now.
Rockstar has made it big with its games. You might even say that their games have amassed a cult-like following. So we're certain they won't shelve any of their successful projects.
On the other hand, recently, Rockstar announced that they won't be expanding Red Dead Online further. That means you won't see any big updates heading to the game anymore.
The servers will still remain up. Even if they were to shut them down, Red Dead works on a peer-to-peer connection. Some say that this decision was influenced by GTA 6. Rockstar is diverting all the recourses it could muster towards GTA 6.
It's already been almost a decade since the last entry, so this call seems alright. It could also be possible that they want to take development up a notch for Red Dead Redemption 3.
Well, that about wraps it up for everything related to Red Dead Redemption 3. Nothing solid has appeared so far, but when it does, you can read all about it here.