March 2022 was an exciting month for PS+ owners. The service finally had a stellar lineup of titles, but one of the titles could be a problem for people who would like to buy Ghost of Tsushima for PS5 in the future, due to a serious bug caused by Ghost of Tsushima Legends on PS+ . The issue is to the point that Sucker Punch studios is guiding customers to PlayStation Support.
Ghost of Tsushima Legends on PS+ – Has a serious bug
Unfortunately, Sony's infrastructure is at it again.
After having a similar incident with Final Fantasy 7 Remake user upgrading from the PS4 version to the PS5 version a few months ago, the issue has returned for a first-party title.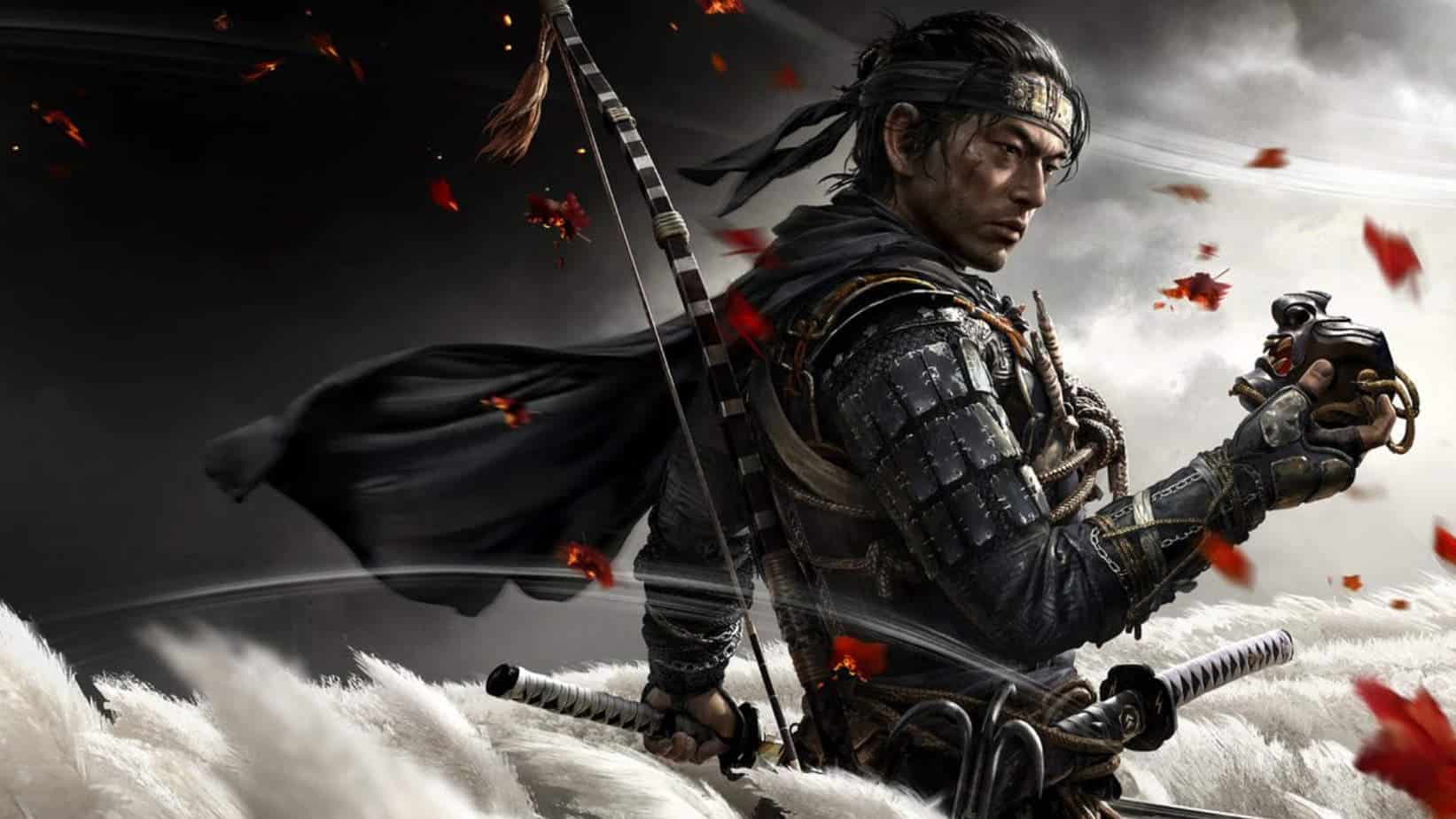 Ghost of Tsushima is Sony's masterpiece title that was released near to The Last of Us Part 2 in 2020, a memorable year for gaming despite the start of the COVID Pandemic. Developed by Sucker Punch Studios of Infamous and Sly Cooper fame, the title could already have a sequel in development.
According to a Twitter thread and many other reported incidents, people who are redeeming Ghost of Tsushima Legends on PS+ are unable to redeem the PS5 upgrade that lets them access Ghost of Ikishima and the PS5 version of the game.
Earlier in the above, Sucker Punch Studios is as lost as the customer, and they guide the person to PlayStation Support.
If you are afflicted by the bug, you have no choice but to work out a solution with PlayStation Support.
This is a widespread issue that Sony (hopefully) rectifies in a few days and should allow players to see the option one more time in their PS4 game.
Until the issue is resolved, you can try to enjoy Legends with friends, it is a worthwhile addition to the game.