Redout 2 is an upcoming arcade racing game from 34BigThings and Saber Interactive. The first title came out back in 2016 and was met with positive reception from fans and critics. The genre hasn't seen a lot of recent titles, but thankfully the Redout franchise is keeping it alive. The upcoming title looks incredible and seems to be pushing the visuals even higher than the original. Now, with the Steam page up, the Redout 2 System Requirements have been officially revealed.
Redout 2 is coming to PC, Xbox Series X|S, Xbox One, PS4, PS5, and the Nintendo Switch sometime in 2022. Next year is packed with tons of releases, especially games that were originally supposed to come out in 2021. The pandemic has hit the gaming industry hard, and tons of games have been delayed. Hopefully, as developers adjust to these uncertain times, we'll see more releases soon.
Redout 2 System Requirements
To play the game on PC, you need the following specifications
Redout 2 Minimum Requirements
OS: Windows 10 64bit
Processor: Intel Core i5-3470
Memory: 4 GB RAM
Graphics: GeForce GTX 970 4 GB
DirectX: Version 11
Storage: 25 GB available space
Sound Card: DirectX compatible
Redout 2 Recommended Requirements
OS: Windows 10 64bit
Processor: AMD Ryzen 3 1200
Memory: 4 GB RAM
Graphics: AMD Radeon RX 570 4 GB
DirectX: Version 12
Network: Broadband Internet connection
Storage: 25 GB available space
The requirements aren't really detailed, but give us a good idea of what to expect. Even though the visuals look significantly better than the previous entry, the game isn't very demanding. Most components listed here are fairly old, and budget-friendly. This means that most PC users with a mid-budget system shouldn't have any trouble running this game.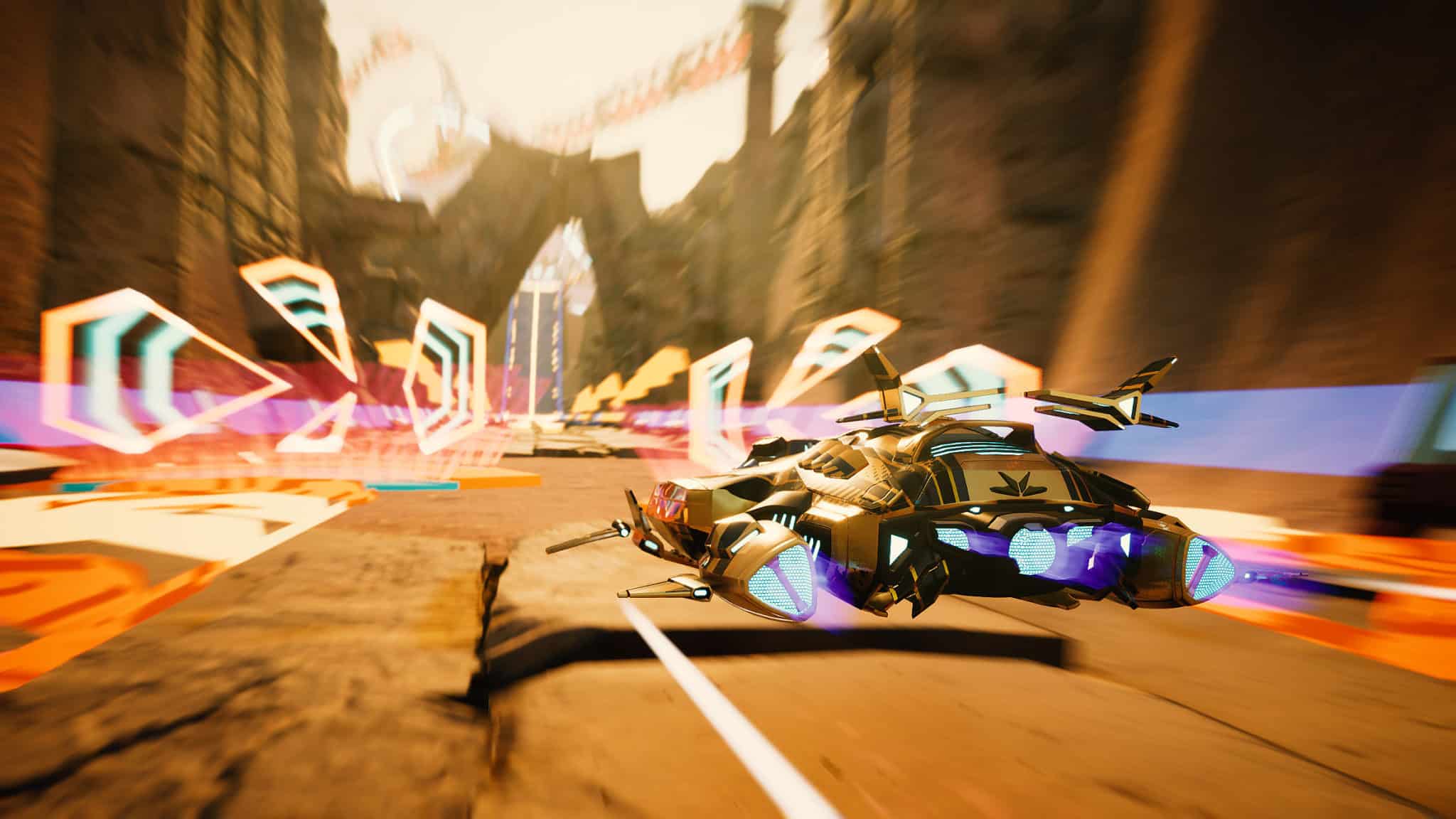 It is possible that these requirements will be updated, but for now, you only need a 4 GB VRAM GPU, like the RX 570. The game does require a total of 25 GB, which again, is on the lower side. We definitely think that 4 GB of RAM isn't enough for most PC titles, so it's best to upgrade. However, for Redout 2, that isn't a big factor either.
Redout 2 on Steam
You can now add the game to your wishlist on Steam at the following link.
While you're here, make sure to check out the requirements for other titles like Five Nights at Freddy's Security Breach, Final Fantasy 7 Remake, and Men of War 2.
What do you think of the Redout 2 System Requirements? Are you excited about the upcoming title? Share your thoughts in the comments below.