After being publicly launched on November 19, 2019 – to less than favorable reviews – Google finally announced that it would shut down its cloud gaming service, Google Stadia. The service will cease to exist after January 18, 2023, and that has many players worried.
If you used this service and had a few games on it, this news must be devastating. However, worry not because Google is giving a refund to all Google Stadia users, and here is how you can get it.
To get a refund from Google Stadia, you need to head over to their website or launch the Stadia App. From there, you can request a refund for any transaction that you might have done.
Needless to say, it is disappointing news for Stadia fans all over the world. If you would like to know more about how to get a refund and whether or not you can sell the hardware, let's get started!
How to Request Your Refund From Google Stadia?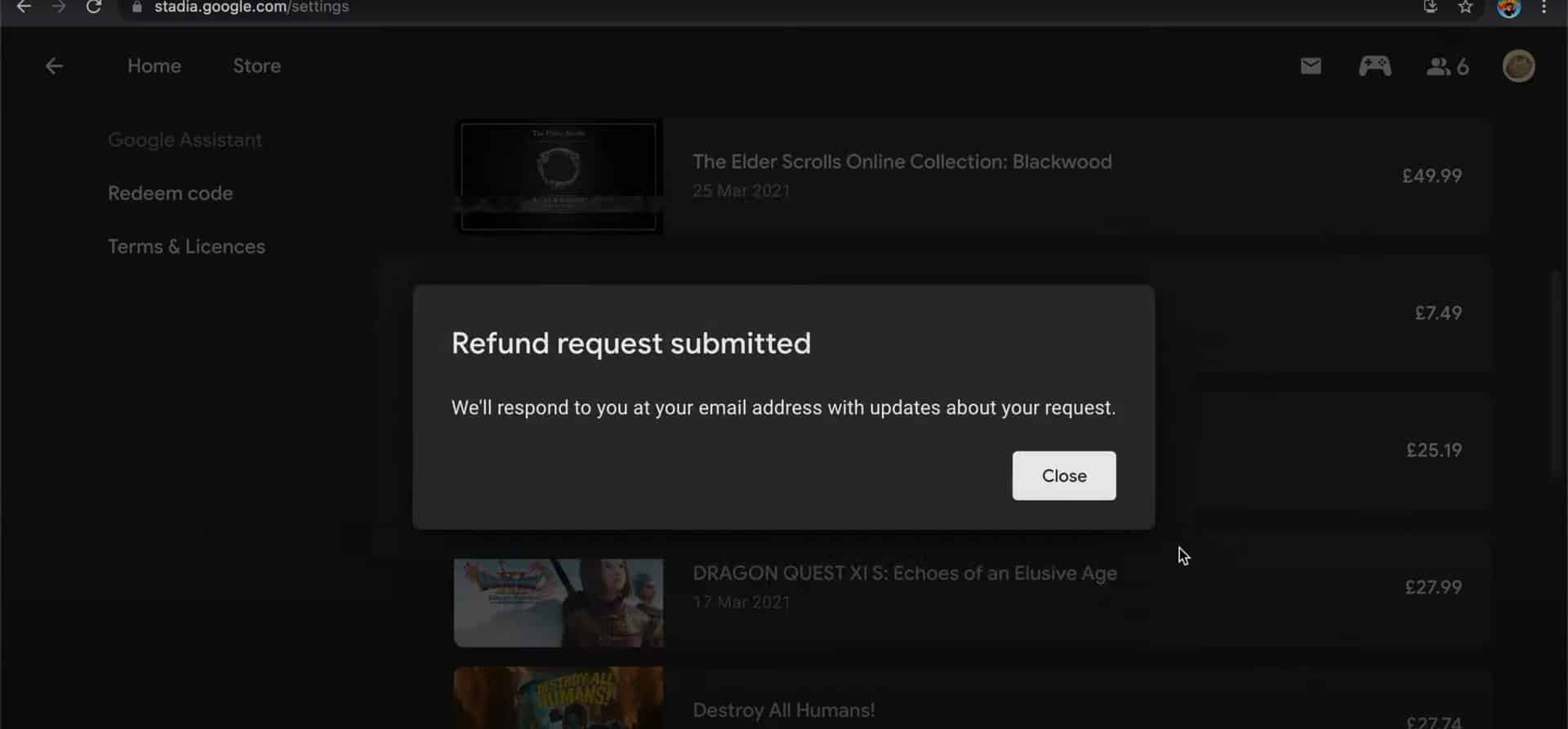 Since the service is going to shut down, Google is offering refunds to all players on digital and physical products sold via the platform. This is a generous offer by Google and it will certainly help the players out as well.
There are multiple ways in which you can request a refund from Google Stadia. If you are on the Stadia App, you need to: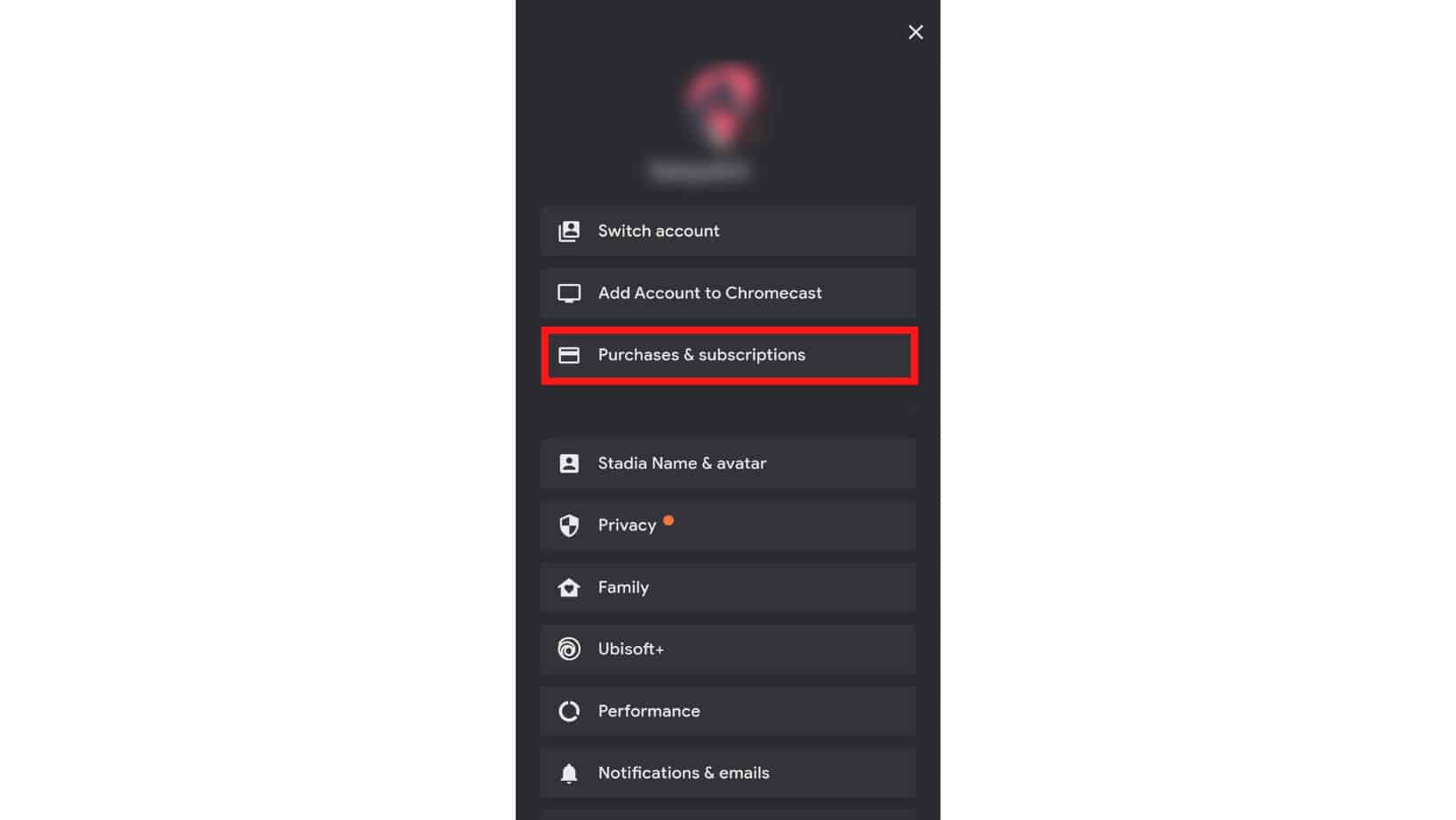 Sign in to the Stadia App.
Press on your Stadia Avatar in the top left.
Tap Purchases & subscriptions.
Click on "Transaction history" and select the application you want to refund.
Press "Request Refund".
Alternatively, you can also visit the official Google Stadia website and request a refund from there as well. To do so, you need to: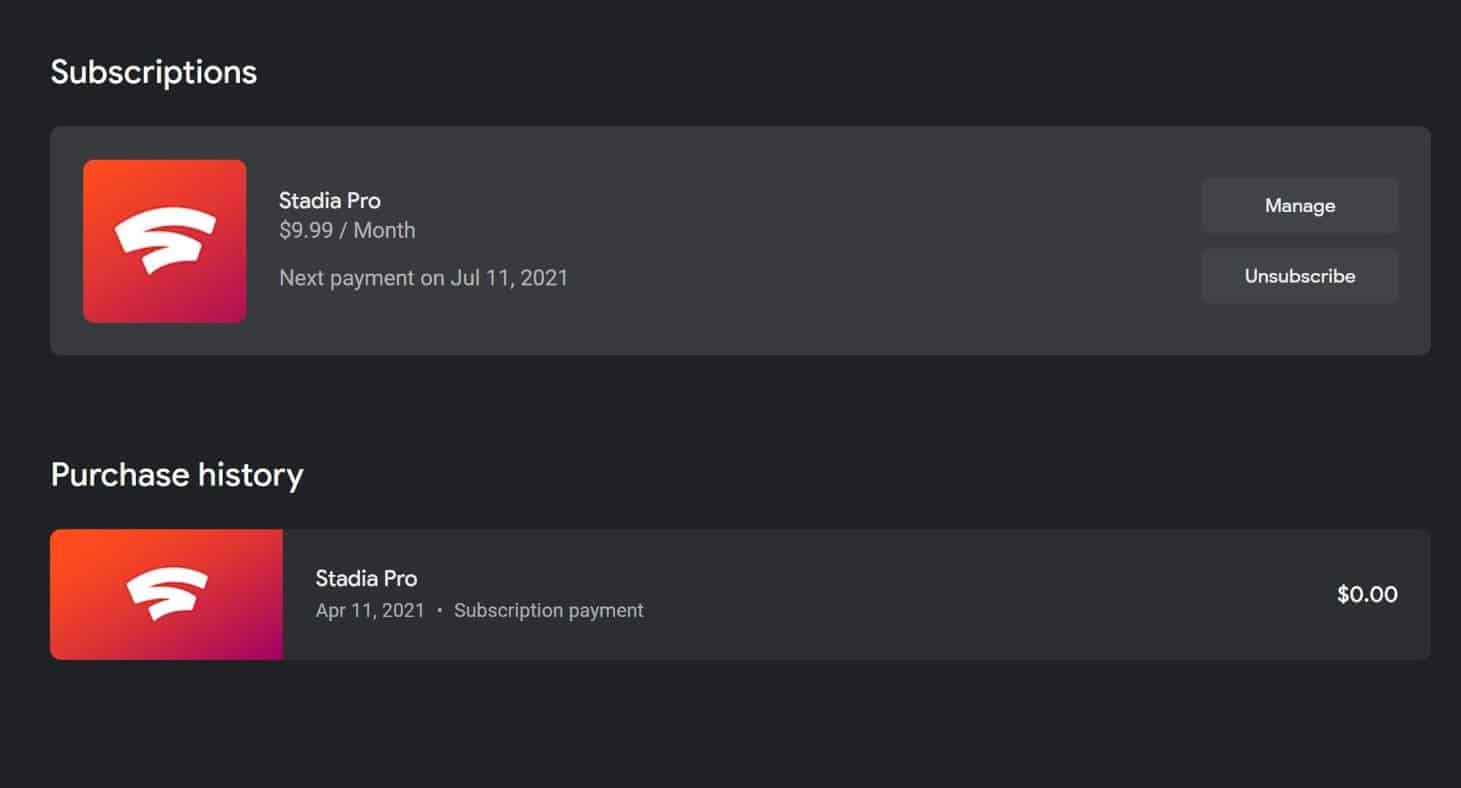 Sign in to your Stadia account.
Tap your Stadia Avatar on the top right.
Go to Stadia Settings > Purchases & subscriptions.
Click on "Transaction history" and select the application you want to refund.
Press "Request Refund".
The best part is that Google has stated that they will allow the refund of all physical/digital games, add-ons, and even their hardware. However, keep in mind that you cannot get a refund on your Stadia Pro membership – which is quite a bummer.
Also, since there are tons of refund requests from every user, it may take some time to process all of them. However, remain patient as your turn will come and you will get a refund for all your troubles.
Can You Refund Your Stadia Device?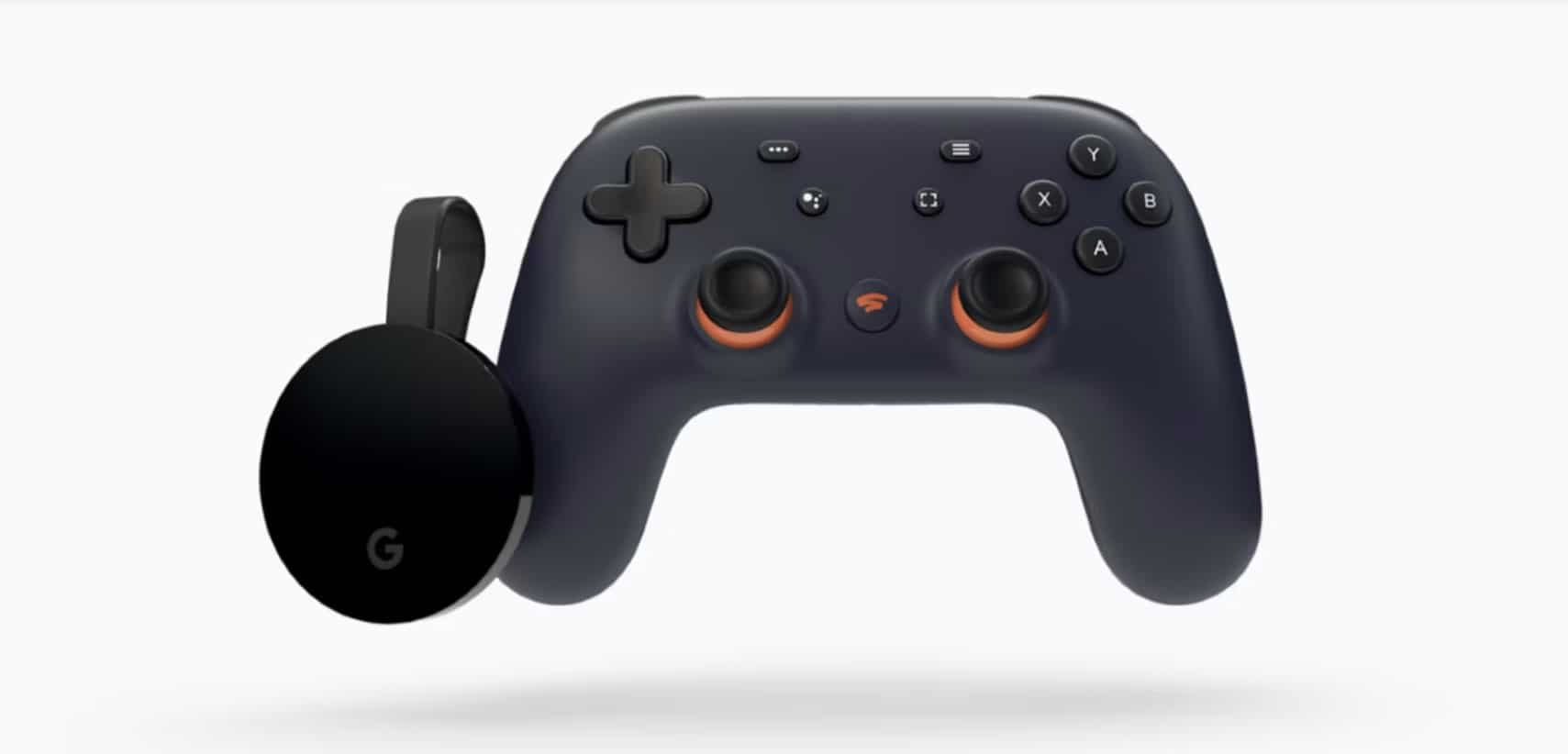 As aforementioned, Google is giving refunds on all its Stadia hardware as well. This includes Stadia controllers, Google Chromecast Ultra, and other accessories in the box like wires. However, you can only get a refund on the device if you had purchased it from Google's stores.
Otherwise, you can just keep the device with you as memorabilia of what could have been if cloud gaming was a bigger thing. It's a shame that the service is shutting down since it had a lot of good games like RGG Studios' Judgment and the long-awaited House of the Dead Remake just to name a few.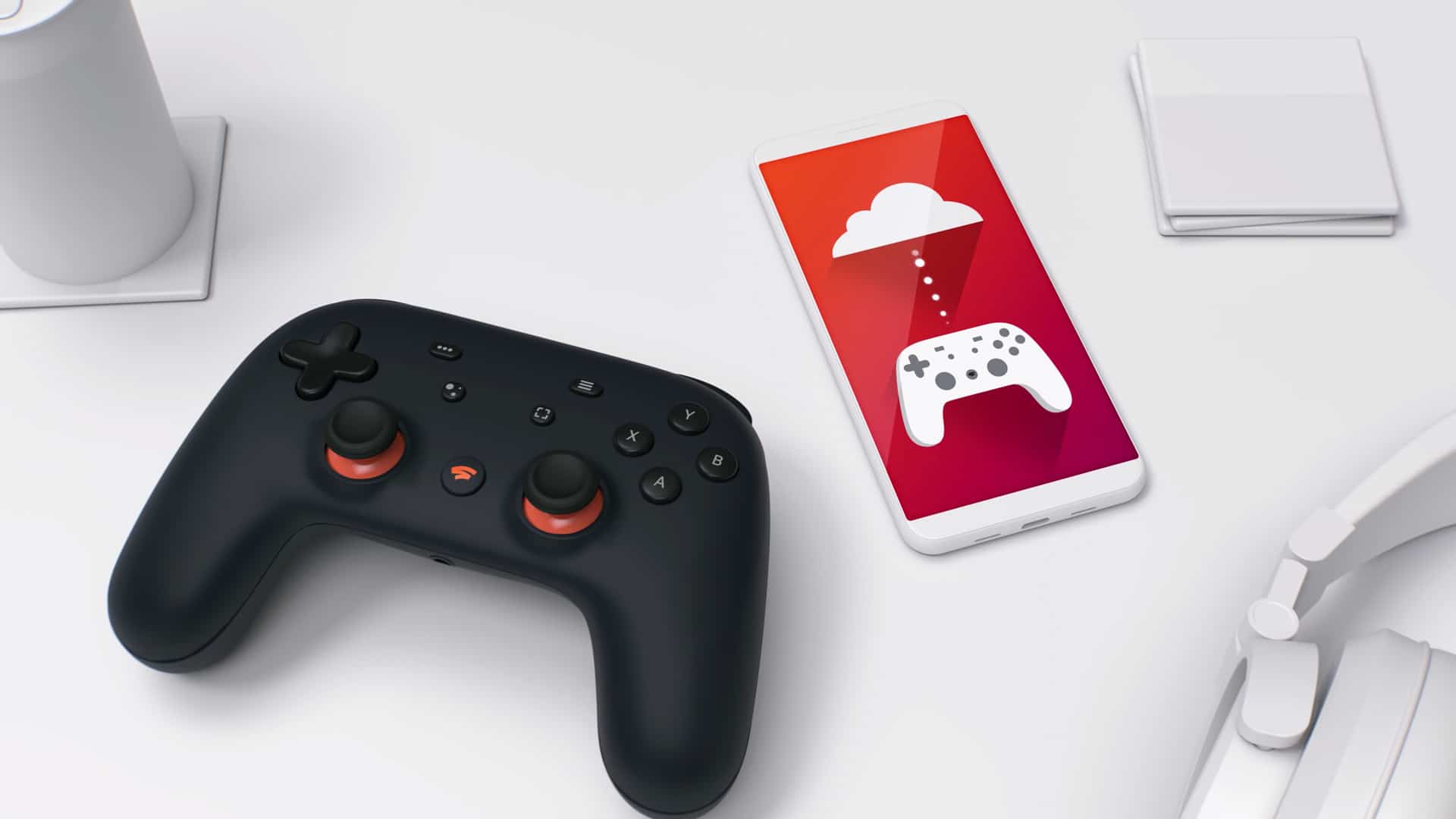 While Google is entertaining a lot of refunds due to the announcement of Stadia's end, you will need to take the whole box with you to the Google store to get a refund. Needless to say, the controller and other accessories need to be in good condition for a refund request.
A good thing is that regardless of when you purchased Stadia or any of the games on it, you can easily get a refund.
The best part about all of this is that Google has stated that if you wish to keep the box and the device, you can do that and still get a refund. Plus, your Pro subscription will not renew after January 31, 2023.
Finally, to ensure that you get a refund from Google, you need to verify your payment method. Apart from this, make sure that you follow Stadia on their official Twitter to keep up to date with the latest news.
When Will I Get My Google Stadia Refund
After requesting for a refund, you might feel like Google isn't responding to you. However, that is not the case at all. Since there are thousands of refund requests, it might take a bit of time depending on the method of payment you selected while purchasing the Stadia hardware and its games/add-ons.
| Payment Method | Estimated Refund Time |
| --- | --- |
| Credit or debit card | 3 – 5 working days |
| Google Play balance | 1 working day |
| PayPal | 3 – 5 working days |
| iDEAL | 1 – 10 working days |
| my Paysafecard | 3 – 5 working days |
Note: In case your credit or debit card isn't active, the refund amount will be sent to your bank. You can contact them for more information in that case.
Conclusion
There you have it; that's everything you need to know about how to get a refund from Google Stadia. Whether you are a fan of the service or not, Google certainly had the right mindset but couldn't execute its ideas properly.
While cloud gaming has a long way to go before it becomes the norm, we can expect more players entering the market to give their take on it. We would love to know your thoughts on this matter as well. Let us know what you think in the comments below!