Tekken 8's complete launch roster has now been officially revealed with Reina as the final character. She is one of the new characters to join the series and is a student at the Mishima Polytechnical School.
Reina Gameplay Trailer
Check out the reveal trailer for Reina showcasing her lightning-quick moves used to overwhelm opponents.
There isn't much revealed about Reina yet on the narrative front, and we'll likely learn more in the Tekken 8 story mode. For now, she has a particular interest in Jin Kazama, and intends to fight him.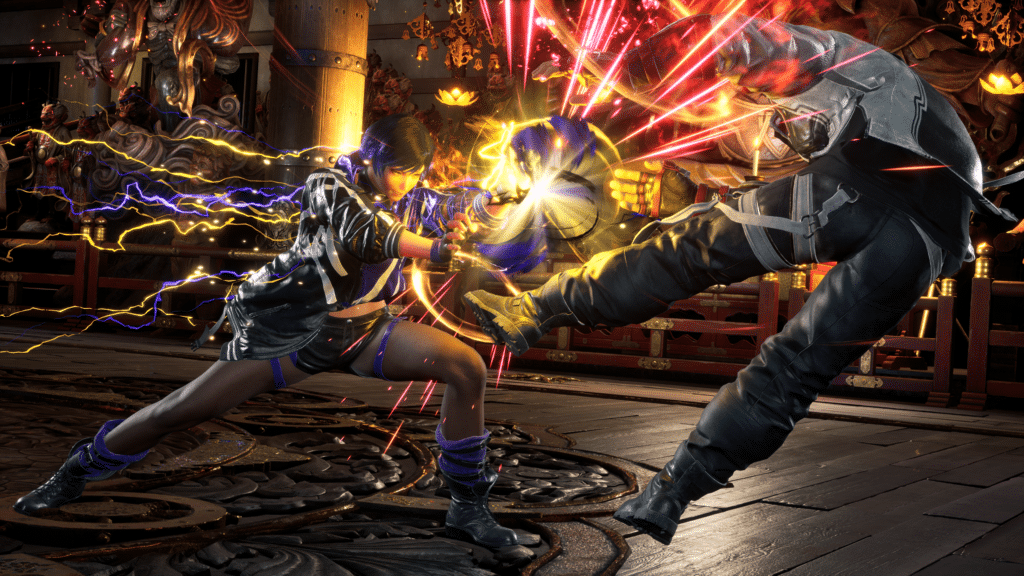 The main storyline centers around both Jin Kazama and Kazuya Mishima, and it will be interesting to see where Reina fits in.
Tekken 8 Release Date
Tekken 8 is coming to PlayStation 5, Xbox Series S|X and PC on 26th Junary 2024. It's launching with a total of 32 characters, and we'll likely see more in the form of DLCs in the coming months of release. It's a current-generation only title, similar to Mortal Kombat 1.
Do you think of Reina is a good fit for the Tekken 8 roster? Share your thoughts in the comments below.