As we've stated in our Remnant 2 Review, the PC optimization could do with a patch or two. We've reviewed the game on a mid-spec PC, and it ran fine for the most part, with some drops below 60 here and there. So, we had to come up with the best graphics settings for the PC version of Remnant 2.
The game offers a very basic selection of tweakable graphics options, but they are enough to get the job done. The good news for players with low or medium-end PCs is that Remnant 2 also supports DLSS 2/3, FSR 2.0, and Intel XeSS.
Remnant 2 System Requirements
Before we dive deeper into the Video and Graphics settings, let's show you the official system requirements for Remnant 2 and ensure that your rig complies with the minimum requirements.
| Minimum | Recommended |
| --- | --- |
| OS: Win 10 | OS: Win 10 |
| Processor: Intel i5 7600 / AMD Ryzen 5 2600 | Processor: Intel i5 10600k / AMD Ryzen 5 3600 |
| Memory: 16GB RAM | Memory: 16GB RAM |
| Graphics: GeForce GTX 1650 / AMD Radeon RX 590 | Graphics: GeForce RTX 2060 / AMD Radeon RX 5700 |
| Storage: 80GB | Storage: 80GB |
Remnant 2 System Requirements (Pulled from Steam)
As you can see, the game doesn't require a hefty CPU/GPU on paper and only demands around 80gigs of storage which is quite normal by today's standards.
We tested the game on a Ryzen 3600 paired with an RTX 3060 and got 50-90 frames on High Preset with DLSS set to Balanced.
Recommended Graphics Settings for Remnant 2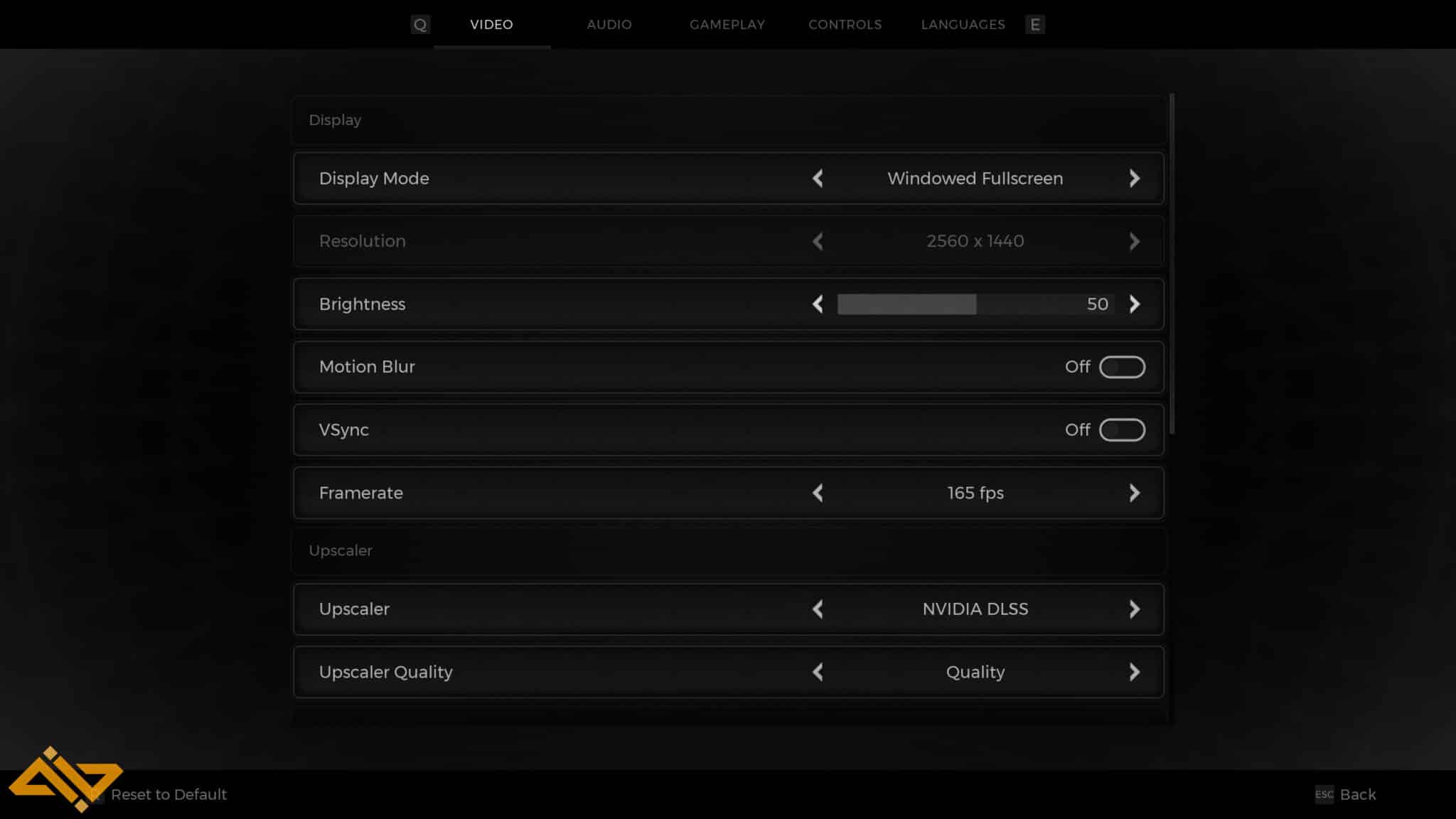 We will now suggest which graphics settings to use in Remnant 2 (assuming you have a medium-spec PC, like the one we used in our review).
The Display Options here are your standard run-of-the-mill ones:
Display Mode: Set to Windowed Fullscreen if you have multiple monitors OR if you Alt-Tab a lot.
Brightness: Set according to your preference and monitor settings.
Motion Blur: Off (Recommended)
VSync: Off (Recommended – We will be using the Framerate limiter)
Framerate: Set to your monitor's refresh rate or Uncapped.
Upscaler: Choose between DLSS (For Nvidia) & AMD FSR ( For AMD)
Upscaler Quality: Start with Quality and work your way to Performance if you are experiencing frame drops.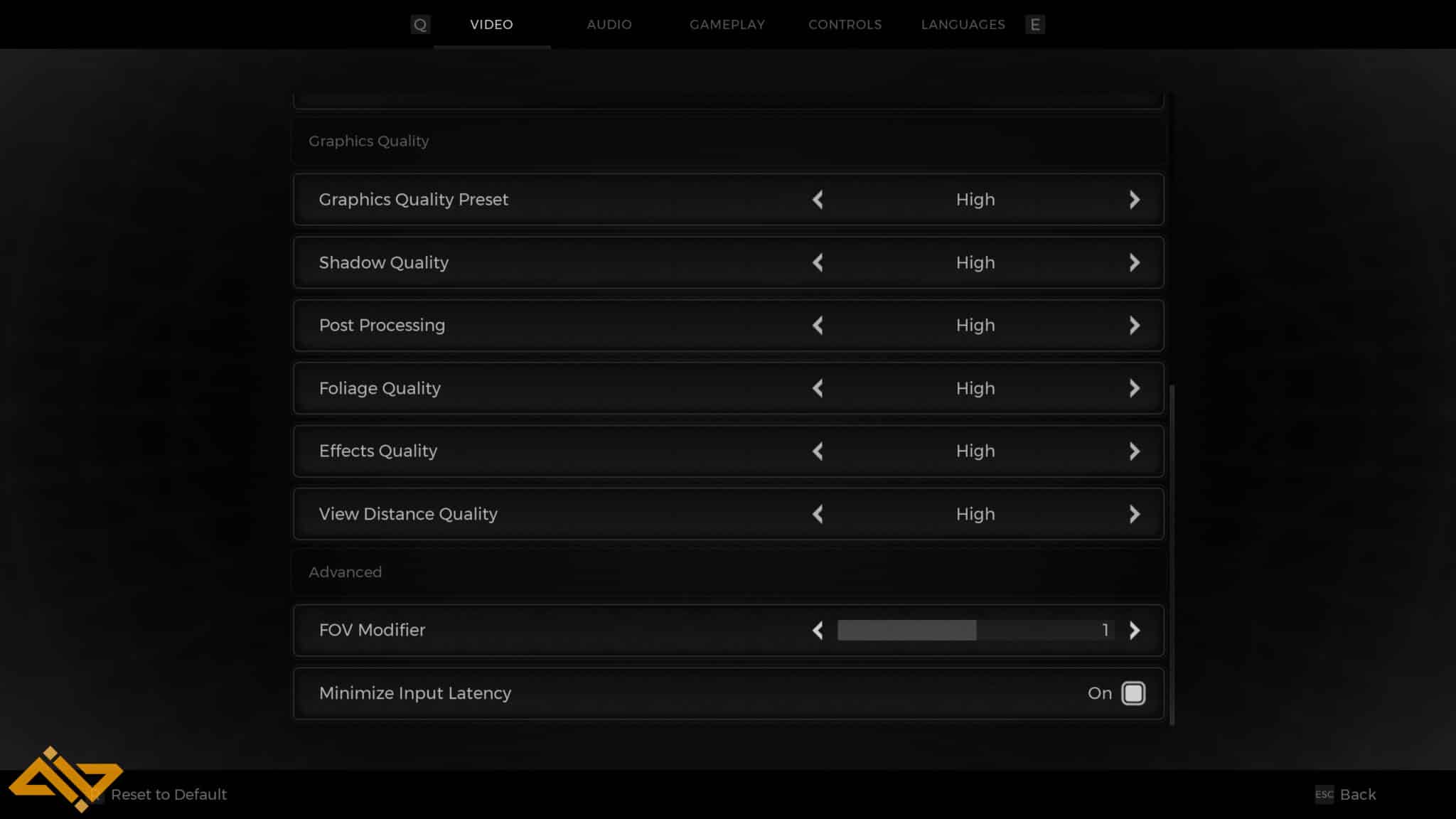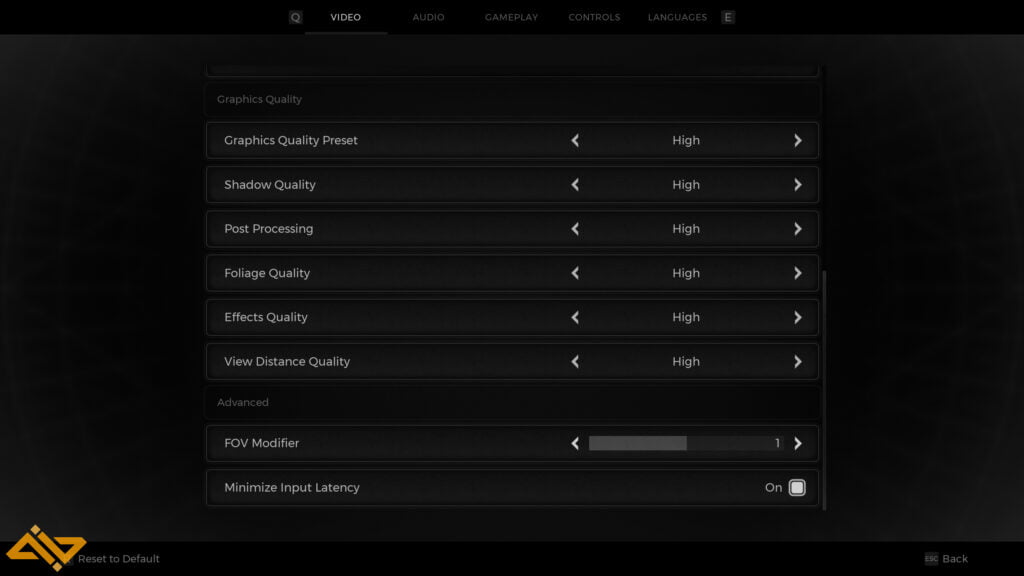 Now let's take a look at the recommended Graphics Quality settings:
Graphics Quality Preset: This adjusts the overall settings. We recommend setting this to High as a starting point.
Shadow Quality: High or Medium (shadows are the most taxing in R2)
Post Processing: High
Foliage Quality: High or Medium (if you are experiencing frame drops)
Effects Quality: High or Medium (if your frames drop during intense gunfights)
View Distance Quality: High
FOV Modifier: Set this to 1. Increase if you think you cannot see enough area around your character. It does take a hit on your frames, so adjust accordingly.
Minimize Input Latency: Turn ON ( helps reduce input delay at the expense of slightly higher CPU usage)
The 2 most important and taxing settings are Shadows and Effects. Keep lowering them if you cannot achieve stable frames. Use Upscaling techniques and lowered shadows & effects to ensure a smooth experience.
This covers the best graphics settings you should be opting for in Remnant 2. You can also check the game's controls before starting your adventure and adjust them accordingly. Stick with WIG for more in-depth Remnant 2 coverage.