Remnant 2 starts off by providing you with 3x Dragon Heart relics that can be used to restore 75% of your lost HP. But the game has around 18 Relics on launch for you to find and use based on the different builds you are running. This quick guide will help you locate the secret Salvaged Heart Relic in Remnant 2.
To find the Salvaged Heart Relic in Remnant 2, you need to unlock the N'Erud world and go to the Ascension Spire. Jump into the hole on your left and then craft the Salvaged Heart at the Drzyr Replicator in front of you.
Let's talk about the Salvaged Heart in detail and discuss what added benefits it provides compared to the Dragon Heart Relic (the default one).
Finding the Salvaged Heart Relic in Remnant 2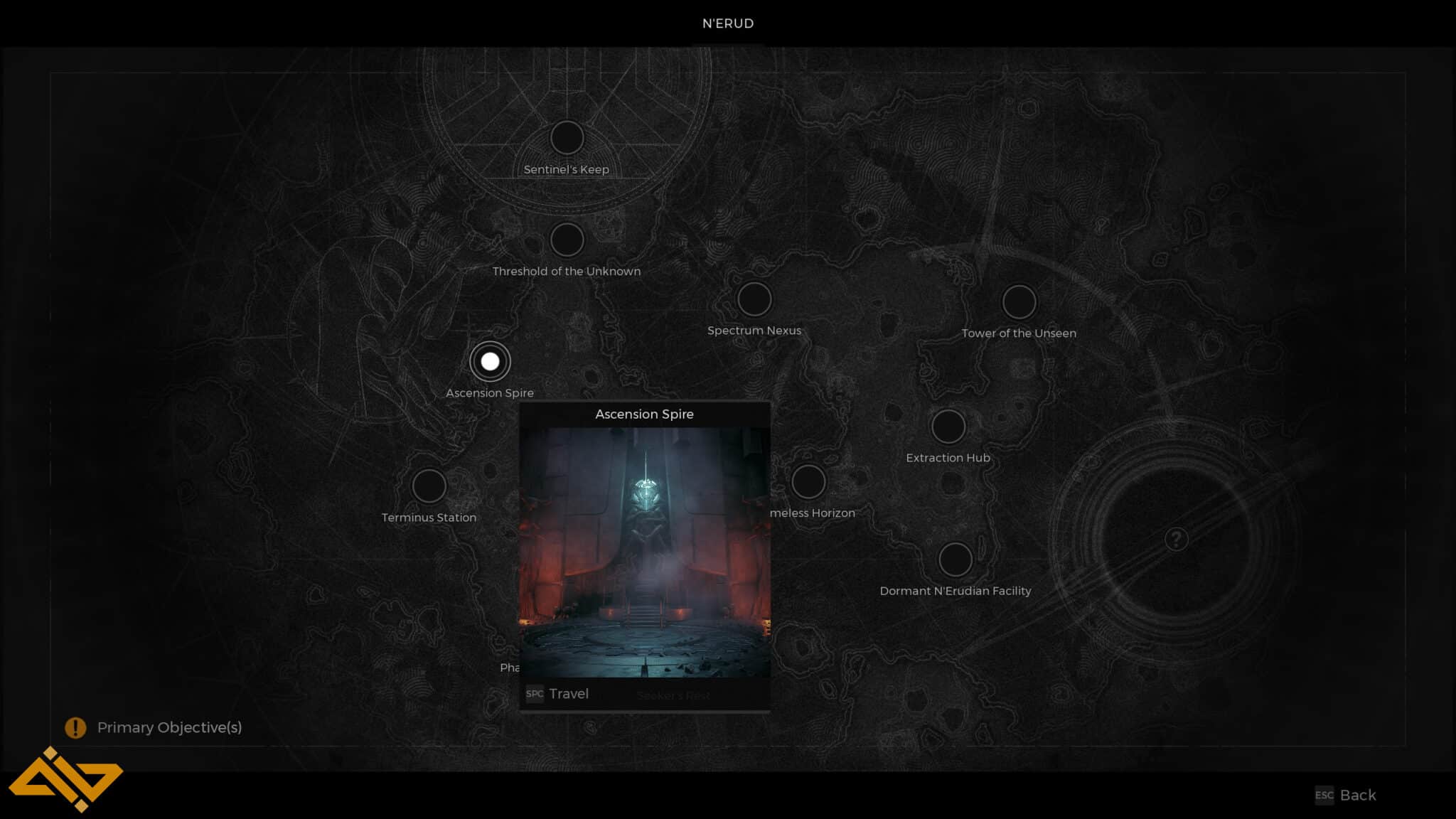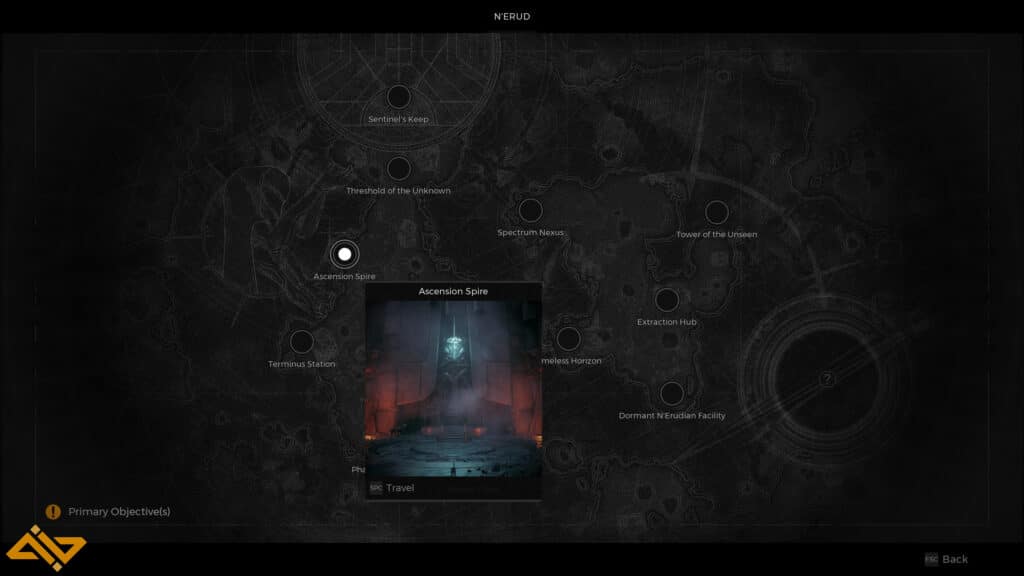 Getting right to it, the Salvaged Heart relic is located in the N'Erud world. Once you start exploring the area, make your way to the tall building with blue and white lights on the left side of the map. That is the Ascension Spire building.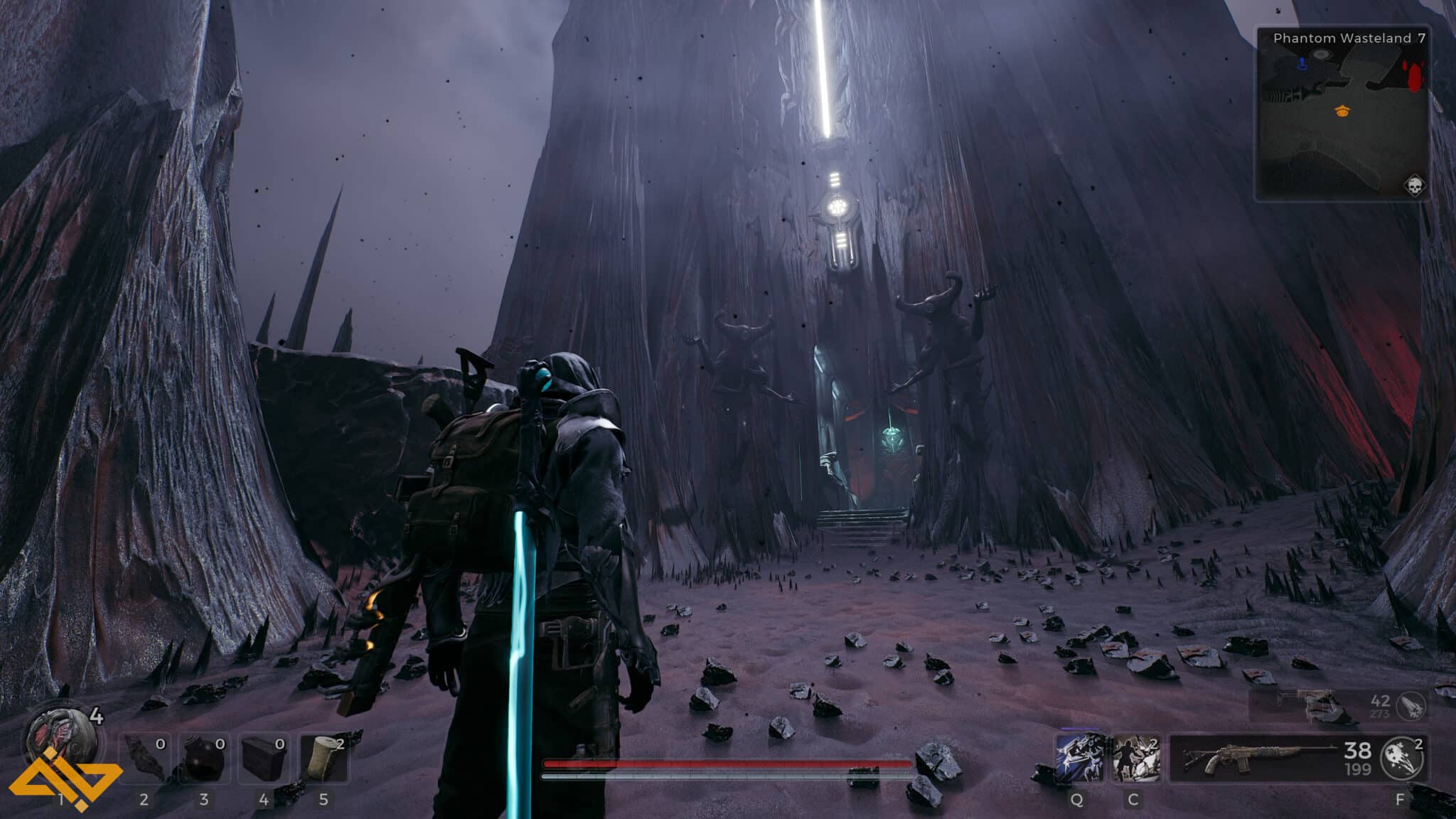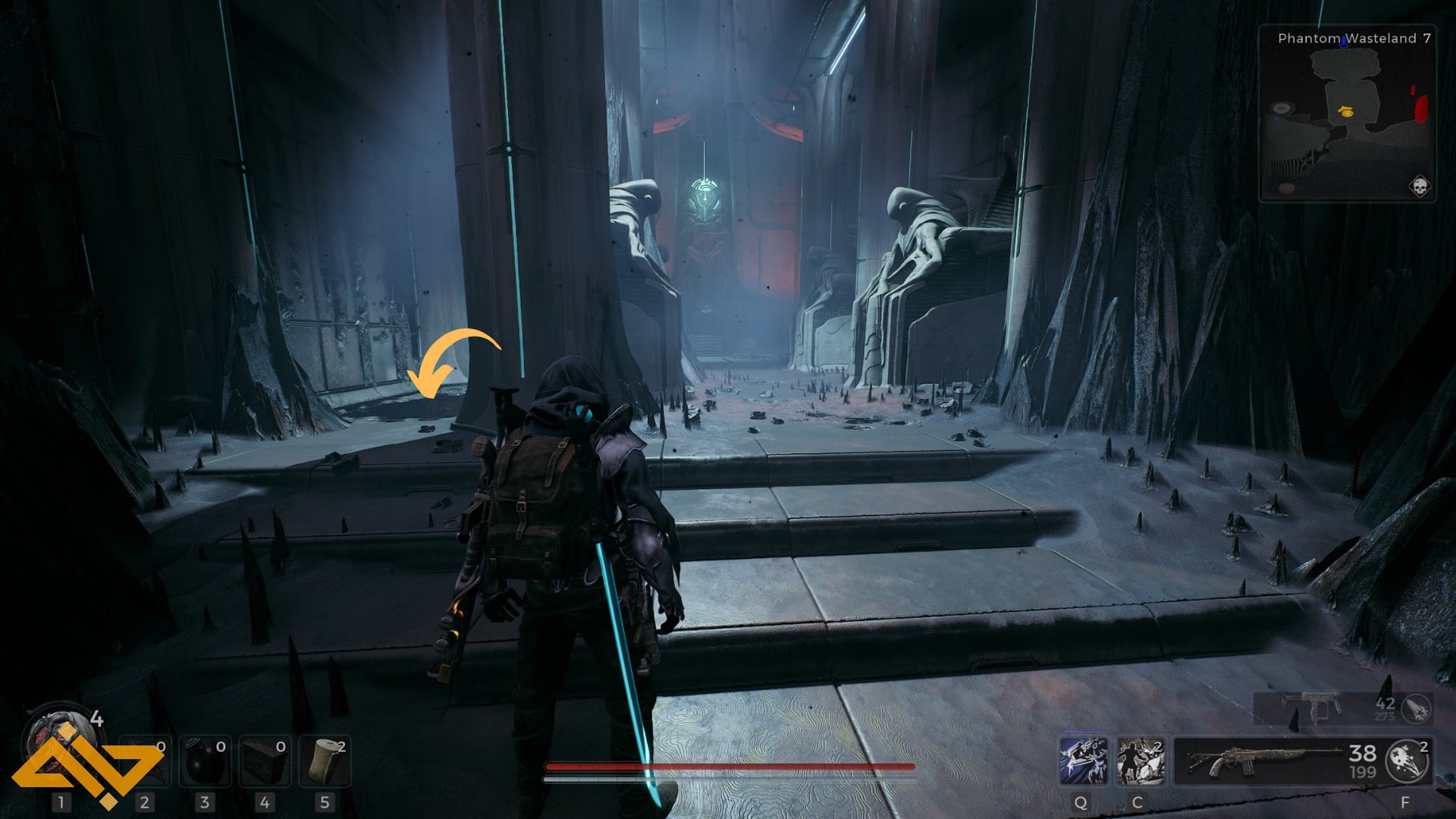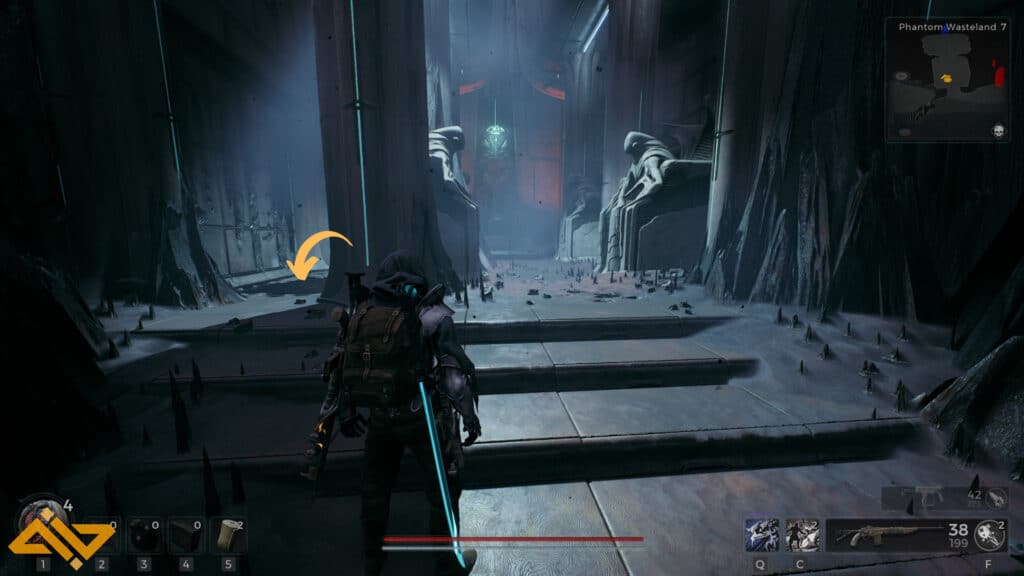 Once you go inside, keep an eye on the left side. You'll spot a hole near the entrance. That's where you need to go. Jump down and find yourself facing a Drzyr Replicator device. This replicator can be used to craft many different items, and the Salvaged Heart Relic is one of them.
Salvaged Heart Relic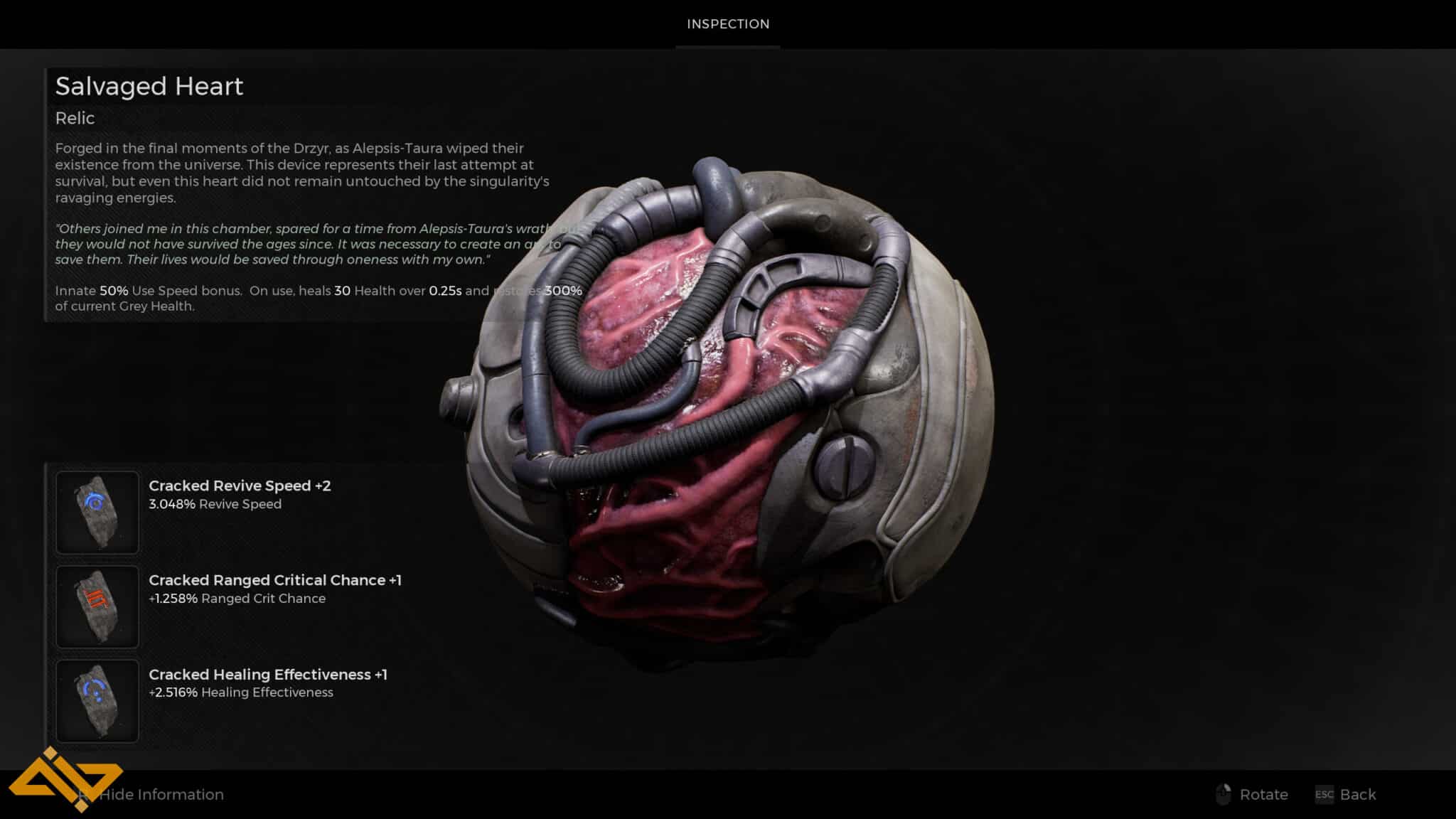 You will need the following materials to craft the Salvaged Heart Relic in Remnant 2:
Luminite Crystals x10
Relic Dust x15
Scrap x 1,500
This relic is better than the Dragon Heart because it heals 30% of your lost health in 0.25 seconds and gives you a 300% grey health recovery. Not only that, it also provides a 50% use speed bonus too.
This relic can prove to be quite helpful in boss fights where bosses chip away large chunks of your grey HP. You can upgrade your relic to increase its potency as well.
This quick guide should help you run over to the Ascension Spire and get your hands on the Salvaged Heart relic. Keep visiting WIG for more informative and fun Remnant 2 content.