According to a new report by IGN, it seems that the big three companies of the gaming industry are not going to attend the 4-year-long return of E3 2023. This news has yet to be officially confirmed by all of the major companies, but if this is indeed true, can spell trouble for the legacy gaming event that has a long history of hosting all of the companies on its platform.
3 Big Names Skipping E3 2023
In an exclusive report by IGN, they state that all of the big names in the console gaming world – Xbox, Nintendo, and Sony, are all expected to bow out of attending the return of E3 2023. While the companies have yet to officially issue a statement or comment – if the news is indeed true, this could be a massive blow to the event, as these names were the main reason people watched their shows.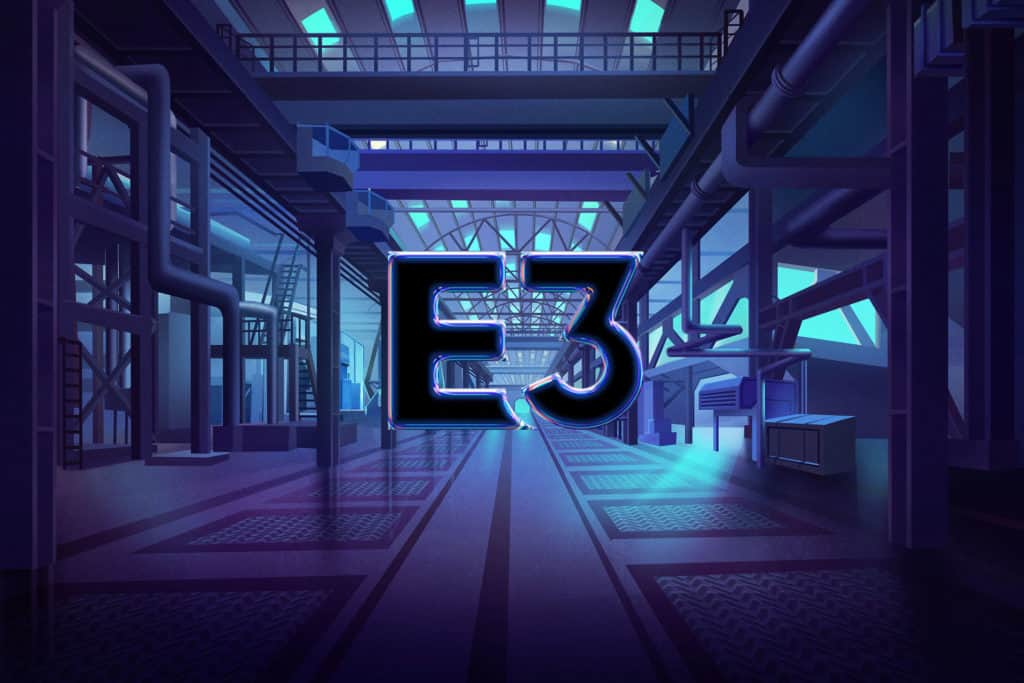 E3 2023 is the first installment of the event to come back since the event had its last event in 2019, and after 2020, due to COVID and other problems, the event went completely off the grid, but 2023 was going to be the return of the show to the physical stage, and many fans were expecting for things to go back the way they used to be.
For now, all we can do is wait for any of the companies to confirm or deny the report.