We may have gotten a first look at the Resident Evil 4 Remake File Size, the title is due out for release later this month and we can confidently say that this is one of the more anticipated titles of 2023. While the hype is absolutely real with all the gameplay and new mechanics introduced in this remake, the file size is one that you are going to need a bigger Jet Ski to ride off into the sunset.
Resident Evil 4 Remake File Size Is Massive
The RE Engine is better known for making video game sizes that are absolutely small in size. The average Resident Evil title in the past would clock in below 40GB on launch and not include any DLC, but it seems that the upcoming title has a beefy file size to break that trend.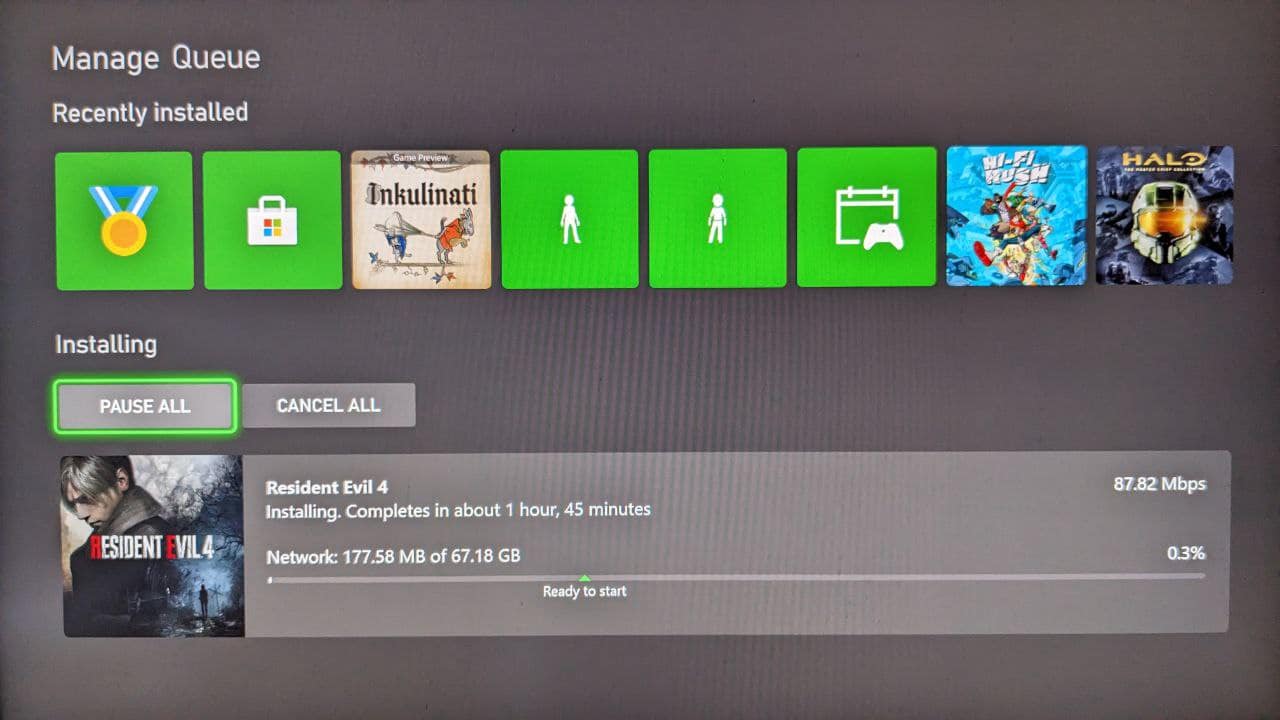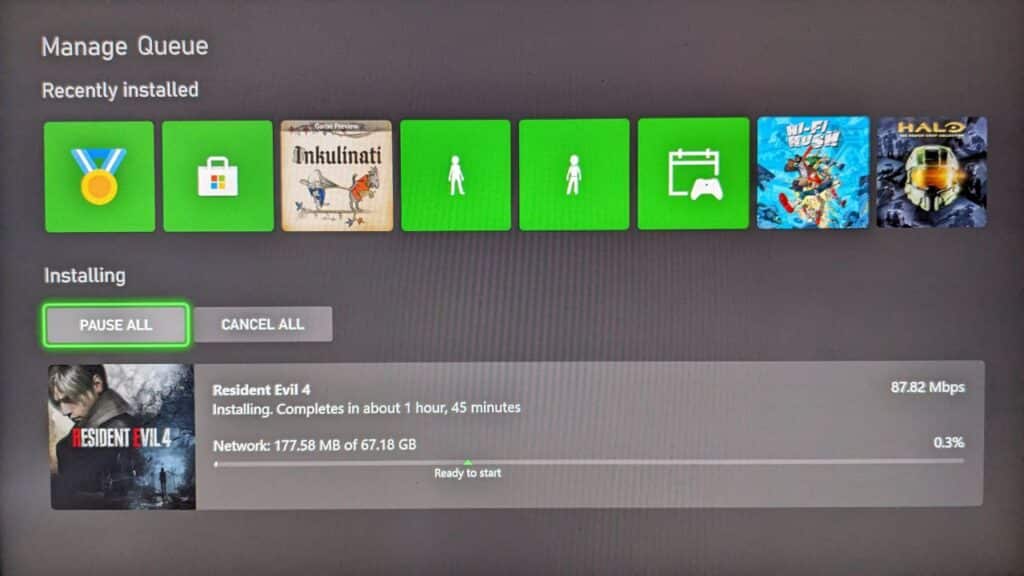 You can already pre-load the game on the Xbox Series consoles, and the file size is a whopping 67.18 GB! While we do not know if the same file size will carry over to the PS4/PS5 or PC version of the title, this is easily the biggest RE Engine game yet from Capcom.
If you are a fan of the original entry, we recommend burning through your backlog ASAP to make room for this when pre-load goes live on other platforms closer to the release date.