We are nearly two weeks away from the global release of the highly anticipated Resident Evil 4 Remake, and it seems that just like any other major title the game already has its physical copies circulating out in the wild. While the initial reports are very limited, it is highly possible for the physical copies to break street date from intentional or unintentional sales.
Resident Evil 4 Remake Physical Copies Are Spreading
Physical copies getting released early is a common practice for major titles, and whether intentional or not, participating retail outlets are the main source of this distribution. While there is only one report so far of the physical copies being spotted in the wild from ResetEra, you can count on reports of the title getting more out there in the days that follow.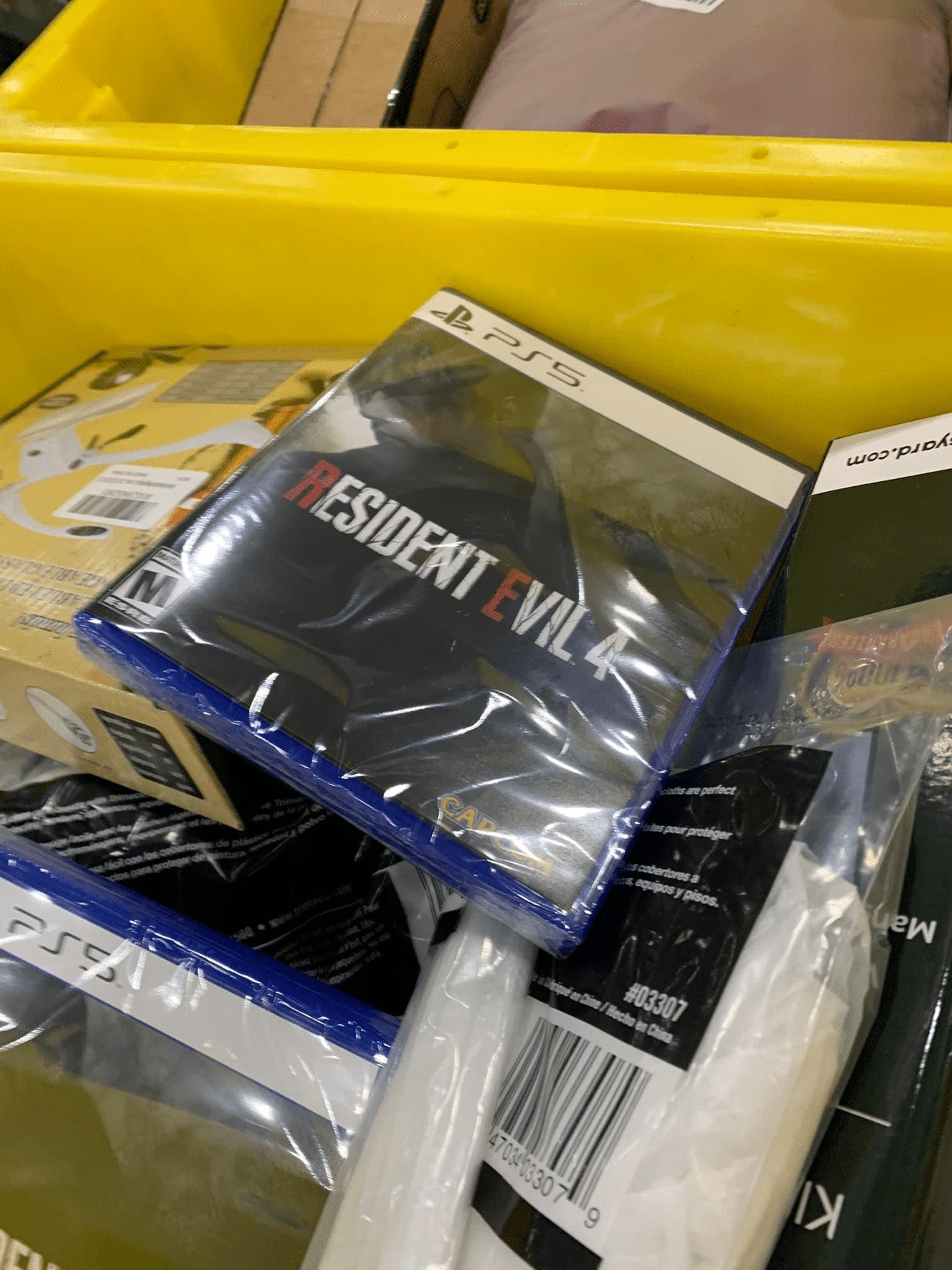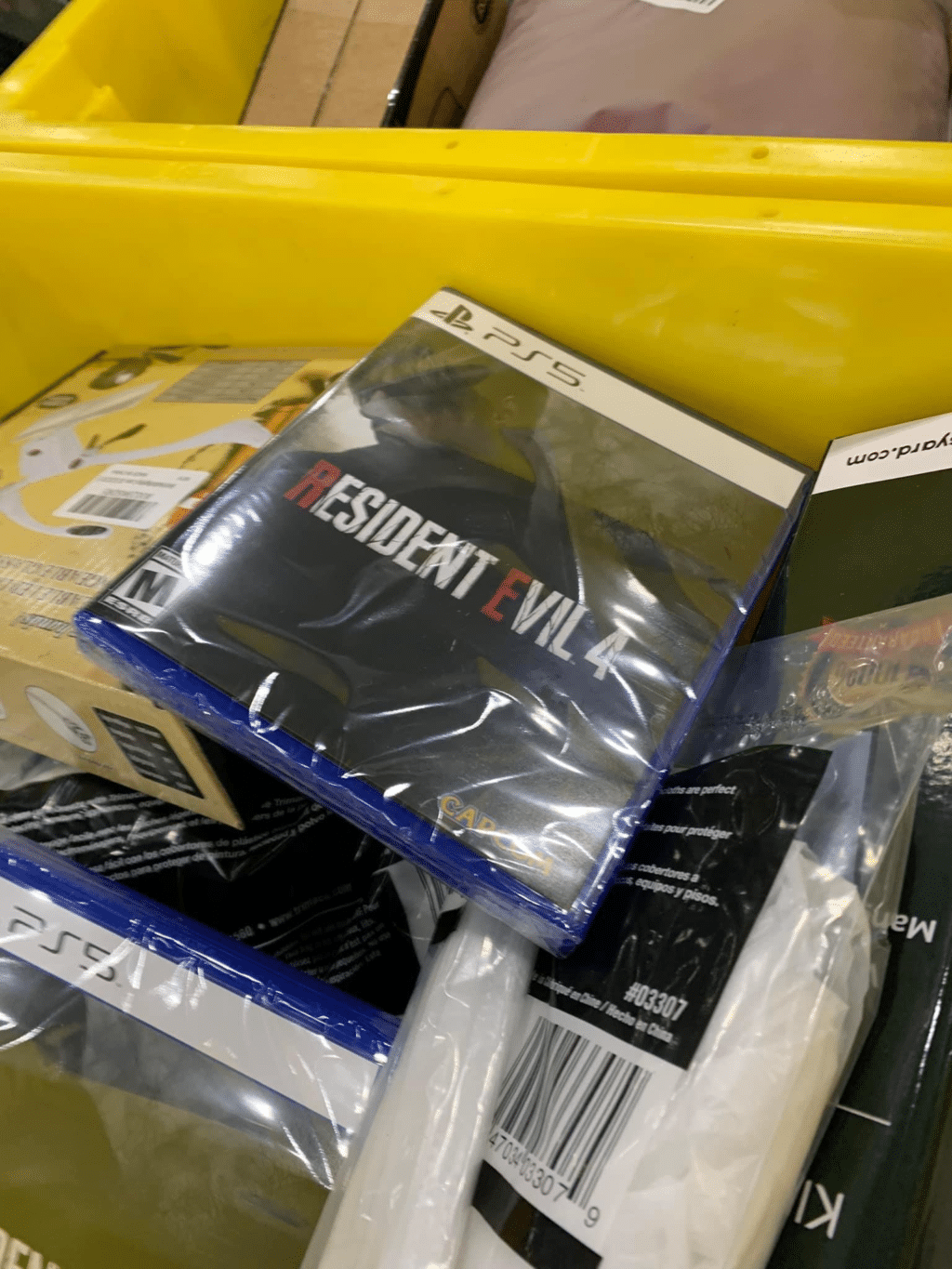 While this doesn't necessarily mean that copies are being sold to customers presently, its only a matter of time before they do make their way to a customers hands and the leaks for the title begin.
We have seen new gameplay footage that drastically changes some elements of the original story, so its safe to say that there is definitely more here for spoilers than there were for the original title. Capcom has been known to make a lot of changes with their remakes, so we have to be ready for every possible plot change.