The Microsoft Store seems to be spilling details left, right, and center. But that's alright – more crumbs for us. This time the crumbs are about Resident Evil Village. Resident Evil Village file size for the Xbox X|S has been revealed on the store page. If you have not been hyped up about the game's 7th of May release through all the leaks and rumors, here is one more chance.
Once again, a Microsoft Store page leaks some info prematurely. This time it is about Resident Evil Village and Resident Evil Re:Verse. We already knew that Reverse will come free bundled with Village, and now we are drawing closer and closer.
Resident Evil Village File Size Revealed
To cut to the chase, Resident Evil Village file size will be at 50.03gb on the Xbox One and X|S. Or at least, this is what the download size will be. That's because as we just stated, the game will be bundled with Re:Verse – Capcom's Resident Evil multiplayer experiment. Separately, the Resident Evil Village file size will be closer to 35gb while that of Re:Verse will eat up the remaining 15gb.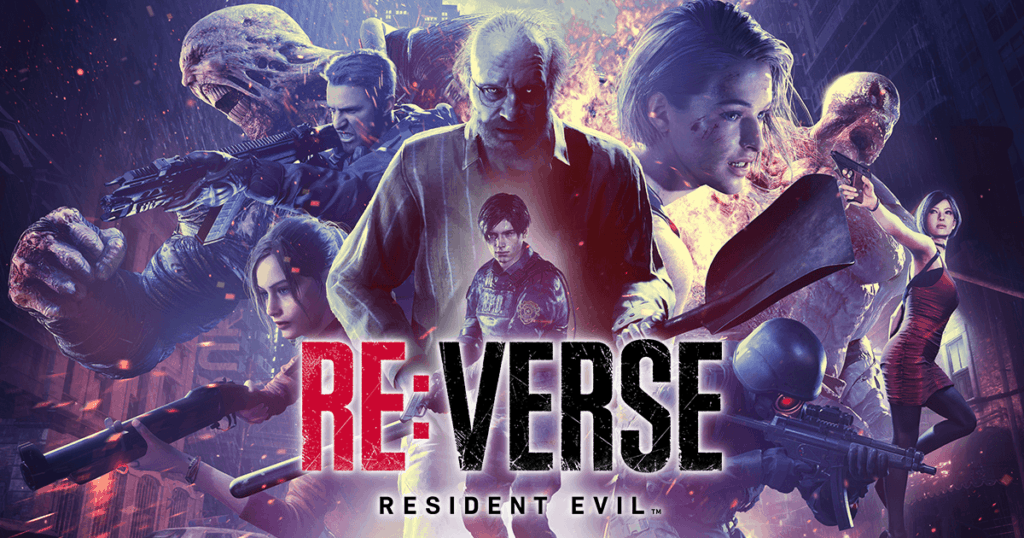 It is mostly safe to assume that the file size for Xbox will be the same as with Playstation. There is a chance that the Playstation 5 tech magic gets the file size down a little. But so far, it seems there is no difference between old and new generation console versions. However, it may be a different story for the PC version. Since we already know that the PC port will have ray tracing – at least on AMD card – so the game will have a little more work to do.
But all in all, this is pretty impressive. Even if the game were not bundled with another, 50gb these days seems like pretty average or below for an AAA title. So, kudos to Capcom for this one. After all, they had to deal with a pretty harsh blow last year and they seem to be right on track. I'll be cheering on Capcom and vampire lady here until it gets released in 2 months.