Returnal could be the next PlayStation Exclusive to enter the PC gaming realm. With the last release from Sony being entries to the Uncharted series – the rogue-lite shooter will be right at home on the PC platform, which is home to the genre and has a loyal and loving fanbase.
Returnal on PC?
Returnal is a deep story that needs multiple playthorughs for you to learn the truth about the protagonist, Selene and how they ended up on a planet which is deep with trouble and has her surviving a gauntlet of enemies ready to kill her on the search for her truth.
The game was previously exclusive to the PlayStation 5 and is easily one of the more graphically impressive games, paired with loving content by the developers, HouseMarque.
It seems that an eagle-eyed user on ResetEra spotted a curious SteamDB entry that practically spells our Returnal, in all but name.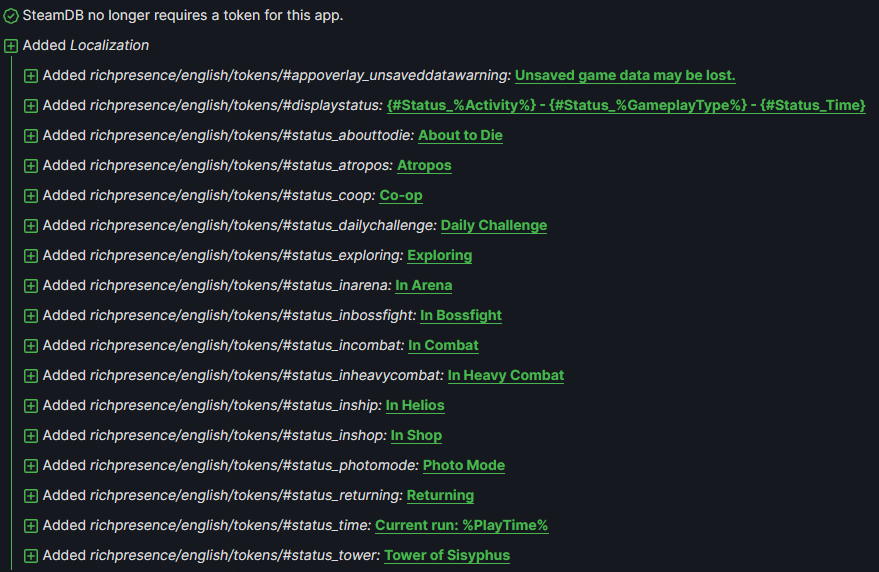 Many of the names here will sound familiar, such as Helios, Atropos, and the most recent release – Tower of Sisyphus which was the last DLC that was released for the game a few months ago.
While Sony nor HouseMarque have yet commented on whether or not Returnal will be headed to the PC or when the title will be coming, the Steam DB is a rather curious entry that has all the hints of it indeed coming on the PC.
In addition, the User Tags could also be a hint that this is indeed Returnal:

All of these are characteristics of Returnal, and while there is some common ground with other rogue-lite titles in the genre, you have to admit that all of the coincidences are truly something.
With Sony having a rumored show either in June or later, we can anticipate the port to be announced at one of those shows.