Rick and Morty are going to be sharing the spotlight with Black Adam and Stripe in Season 1 of Multiversus. While the cartoon duo have already got their stage since the pre-season launch, either character has yet to be added to the game, but the official Multiversus page has already added some details for both the characters.
Rick and Morty Multiversus details revealed
It seems that the official Multiversus page has updated the bios for Rick and Morty and given us an early look at the duo. With Black Adam and Stripe also slated to join the cast of Season 1, this is going to be one heck of a start of the bright future for Multiversus.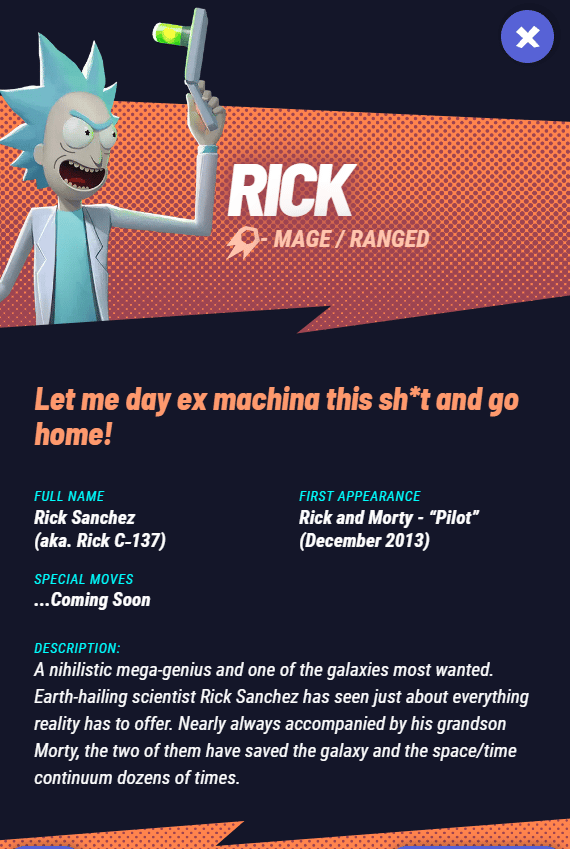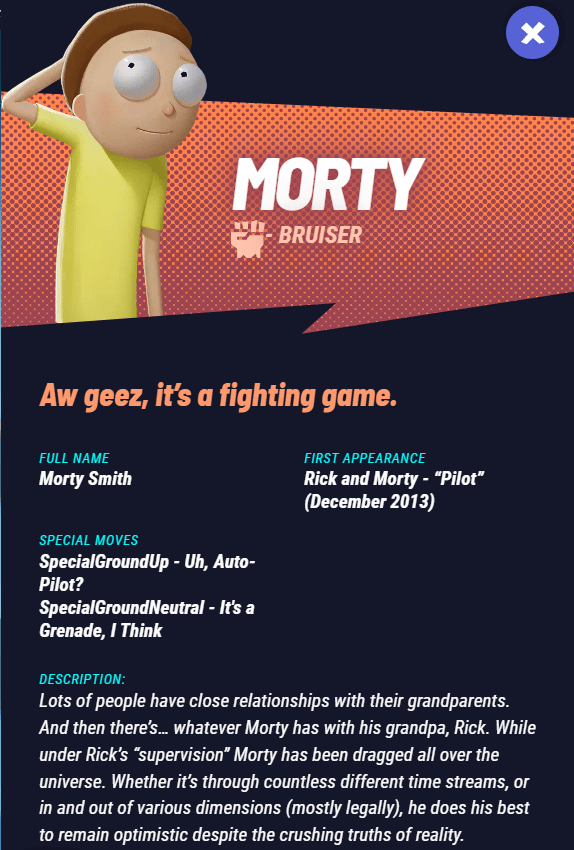 You can see from the descriptions that Rick is counted as a Mage, which means he will have a lot of ranged abilities, and Morty will be a Bruiser which will make him a competent fighter up close.
We already know that Morty will be added to the game on August 23rd, but we don't have a fixed date yet for Rick, Black Adam, or Stripe, but they will be added to the roster before the end of Season 1 on November 15th.
While the immense roster leak, we can expect a lot more characters from a variety of universes, but for starting off the season with 4 new characters means that the game is already taking steps to maintain a long and healthy life, a place where many games before it like Among Us and Fall Guys failed to do at the peak of their success.
All in all, the leaks so far seem promising and with 4 characters being added to the roster in the first season alone, fans are only excited to see the game grow, but it's also important to know how these new characters may or may not affect the meta, until then, enjoy the game and a brand new season!
What are your thoughts on the Rick and Morty details? Let us know what you think in the comments section below.