Ride 5 is the latest entry in the motorcycle racing series from Milestone S.r.l. The studio has a lot of racing series under its belt, and Ride 5 is the most technically advanced entry in the series yet, with dynamic weather, improved physics, and high-fidelity visuals with Unreal Engine. Now that the title is up for pre-order, we have more technical details as well. Here are the official Ride 5 System Requirements for PC.
Ride 5 System Requirements
| | Minimum | Recommended |
| --- | --- | --- |
| OS | Windows 10 – 64-Bit | Windows 10 – 64-Bit |
| Processor | Intel i3-10100 / AMD FX-8350 or equivalent | Intel i7-10700 / AMD Ryzen 5 5600X or equivalent |
| Memory | 8 GB | 16 GB |
| Graphics | GeForce GTX 1650 / Radeon RX 570 or equivalent | GeForce RTX 2080 / AMD Radeon RX 6600 XT or equivalent |
| DirectX | DirectX 11 | DirectX 11 |
| Storage | 50 GB available space | 50 GB available space |
Compared to Ride 4, there is a reasonable bump in the requirements here. Sadly, the developers haven't shared the target framerate and resolution in these requirements, but it's likely 1080p/60 FPS for the recommended section. With that in mind, if you're looking to play the game at higher settings, you'll need something like an RTX 2080 paired with a Ryzen 5600X.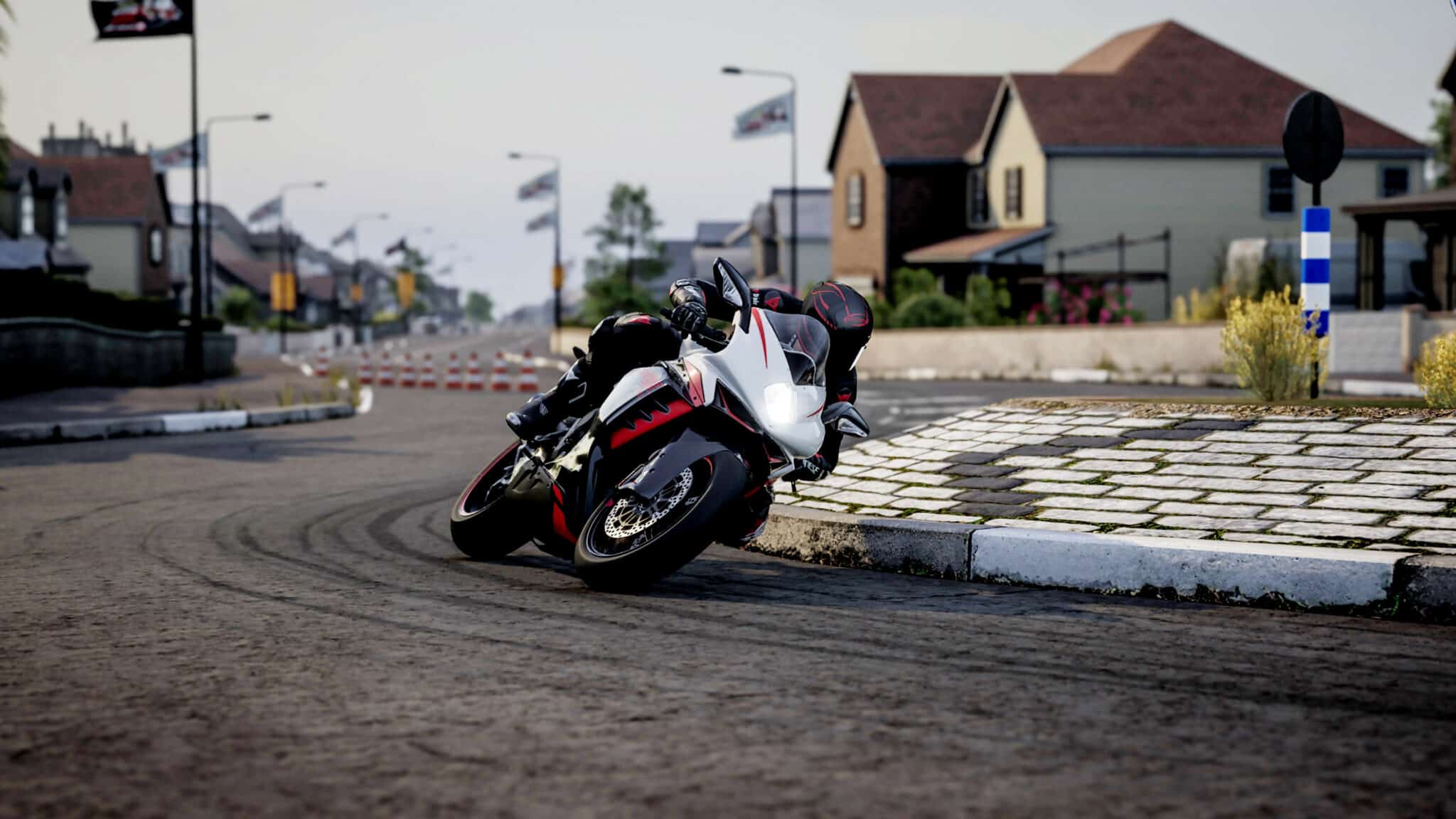 If you're okay with turning down some settings though, you'll be fine with a GTX 1650 and an an i3-10100. Apart from that you need a total of 50 GB of free space. Like many other modern PC titles, 16 GB of RAM is recommended.
Unlike Ride 4 which was a cross-generation title, Ride 5 is only coming to PC, Xbox Series S|X, and PS5, so the requirements bump makes a lot of sense. We just hope that the title is optimized well, and there are enough options for scalability.
Ride 5 on PC
You can now pre-order the game on PC at Steam or the Epic Games Store.
Ride 5 Release Date
The game is coming to PC, Xbox Series S|X, and PS5 on 24 August 2023.
While you are here, check out the system requirements for other upcoming titles, including EA Sports FC 24, NBA 2K24, and Starfield.
What do you think of the Ride 5 System Requirements? Are you excited about the upcoming release? Share your thoughts in the comments below.