Robocop: Rogue City is now coming out in November 2023 after skipping September, and the extremely packed month of October. The title is now available to pre-purchase across all platforms, and we have more details of its different editions. Here is the RoboCop Rogue City pre-order bonus content you'll receive for an early purchase.
RoboCop Rogue City Pre-Order Bonus
If you pre-order RoboCop Rogue City, you'll receive the Vanguard Pack which includes the blue version of the hero's armour from RoboCop 2 and a "Pitch Black" version of your Auto-9 weapon.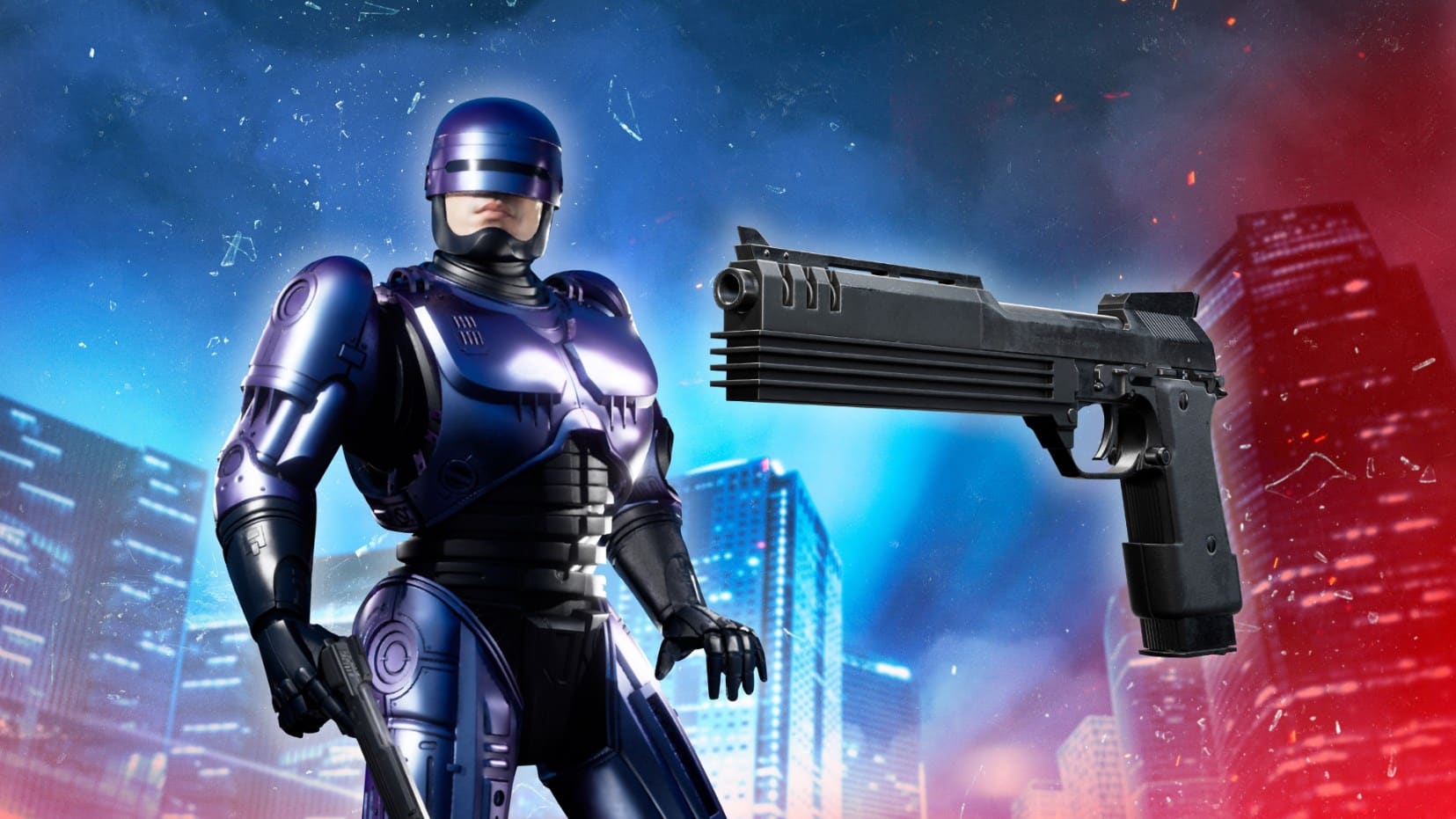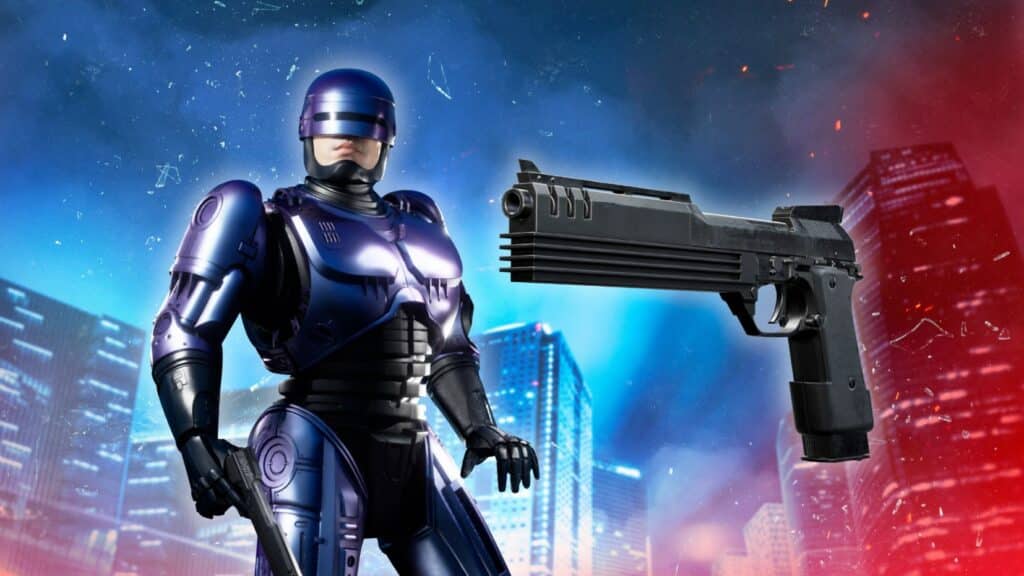 Both of these are cosmetic bonuses and are the same across all platforms. It's a nice callback to the films, and I'm sure fans of the sequel will prefer the blue design.
Pre-Order RoboCop Rogue City
You can now pre-order the game from the following links.
The standard edition costs $60, but there is an additional Alex Murphy edition as well.
Robocop Rogue City Alex Murphy Edition
The Alex Murphy edition costs $70 and includes the following additional content.
48h early access
OCP Shotgun side arm
Damaged RoboCop skin
Auto-9 Prototype skin
Digital artbook
Auto-9 Pitch Black skin
Blue RoboCop skin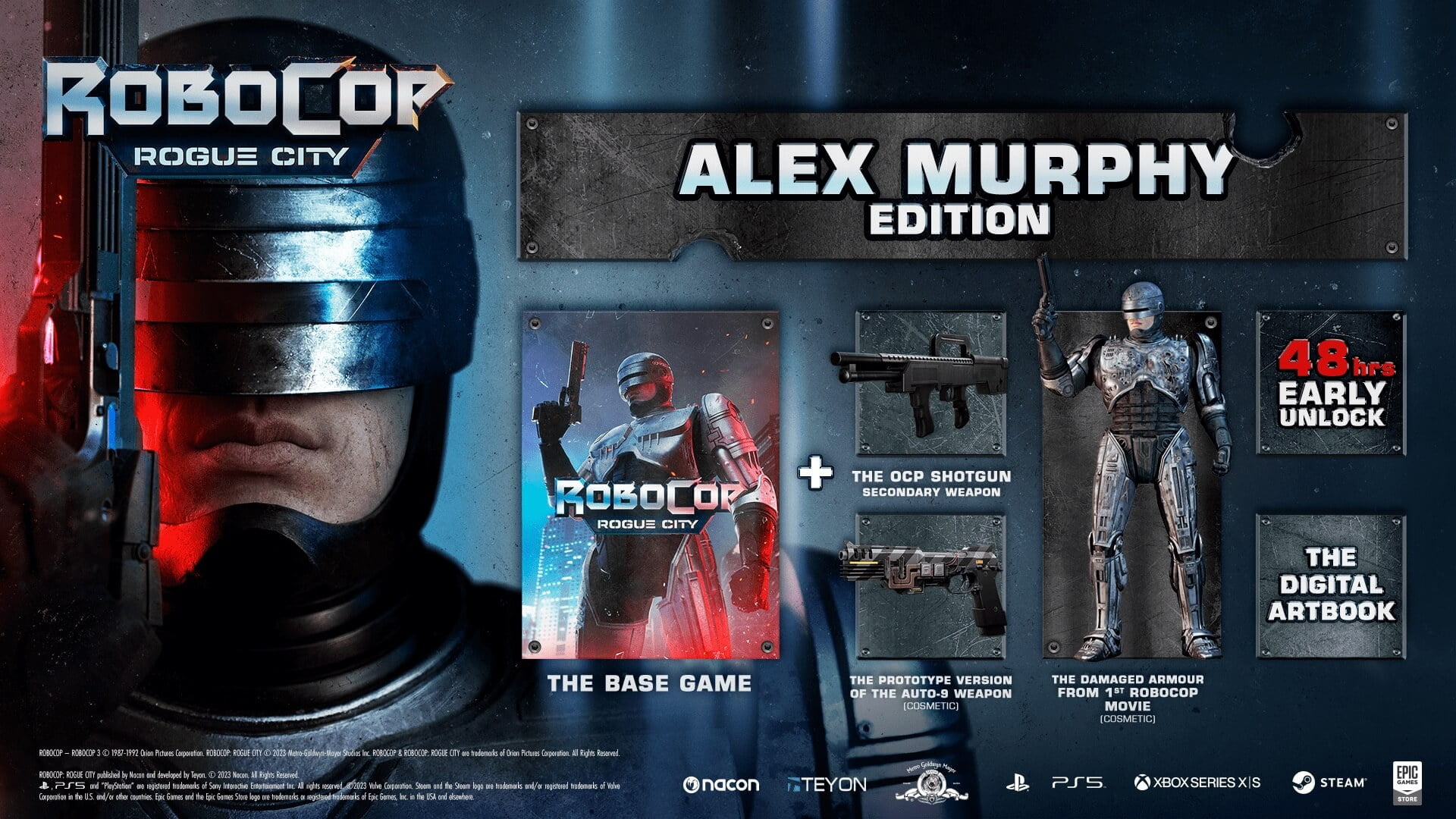 RoboCop Rogue City Release Date
The game is coming to PC, Xbox Series S|X, and the PS5 on 2nd November 2023.
While you're here, make sure to check out our other pre-order guides for other upcoming releases, including Ghostrunner 2, Lords of the Fallen, and EA Sports FC 24.
What do you think of the RoboCop Rogue City Pre-Order Bonus content? Do you think it warrants an early purchase? Share your thoughts in the comments below and let us know.