A few days ago, Rumbleverse was rumored to be suspending the game at the end of February, and it seems that the rumor unfortunately came to pass. In a new blog post on the games website, the developers, Iron Galaxy Studios announced that the game will cease operations on February 28th, the Battle Pass will be free, and other benefits will send the game to a beautiful sunset goodbye.
Rumbleverse Is Over
In a blog post on the games website, it is now official news. It was reported a few days ago, that the game would be ending its service at the end of the month, and unfortunately this blog post confirms as such. The game will continue to run until February 28th, there will be double XP for all players, the present Battle Pass will also be free for all players, in addition – all of the accessories, and emotes are also free.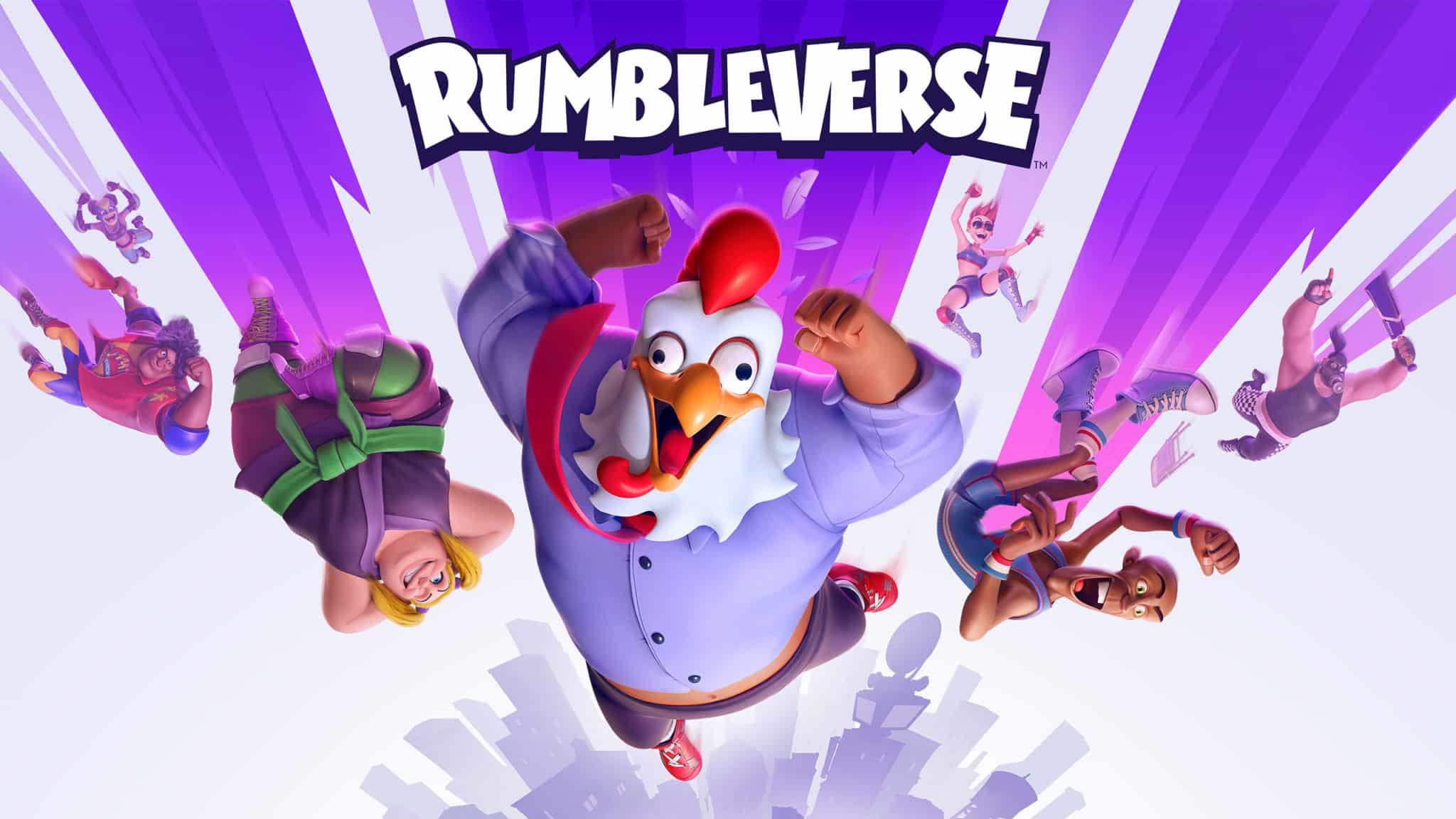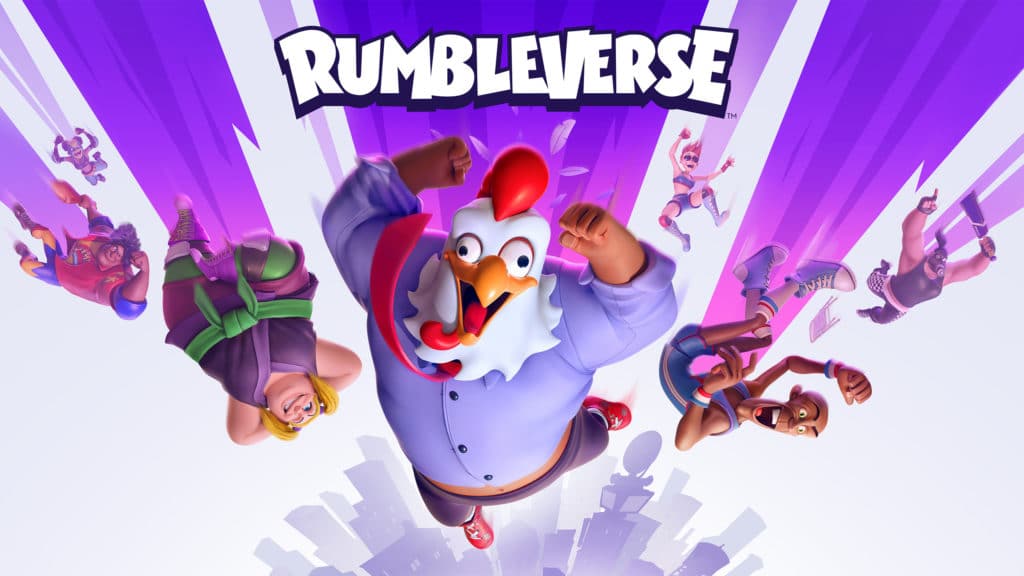 In another kind gesture, Rumbleverse is offering refunds for any purchases made toward the game, similar to Google Stadia when they also shelved their service earlier this year.
Rumbleverse launched in August 2022, and after only a few short months, the game is now officially shutting down. If you want to try the game out yourself with all that it has to offer, now is the best time to do so!