Call of Duty 2020 is definitely a hot topic for many gamers. We are officially entering the longest stretch of silence from Activision regarding a new Call of Duty. By routine, we normally have a teaser, trailer or at least something from the publisher to go on about the upcoming Call of Duty entry for the year.
Call of Duty 2020 makes a mysterious appearance
Spotted by the sharp eyes of ModernWarzone, It seems that the PS4 database site, PS4Patches, has had a new listing for what could be the Call of Duty 2020. While nothing is set in stone, there are subtle hints to suggest that this is indeed the next entry in the series.
The PSN title has been tentatively titled – The Red Door.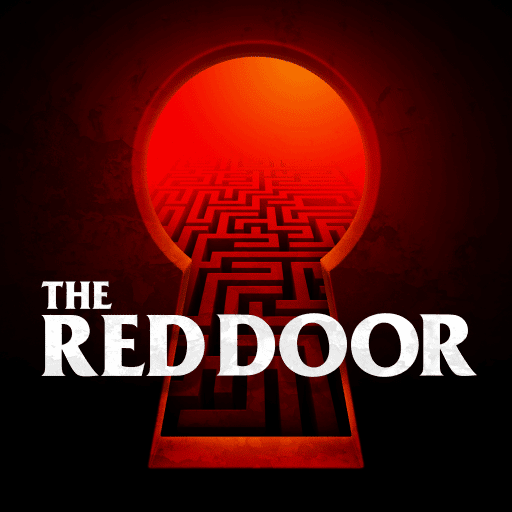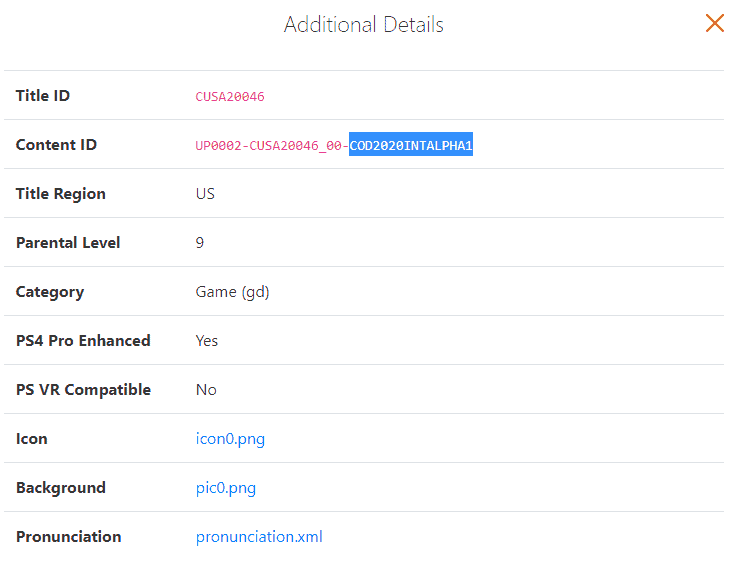 When the listing is expanded upon, the last of the Content ID (highlighted) says COD2020INTALPHA1. This could mean that the game has been hidden from public eye with the help of masquerading it as a separate title.
Another useful feature of the PS4Patches site is the ability to see the size of the game files known as Packages (PKG). The game currently weighs in at a massive 71.4 GB which is a file size that Call of Duty Games and Rockstar games are notorious for. This indicates that the game can't be an indie title as those barely ever go past 30 GB mark.

Where there are PKG files, there are also dataminers. The vigilant miners have so far found interesting elements within the files that indicate the different game modes in the game. (Once again spotted by ModernWarzone.
MP = Multiplayer
ZM = Zombie Mode, it's coming back!
WZ = Warzone, as we knew it would be in COD 2020.
CP = Campaign
Last but not least, the one that we aren't sure of. Wzzm = Warzone Zombie Mode? This one is up in the air.
Activision has previously used the tactic in the past by using a game by the name of Northwood as a guise for Call of Duty Black Ops 3 alpha. Perhaps The Red Door is another misdirection?
This is interesting for a number of reasons as Red was commonly associated with the USSR and while the image itself doesn't make sense, many fans are guessing its to help create the mystery of the game. The image of a red keyhole with a maze behind it currently has everyone puzzled.
What are your thoughts on the leak? Are you excited to hear about the upcoming Call of Duty title? let us know in the comments section below!