Final Fantasy 16 is the latest entry in the long-running action JRPG series. This entry is going to be the most distinct because of the robust combat mechanics, a very fleshed-out story, and a few other details sprinkled on top. However, it seems that the Final Fantasy 16 Release Date could have been teased by a leaker, with an announcement set to confirm the release date at The Game Awards on December 8th.
Final Fantasy 16 Release Date announcement soon?
The Snitch is a very prolific leaker in the industry and has yet to miss announcing a major leak through their emergence in the last year. Their latest tweet reads very ominously but if you look at it part by part, it makes a bit of sense.
Many people, including Insider-Gaming, speculate that the tweet roughly translates to June 22, 2023, with the crystals, and six nations talking about Final Fantasy 16, which is a common thread that connects both these elements together.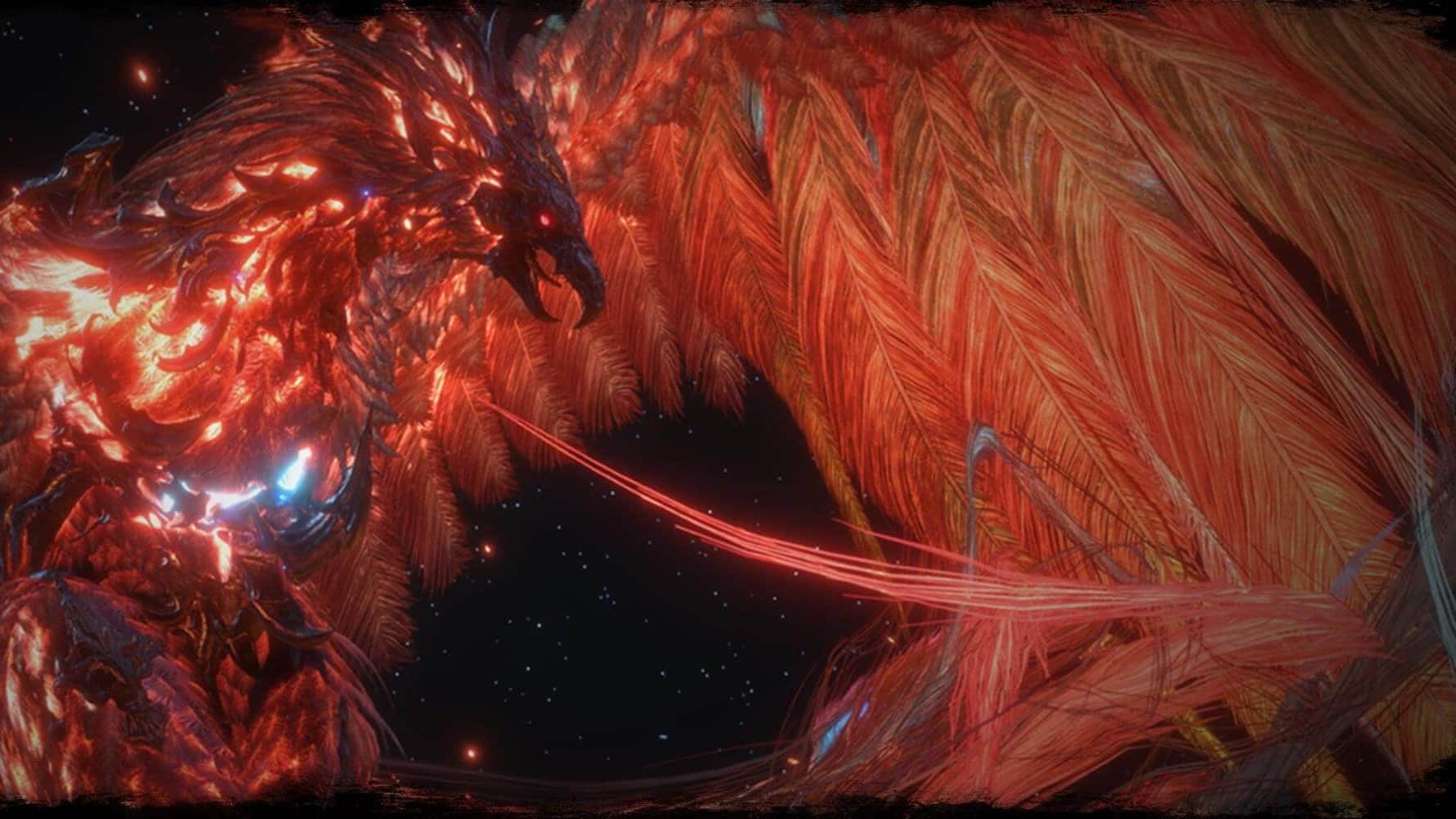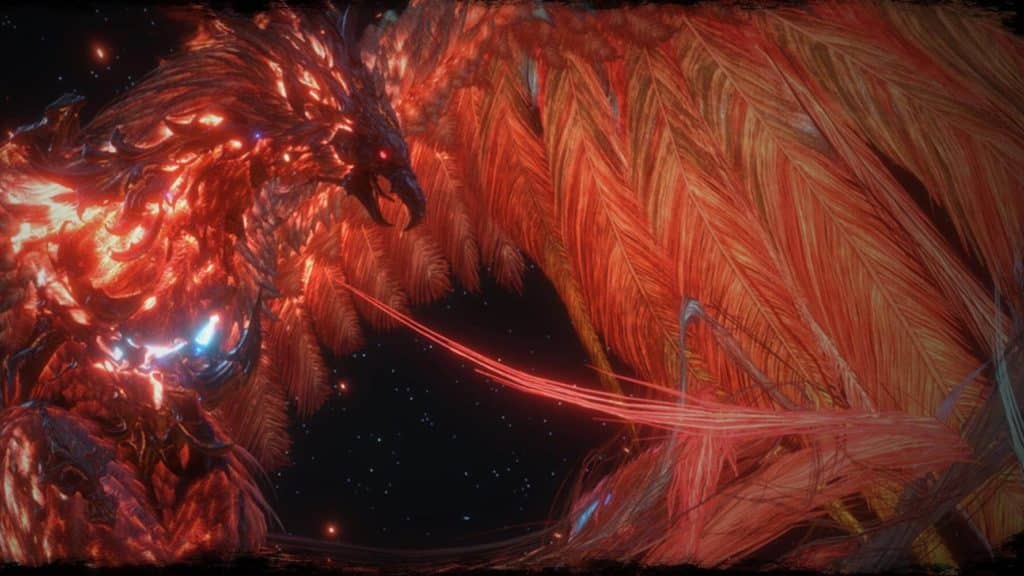 It's worth mentioning that the game was recently rated in Brazil, and yesterday, Geoff Keighley also confirmed that the game's director, Yoshi-P is set to make an announcement at The Game Awards as a special guest.
In an earlier leak from Tom Henderson as well, he shared that Yoshi-P is allegedly going to announce the release date for Final Fantasy 16 at The Game Awards, which is what fans are guessing and hoping is now June 22, 2023.
For now, all we can do is hope that the rumor does come to pass as The Game Awards are now only a week away. With much excitement, this is easily one of the more anticipated announcements that fans will undoubtedly be waiting for when the show does happen.
What are your thoughts on the rumor? Let us know in the comments section below.