According to an interview with Naoki Yoshida, the expectations of a fabled PC version are greatly exaggerated. In a short clip from Twitter, the title producer may have just changed some essential news – the Final Fantasy XVI PC port is not happening. Unfortunately, without confirmation from Square Enix at an official capacity, we have to treat this as a rumor.
Final Fantasy XVI PC Port Will Not Be Summoned
Final Fantasy XVI is easily one of the most anticipated titles for 2023. A title that has a lot of action, lots of explosions, and summons battling it out in gigantic battlefields, it is a title that is undoubtedly on the minds of many gamers, but it is currently labeled as a PS5 'exclusive' title with a six-month exclusivity deal. However, in an interview with Naoki Yoshida, the producer on the title, has debunked the entire existence of a PC version entirely.
We were able to translate the clip through several native Japanese speakers, and all of them have confirmed that Naoki is indeed saying there is no PC version in existence, and that if you want to play the game, you will have to play it on the PS5.
What platforms will Final Fantasy XVI release on then?
However, there is also another problem here, Microsoft recently stated that Sony has a deal worked out with Square Enix that will prevent the title from releasing on Xbox Consoles, which is the current situation with the 2020 title Final Fantasy 7 Remake, and its absence on the Xbox consoles.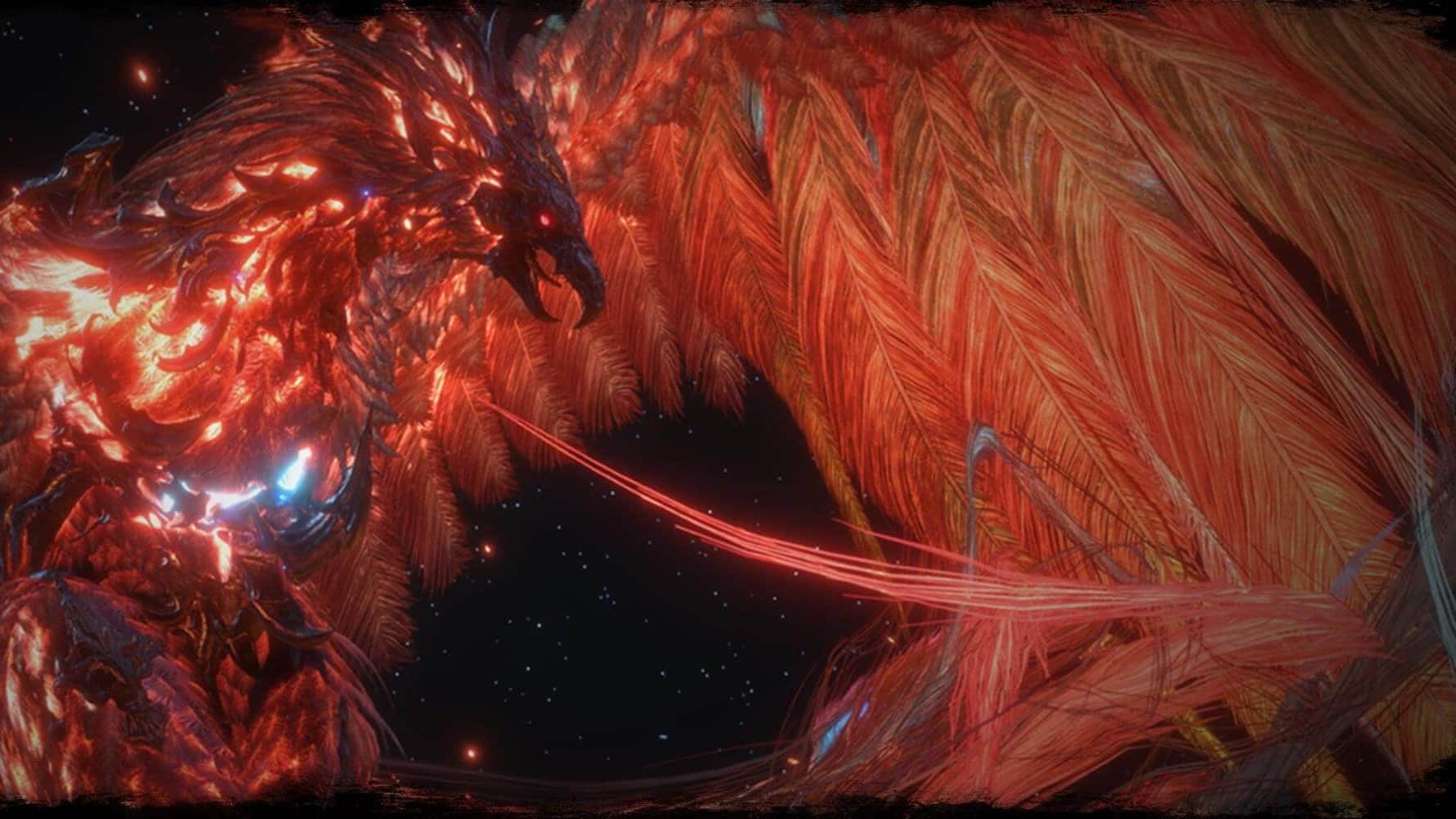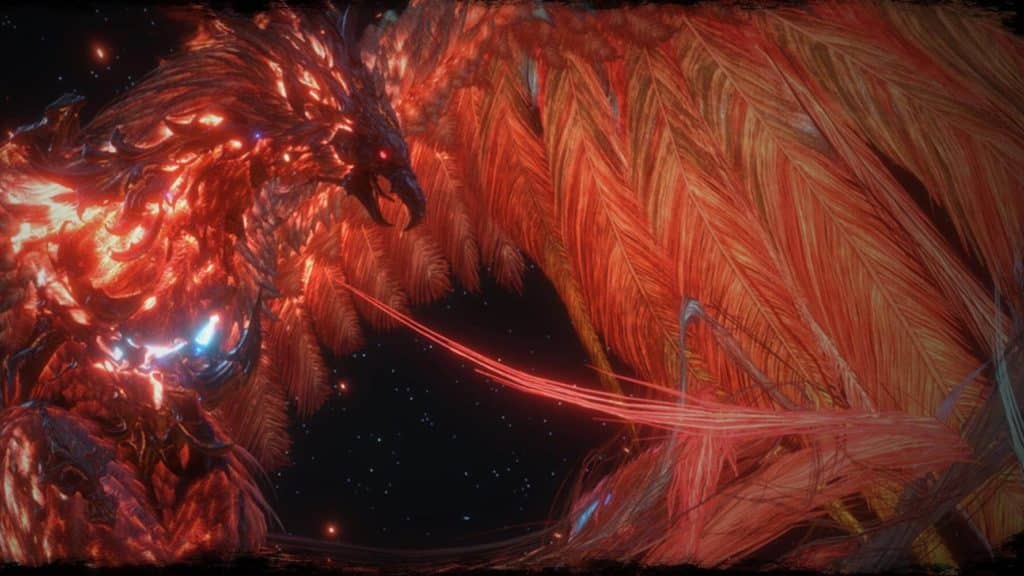 Now the question comes down to this – If there is no PC version, and there is also no Xbox version, then what other platforms is the title intending to release on? The only logical conclusion here would be a cloud version on the Nintendo Switch, but that is a reach if anything.
We will have to wait for Square Enix to comment on the news on the days to follow, but this is indeed a great shock and surprise to many.
Final Fantasy XVI is set to release on the PS5 on June 22nd, 2023.
What are your thoughts? Let us know in the comments section below.