It isn't unusual for a game to issue Game bans to deserving players who abuse glitches, exploits, hacks, or other ways of giving themselves an unfair advantage. It is a permanent black mark on your Steam profile for everyone to see, and nothing can get rid of the shame of having one. However, Lost Ark, a free-to-play RPG title may have taken their privilege as a game on Steam a bit too far and are reportedly issuing Game bans to gamers who haven't touched the game in months.
Is Lost Ark banning players without reason?
UPDATE: Lost Ark has confirmed it is an error and is working to reverse the bans that are wrongfully placed:
Before we proceed, we must add that this is a developing story. Neither Smilegate RPG, nor Amazon Games have released a statement addressing the current situation. The issue was first highlighted in a thread on the PCgaming subreddit that further linked to the review page of the game.
These accounts on Reddit and the Steam page have varying account ages, with some being less than 5 years old, and others being 15 years old, with no prior bans from any other games, and one would think that someone who would get a first Game ban would get it from some other title, not one that they haven't played for a while.
The issue here is that Steam is a central gaming platform, and having a Game ban showing prominently on your account profile is a mark of shame. It's something that others will see, and for new people who will add you, will immediately assume you are a bad character.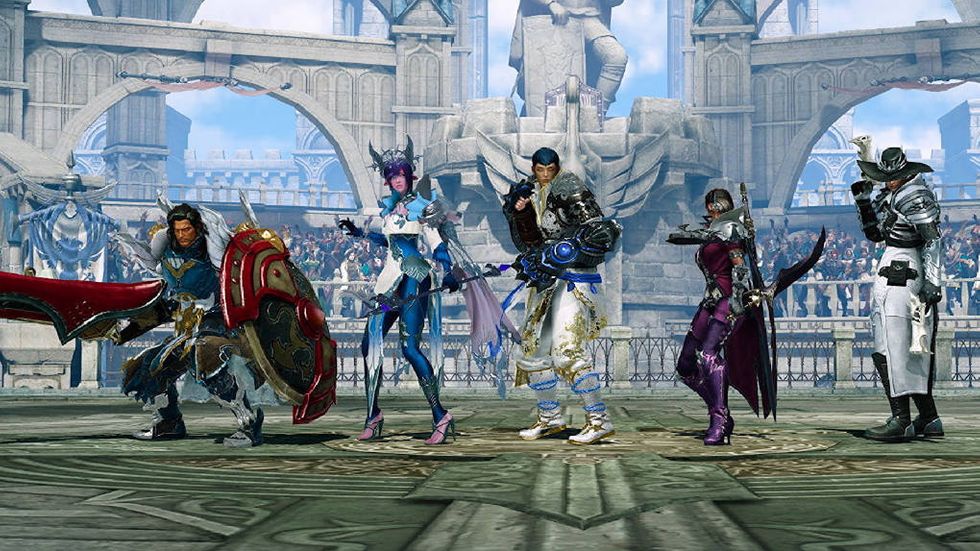 While the accusation here is serious, the number of people reporting their accounts getting banned is steadily rising, and when you cherry-pick the reviews, you can see that these are just regular gamers with no prior bans on their accounts, so why would they risk their only gaming account for a game like Lost Ark?
What are your thoughts on the matter? Let us know in the comments section below.