It seems that a leaker has taken to 4chan to post some leaked images of what they claim to be a New Yakuza Game. Posting some rather low-texture and low resolution screenshots to match. Could this be a surprise new title in the beloved series that will release in 2021?
A New Yakuza Game just leaked in the most unique way possible
Yakuza has become an almost household name in the world of gaming since the series stepped out of being a PlayStation exclusive and expanded its reach into the world of PC and Xbox in 2020.
With the immense popularity of Yakuza gaining traction more than ever before, there is now a bigger fan base to match the occasion.
While the fans are slowly discovering a brand new series that had been previously exclusive to the world of PlayStation consoles, fans are making up for lost time by enjoying the games on PC and Xbox.
To add to all this, we might have gotten a first glance at what could be the first glance at a new Yakuza game that is potentially set for a 2021 release. While the source is 4chan, it was also the origin of leaked Crash Bandicoot 4 screenshots.
According to the 4chan user who posted the images to the site, the new game is described to be:
"Seems to be based off the story from Yakuza Online (the shit japan-only gacha game)
Features playable Ryuji Goda and locations from Yakuza 5 and 6"
Here are the accompanying screenshots posted by the anonymous user.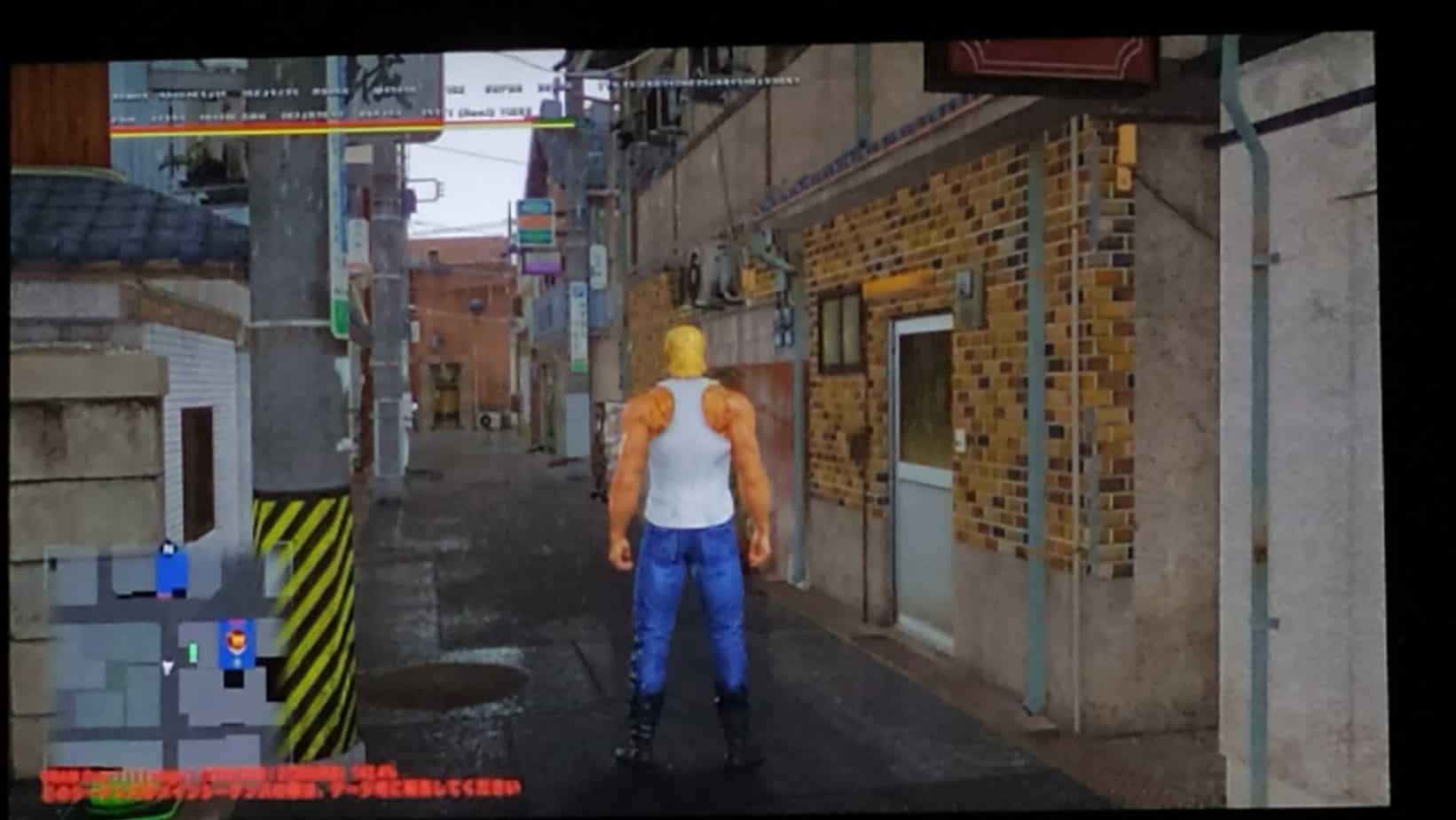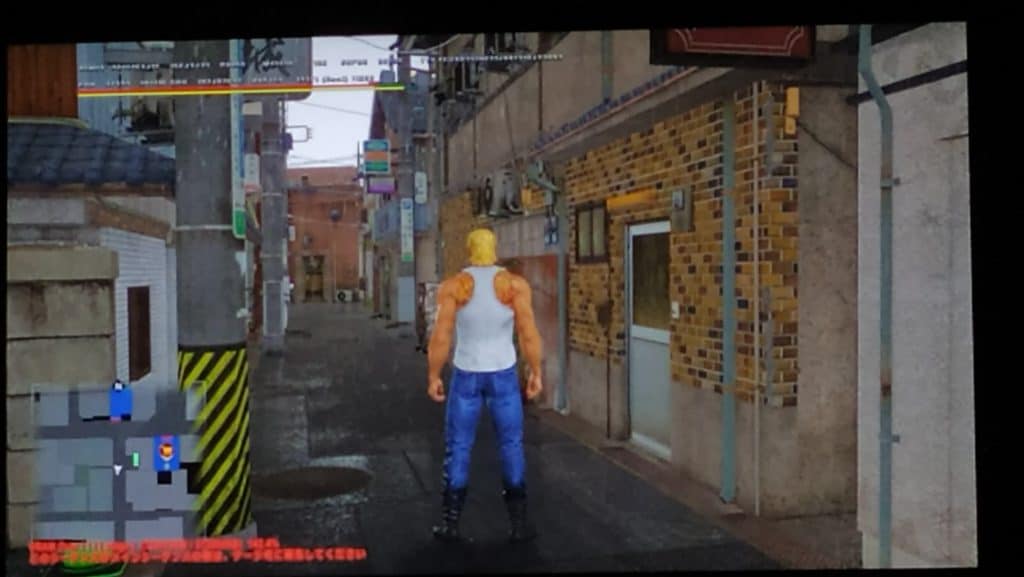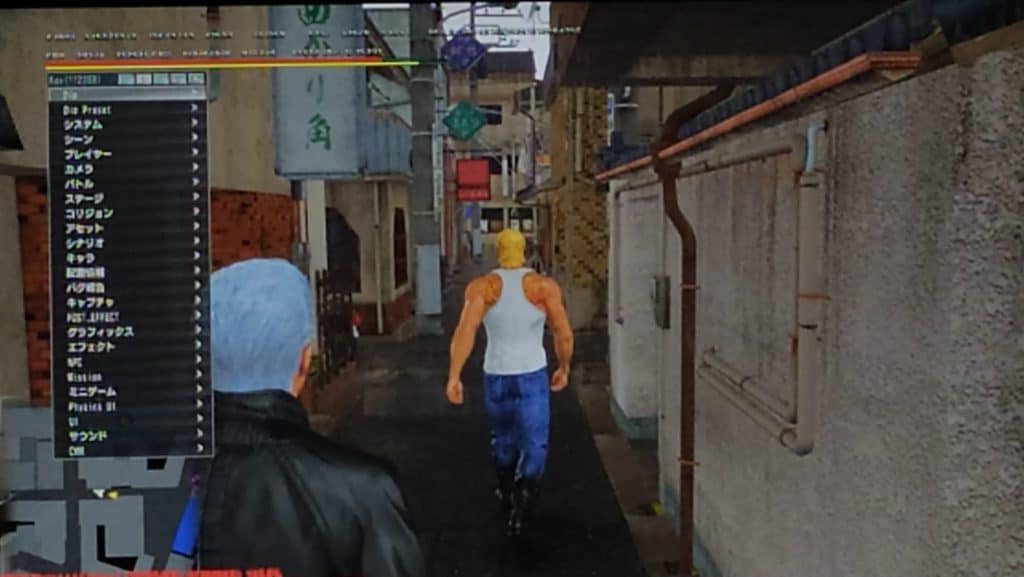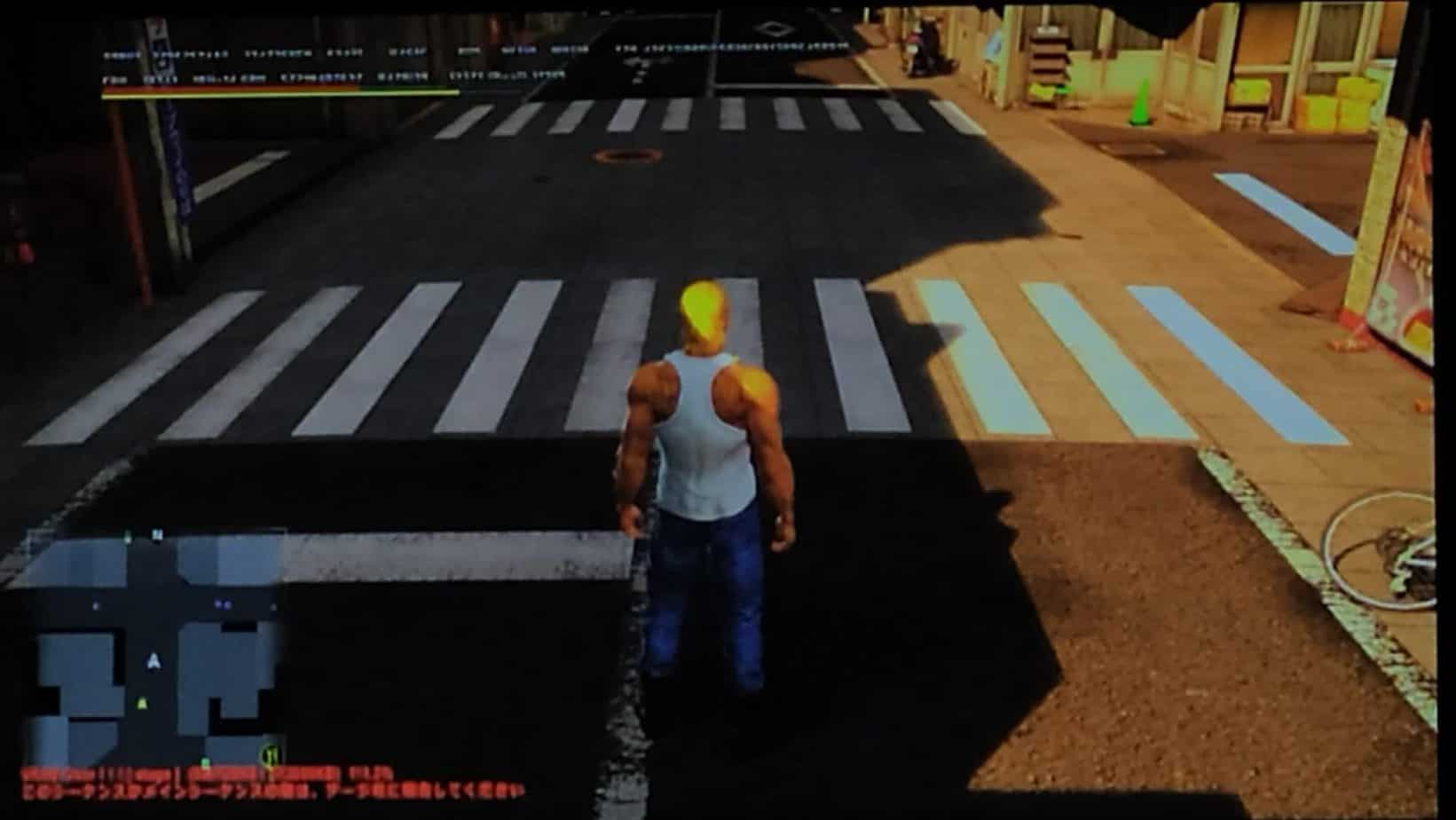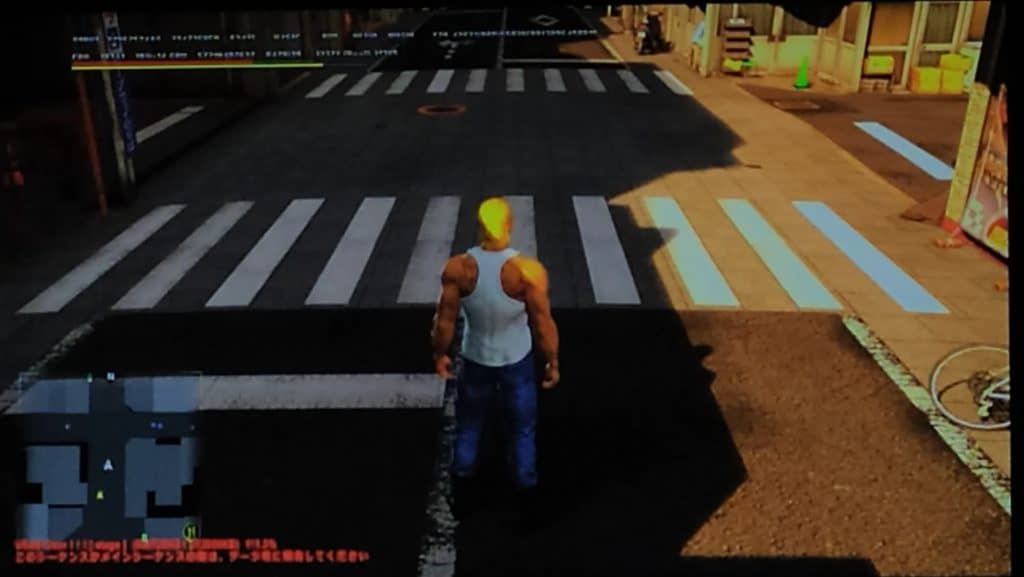 Some have argued that the game looks very rough around the edges and it could also be something that the user has made via another game engine or a similar endeavor, but it would be hard to argue since 4chan does also have a track record with leaking games in this manner.
While we can't really say if this will indeed a Yakuza spin-off title like Judgement, only time will tell what the title could be based on future announcements from Sega and the developers of the game.
With the latest release to the Yakuza series happening as recently as November 2020 with Yakuza: Like a Dragon, the fan base just can't get enough of the whacky adventures of the series.